*Hosted by Alexa Loves Books*
I love this mini challenge! There is a ton of things that make me happy, but this is perfect because it's RIGHT NOW… and that's far easier for me to narrow down than overall 😛
Book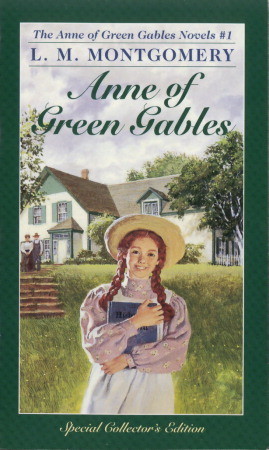 I am currently rereading Anne of Green Gables right now and it's filling me with joy. Although this is one of my favorites, I haven't reread it since I was a child! I'm loving stepping back into her world again, and I completely forgot that Anne actually came from Nova Scotia (my home province) – not PEI!
Genre
Fantasy is definitely what is filling my reading sessions, I am completely obsessed with it! Where before it would take me months to build up the want to read a fantasy, now it's like that for every genre BUT fantasy!!! Totally in love! Any fantasy recs for me?
Author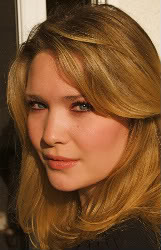 I'm completely in love with the Throne of Glass series, and so incredibly excited for A Court of Thorns and Roses!! Sarah J. Maas is definitely an auto-buy author for me now 🙂
Blogger
Wow, this is a hard one because there are so many bloggers who make me happy or smile on a day to day basis (especially today!). I'm going to go with Alexa @ Alexa Loves Books! She is the reason why all the love is being spread around so much these past two days, so, therefore, she is the main source of blogger happiness at this current moment for me 🙂 Thanks Alexa!!!
Bookish Merchandise/Book-related Site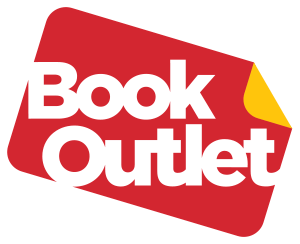 This one was easy for me! I am currently obsessed with this website, and it's amazing deals! I don't order from it too frequently but when I do I have a huge cart built up (to make the shipping worth it :P) because I spend so many hours on there browsing !!!
Those are my "high-fives" right now! What are yours?