Even though 2017 wasn't my best reading year, it was better than 2016 and despite not posting anything for challenge updates, I didn't do too bad. I did manage to complete the New Release Challenge (YAY!) but that was the only one. I shall not be deterred however and I'm back at it in 2018 with another list of challenges I'm attempting!
I'm keeping it pretty simple this year with only signing up for 3 challenges (and the Goodreads challenge of course!) and I wanted to pick ones that align with my reading goals. I do really want to join one with different prompts but I feel that will really lead me off track considering I've been away from blogging and reading consistently for a while. I hope to try one of those next year though! (Really? Am I already thinking of 2019 haha).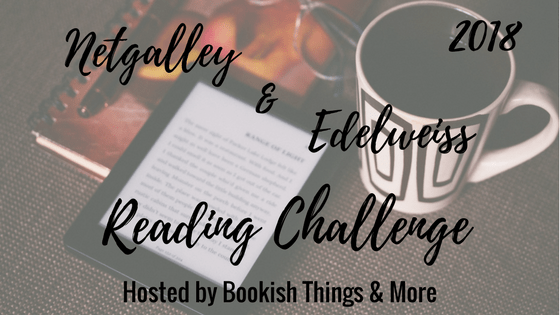 *Hosted by Bookish Things & More*
Goal: Bronze – 10 Books
If there is something that I have really sucked at the past few years it is requesting books and then NOT reviewing them. My Kindle is filled with them. Quite frankly, it's so embarrassing. Before I even heard of this challenge one of my goals was to start cleaning up my review books and actually getting them read and reviewed. My goal is small, like the smallest goal that's possible at 10 books but I figured if I have struggled with this so badly the past few years 10 is going to be a challenge. I'm hoping that I will be able to boost myself up to the next level, which is 25 books but I'm starting small and hopeful folks!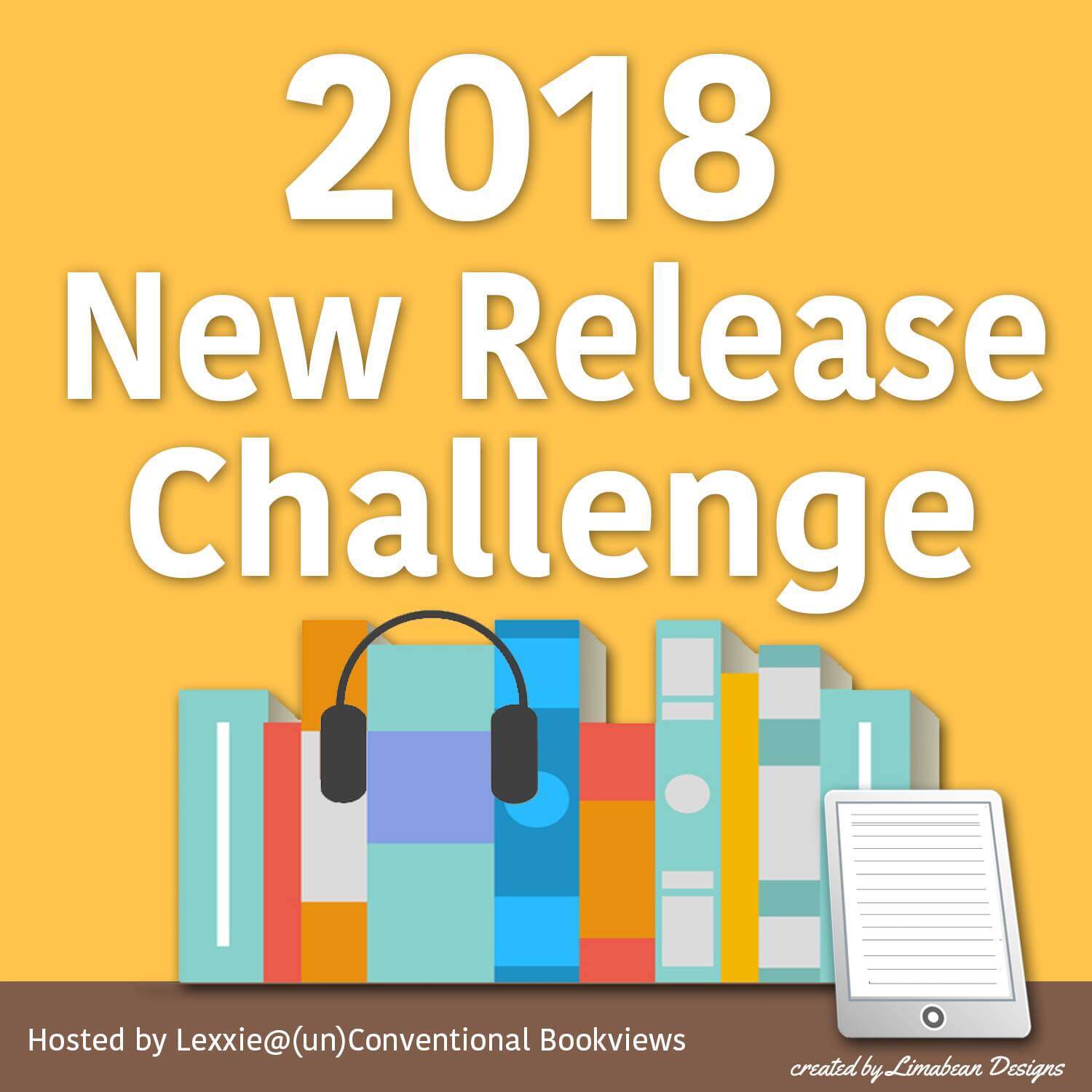 *Hosted by Lexxie @ (un)Conventional Bookviews*
Goal: 15
(1-30 books per year – New Release Newbie)
So I MIGHT be bumping up my goal for this one (I might double it). I'm going to see how my progress goes in the first quarter. There is a TON of new releases that I want to read this year, soooo many good books coming out this year so I could fly through this, who knows. I feel like such a blank slate this year because I have really, really high hopes for reading but I don't want to overestimate myself either… oh, the struggle haha.



*Hosted by NovelKnight*
Goal: 30
I really liked this challenge last year, I just wasn't that good with participating so I'm excited to participate again this year. I'm hoping I will be able to also complete some of the Instagram prompts each month as well! I'm pretty sure 30 books will be a definite challenge for me. I have a hard time reading my backlist, year after year and have yet to actually succeed in one of my goals so this will be a hard one, but a doable one!

What challenges are you participating in this year? Any of the same ones? Comment with your posts, I love reading everyone's goals and challenges posts 🙂