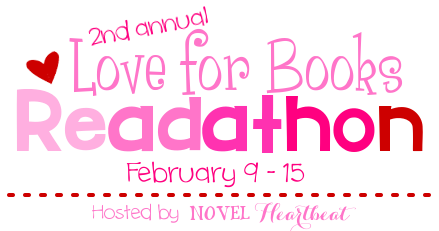 Phew and the readathon are over! I read a lot this week, but I didn't end up completing my goal 🙁 I am totally ok with that though because I still read a ton.
Books Finished
Red Queen by Victoria Aveyard
Lover Revealed by J.R. Ward
Books Started but Not Completed
Anne of Green Gables by L.M. Montgomery
Bloodlines by Richelle Mead (audiobook)
Crown of Midnight by Sarah J. Maas
My hangup really was with Red Queen. If it had of grabbed me more from the get go I think I would have flew through it, unfortunately, that didn't happen and since I was reading it to review it I was so stuck on getting it done. Ah well!
I'm so happy with the progress I made as it means I am definitely back to reading like I used to!
How was your readathon week? Did you accomplish your goals?