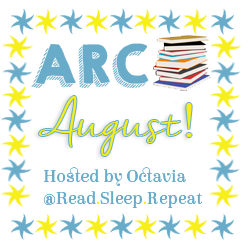 *Hosted by Read. Sleep. Repeat*
Well it's been a little over a week into ARC August and my progress is going ok. My goal is to read 6 ARC's for the month, and hopefully read a few more (preferably my list from my goal post) and so far I have read two.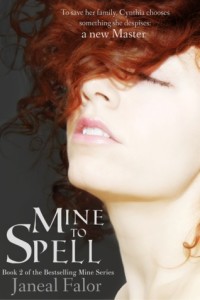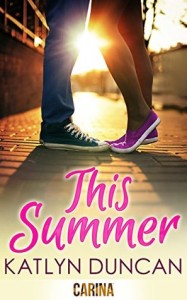 Both of these were four star reads for, I really loved both of them.
SOOOO… ARC August is going well thus far, with both reading progress and great reads 🙂 I'm hoping to read more in the upcoming week. I had a rather stressful past week and I find it hard to read when I'm stressed out because my mind isn't focused on the story but that is done and gone now so this week should be MUCH better!!
What have you read so far for ARC August? Link up your progress as well 🙂