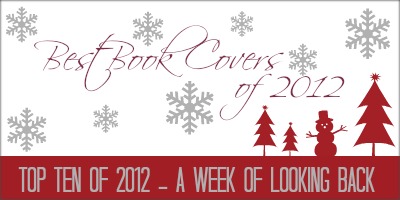 *Hosted by Mindy from Magic Urban Fantasy Reads, Lisa from A Life Bound By Books, Jessica from Confessions of a Bookaholic, Rachel fromFiktshun, and Jaime from Two Chicks on Books.
Merry Christmas everyone !!! I scheduled all my posts for this week so I can really enjoy spending time with my boyfriend(and our furbaby!), relax, read, eat & just enjoy the holidays. I hope everyone is having a wonderful holiday with their friends and family… eat, drink & be merry <3
This is by far my favorite topic of the week! I am obsessed with covers: I collect books with fancy covers, I read books based on the covers(Gasp!!) and I even buy books I dislike because of the covers. I had a hard time narrowing it down to ten though… but here we go!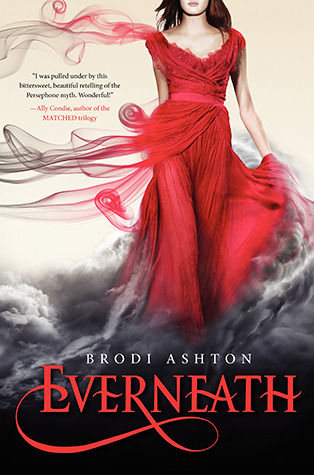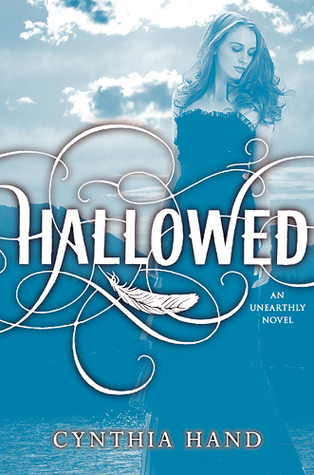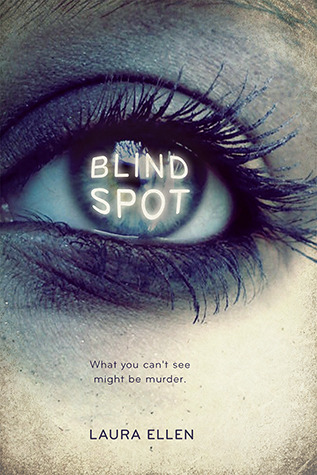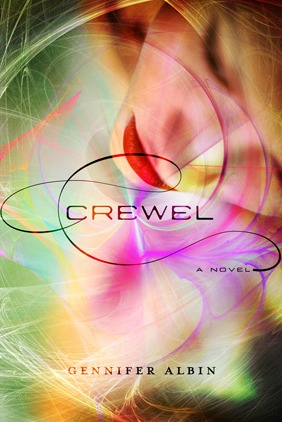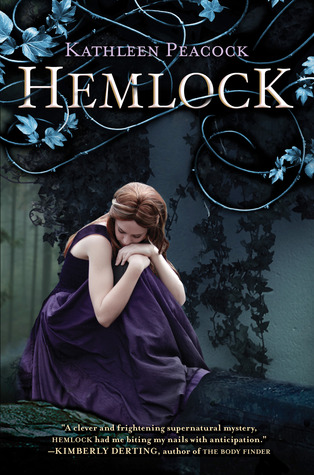 Everneath by Brodi Ashton
*You will start to notice a running theme with my favorite covers. I love girls in pretty dresses & swirls, lol. I love everything about this cover.. especially the red. 
Hallowed by Cynthia Hand
*I also love feathers… and angels. Gagh.. this cover is STUNNING!
Blind Spot by Laura Ellen
*This one is no secret… as I said time and time again, I freakin love this cover. So beautiful. #1 of 2012 I do believe <3
Crewel by Gennifer Albin
*If you haven't gotten a chance to see this in person, you have to! This picture does not do it justice: It's stunning IRL… shiny and marvelous!
Hemlock by Kathleen Peacock 
 *This is just too stunning for words. There is nothing I dislike about this cover… the fonts are beautiful too <3
Masque of the Red Death by Bethany Griffin
*I love the color scheme, and the girl with the umbrella is beautiful.
Fallen in Love by Lauren Kate
*I love the covers on this entire series, they are so pretty.
One Moment by Kristina McBride
*This is totally different from any of my other faves but I love the reflection in the puddle and how simple it is.
Velveteen by Daniel Marks
*Sooo creepy. And even though that girl is dead(I think?) she is still so beautiful!
Born Wicked by Jessica Spotswood
*I have no idea why they changed the covers to this series. The new ones are ugly and this is STUNNING! It will confuse me for ever I think.
I had so much fun with this one! What were your picks for top ten? Link up with your posts please… I die for a good cover <3
Happy Reading!
xo Lauren