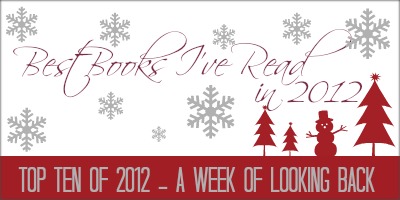 *Hosted by Mindy from Magic Urban Fantasy Reads, Lisa from A Life Bound By Books, Jessica from Confessions of a Bookaholic, Rachel fromFiktshun, and Jaime from Two Chicks on Books.
It's Christmas Eve 🙂 Christmas is my favorite holiday, EVER! I prepare for it months in advance… and I may leave my Christmas tree up until it's the point of embarrassing… so?! I love reflecting on my year in books… especially since this is my first year blogging. I'm so excited to see what others have picked, and add more books to my already towering TBR! I hope everyone enjoys the coming week, and a has a wonderful Holiday season with their friends and family <3
I've read so many amazing books this year, and definitely five stared more than 10 of them! This was sooo tough for me… but I've decided…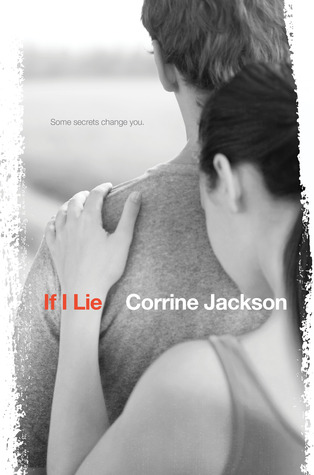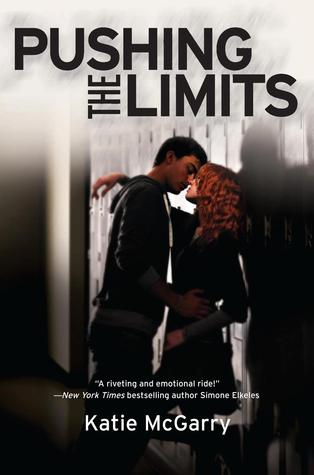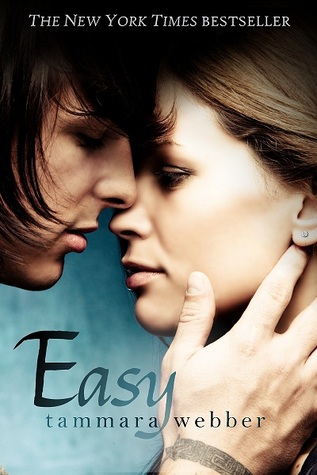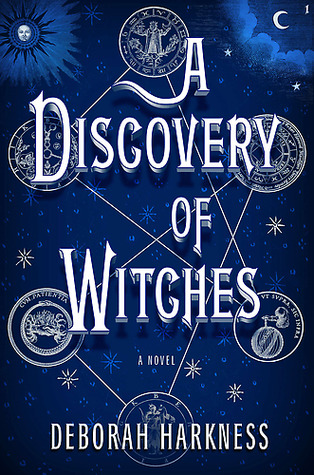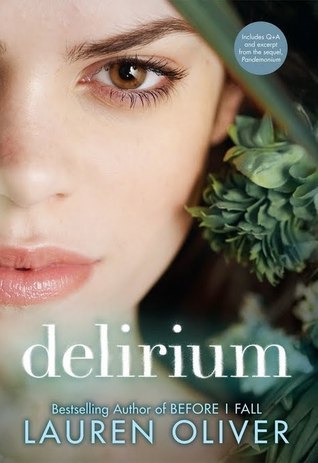 If I Lie by Corrine Jackson
*If you haven't read this yet… just go do it. It will break your heart a million times over but it's so, so beautiful
Pushing the Limits by Katie McGarry
*I jumped on the bandwagon for this one, and ended up loving it just as much <3
Easy by Tammara Webber
*I did not expect to fall so in love with this book, or Tammara Webber's writing. It was such a romantic story, and a tear-jerker!
A Discovery of Witches by Deborah Harkness
*I absolutely lovedddd this book. It was so romantic & so magical
Delirium by Lauren Oliver
*To pick between this and Pandemonium was hard for me, but I chose the one that made me fall in love with the series <3
Hush, Hush by Becca Fitzpatrick
*I loved this entire series but Hush, Hush was probably my favorite
City of Bones by Cassandra Clare
*I loveeeed this… I branched out so much this year, and Urban Fantasy was a genre that I loved.
Divergent by Veronica Roth
*After The Hunger Games I knew I would have to read another dystopian… this was my first pick <3
Frostbite by Richelle Mead
*While I loved Vampire Academy, Frostbite really made me fall in love with the series.
The Maze Runner by James Dashner
*This was by far my favorite of the series… I really went on a dystopian kick last year.  
And that's all folks! I managed to narrow it down. I know a lot of these were probably on your top ten several years ago but since I only just started reading YA, they were brand new to me! And they made me fall in love with Young Adult books <3
What are your top ten picks for the year?
Happy Reading
xo, Lauren