*Hosted by Novel Ink*
I had a ton of fun doing the last countdown survey so I was so excited to see that Novel Ink was hosting another one – and end of year version 🙂 Since I missed the Top Ten recaps last week, this was a great opportunity to highlight some books and also discuss some 2015 goals and exciting books!
10
2015 Books You're Excited About
Some of these don't have covers yet so I'm not including covers for this topic:
1. Court of Thorns and Roses by Sarah J. Maas
2. Never Never by Colleen Hoover and Tarryn Fisher
3. The Fill-In Boyfriend by Kasie West
4. The Boy Most Likely To by Huntley Fitzpatrick
5. Nowhere But Here by Katie McGarry
6. Six of Crows by Leigh Bardugo
7. Confess by Colleen Hoover
8. Before You Die by Samantha Hayes
9. Those Girls by Lauren Saft
10. I'll Meet You There by Heather Demetrios
9
Favorite Books of 2014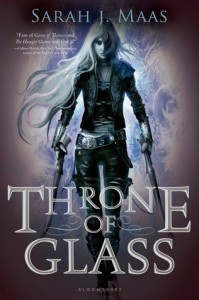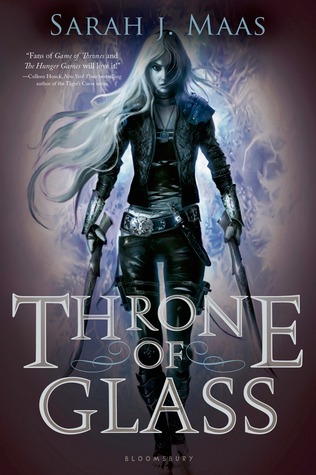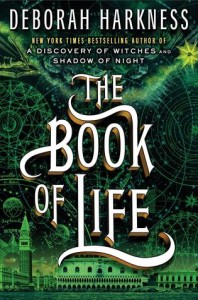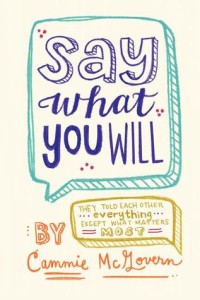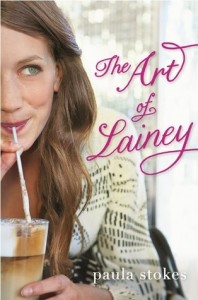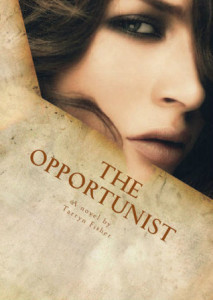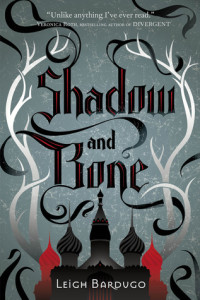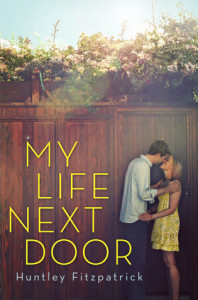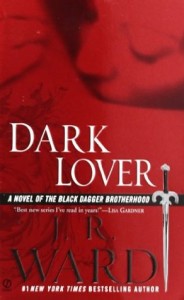 I've talked about each of these books a million times over at this point, they are all AMAZING and five-star reads from me last year!
8
Books You Never Wanted to End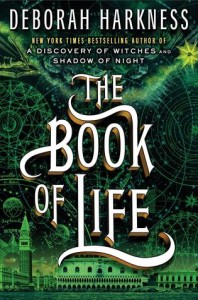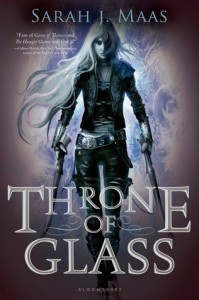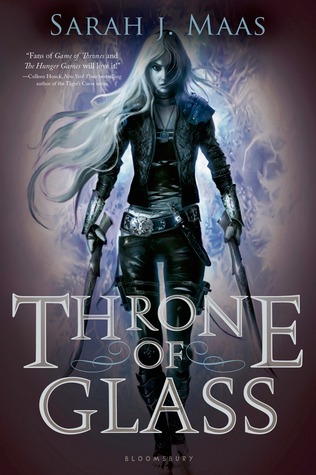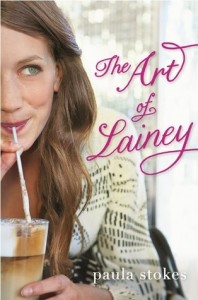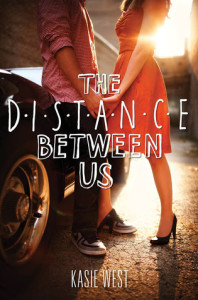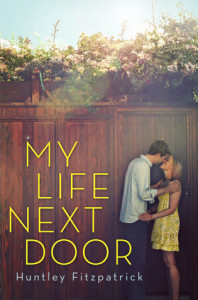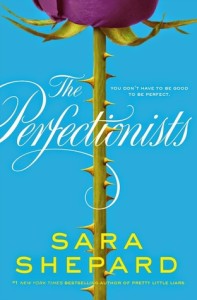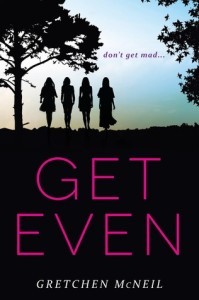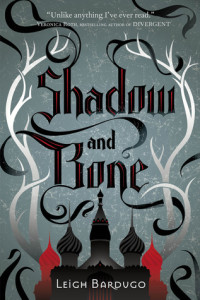 The Book of Life I didn't want to end because the trilogy was finished, and OH MY HEART.  Throne of Glass, The Art of Lainey, The Distance Between Us, Shadow and Bone and My Life Next Door was because I enjoyed these books SOOO much I just wanted to keep reading. The Perfectionists and Get Even I didn't want to end because I know it's a long wait until the second book and I knew I was going to get ZERO answers by the end!
7
Books You'll Re-Read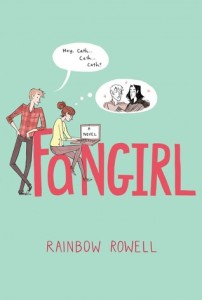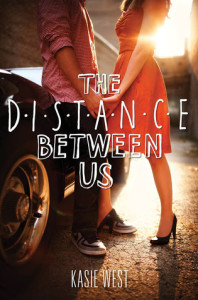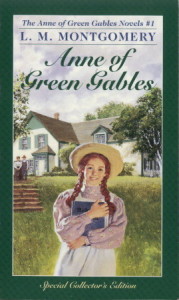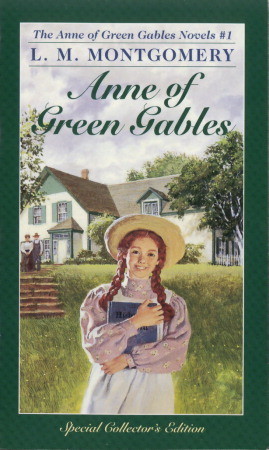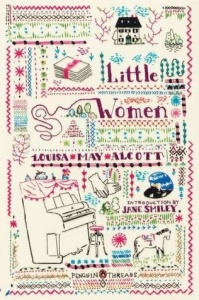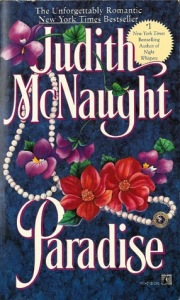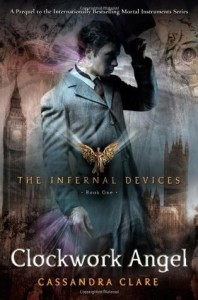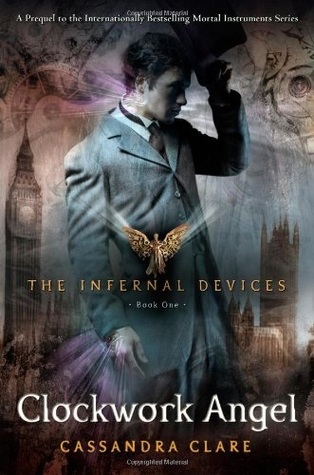 I love each of these stories in a different way and for different reasons. The most recent of them I have read is Fangirl and that was well over a year ago now so they all deserve a reread!
6
Series You Need To Finish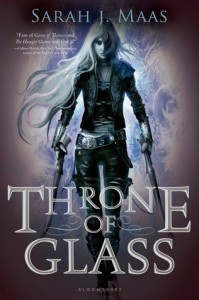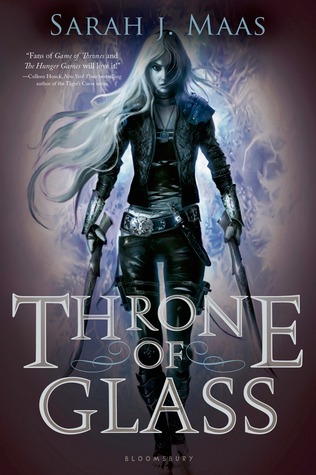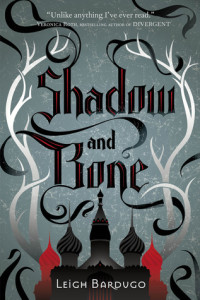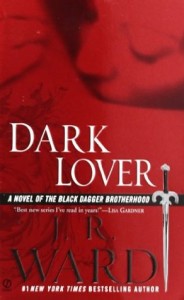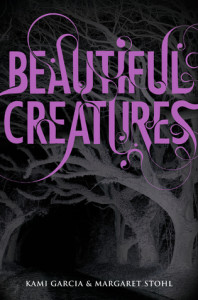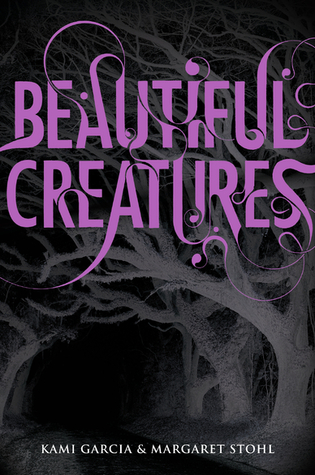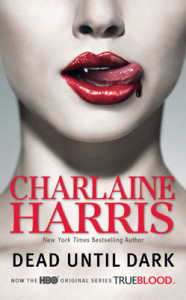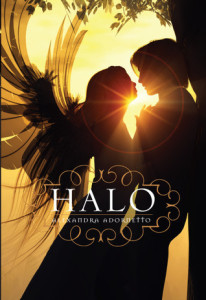 Series are my weak spot. I love them. But apparently I do not love finishing them before I saunter off to a new one! These are six that I'm hoping I will get finished in 2015!
5
Golden Finds (Unpopular Books You Loved)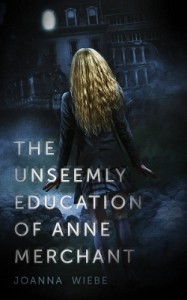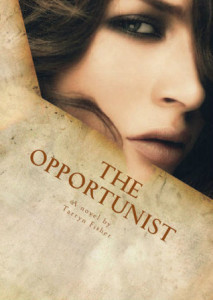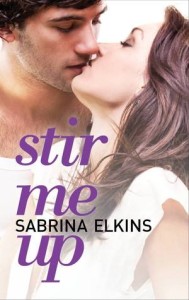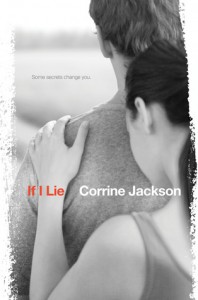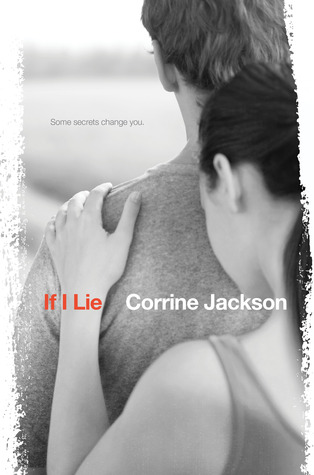 I don't think these books are unpopular, but I just wish I seen MORE of them around the blogosphere. I loved each and every one of these books SOOOO much and I think they deserve a lot more attention!!
4
Books You Wish Were Movies/TV Shows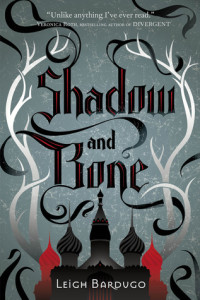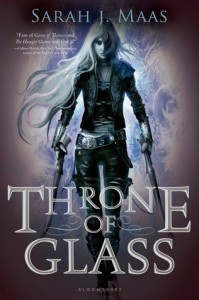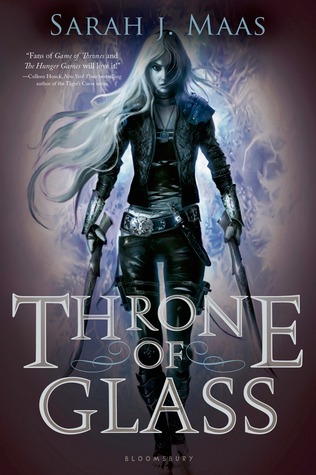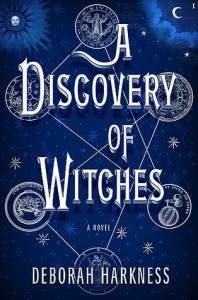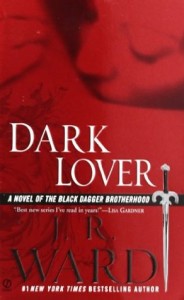 I just love all of these books so much I would love to see them portrayed as a show or movie. Specifically shows because a movie wouldn't give them enough justice with the limited time to cover the whole story.
3
Books You Never Finished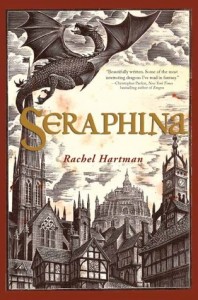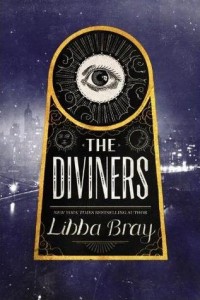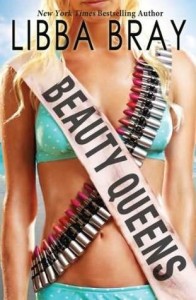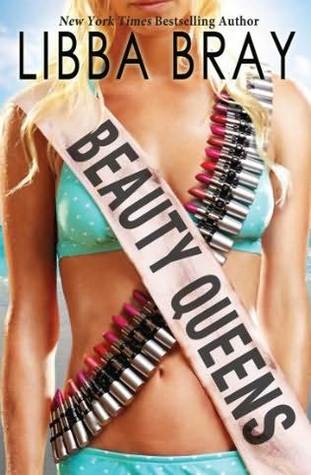 1. Seraphina: I DNF'd this because I just wasn't into high fantasy back then. And I didn't think I would ever be. I've been really reconsidering picking this back up sometime though because NOW it's totally something I'd read!
2. The Diviners: I just could NOT get into this! I wasn't into historical fiction at the time, and it just wasn't working for me. I think I will give this another whirl eventually though. 
3. Beauty Queens: I really didn't like this and didn't get too far. I don't think satire is really for me and I won't give this one another shot, despite some rave reviews on it.
2
Favorite Love Doves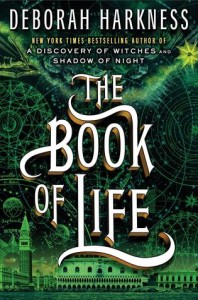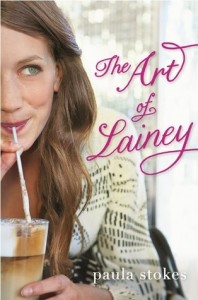 1. Diana and Matthew: Sigh. I just love this couple. Love. 
2. Lainey and Micah: AH, I severely fell in love with them. Definitely one of my favorite YA relationships <3
1
Book You Wish You Would Have Gotten Around to Reading in 2014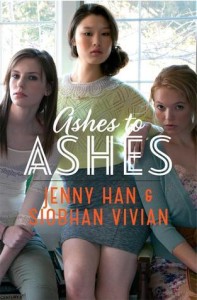 I really, really wanted to read this. And I even started it a few weeks ago but then I put it aside for something else. I will be reading this asap because I just need to know what happens!!
So those are my picks 🙂 Did you do the new countdown survey? Link up!!!