Happy Sunday everyone! I've decided for 2018 that I'm going to do monthly book hauls (if I even have any books). I used to do them weekly, then switched to bi-weekly, but I'm not receiving or buying as many books I did in previous years so monthly it will be.
December I didn't buy a lot of books myself, mostly this entire haul is of books that I received for Christmas. And I was spoiled! I also got 5 new gluten-free cookbooks. I didn't feature them in this post but if anyone is interested in knowing which titles or how I like them definitely leave a comment or message me on Twitter. It's so hard finding good/useful gluten-free cookbooks with tasty food and comparable recipes so I am happy to share!
Anyhow, onto the book haul…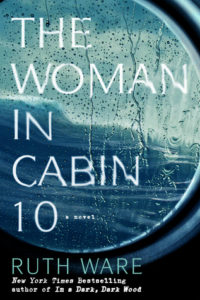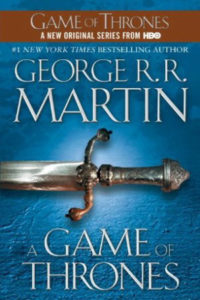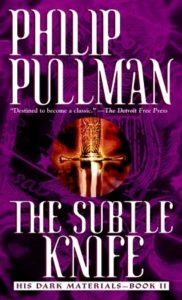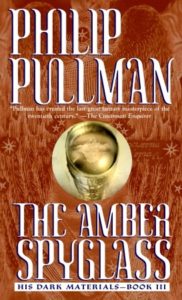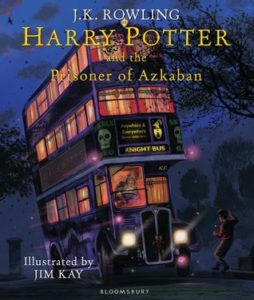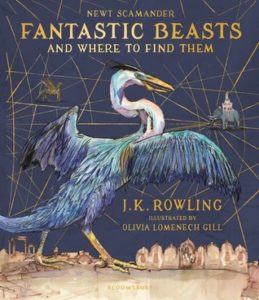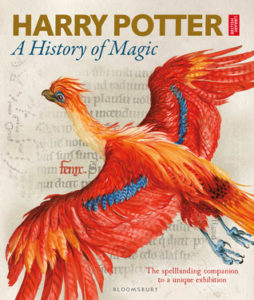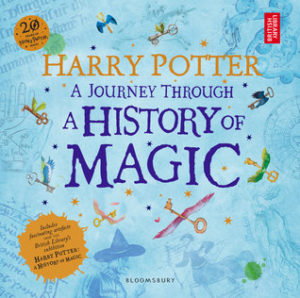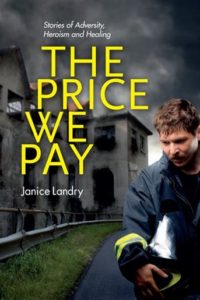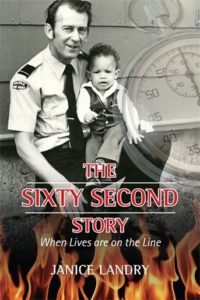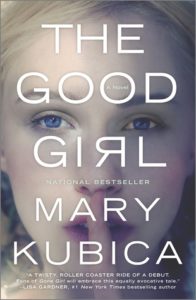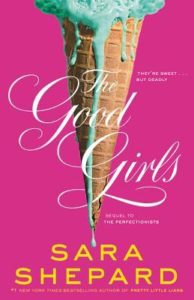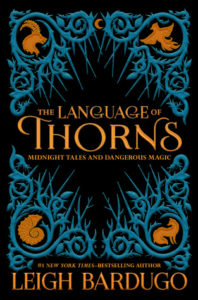 The Woman In Cabin 10 by Ruth Ware
*Purchased on Book Outlet
A Game of Thrones by George R.R. Martin
The Golden Compass by Philip Pullman
The Subtle Knife by Philip Pullman
The Amber Spyglass by Philip Pullman
*Purchased at Value Village
Harry Potter and the Prisoner of Azkaban (Illustrated Edition) by J.K. Rowling
Fantastic Beasts and Where to Find them (Illustrated Edition) by J.K. Rowling
Harry Potter: A History of Magic
A Journey Through A History of Magic
*From Nick for Christmas
The Price We Pay by Janice Landry
The Sixty Second Story by Janice Landry
*From my parents for Christmas
The Good Girl by Mary Kubica
The Good Girls by Sara Shepard
The Language of Thorns by Leigh Bardugo
*From my Secret Santa, Bethany!
I purchased a lot of books from Book Outlet this year for Christmas gifts during their Black Friday sale but because the prices were so low it was taking me awhile to get to free shipping so I threw in The Woman in Cabin 10 for myself (hehe). I read Ruth Ware's newest release this summer and enjoyed it so I'm hoping this one will be a good read as well. Value Village is definitely one of my new favorite places to pick up books and I've found a ton of really great titles there in great condition so I picked up A Game of Thrones (my copy got ruined when I spilled a coffee on it at work, ugh), and the entire "His Dark Materials" series. I haven't read this before but a friend of my mine recently reread and he said I would enjoy them.
Nick always spoils me rotten with Harry Potter and Fantastic Beasts things and this year was no exception. He gave me all four of the new books I had on my wishlist. I flipped through all of them on Christmas but I can't wait to read them. The illustrations look amazing in the illustrated versions and the History of Magic books look so fun. I was so happy to add these to my collection.
My parents got me three Gluten-free cookbooks which I was thrilled about and my mom also gave me two books which I had never heard of before! They are from a local writer (from my home province of Nova Scotia) who was hosting a conference that my mom attended. My mom is a nurse so this particular conference she attended was about PTSD in emergency responders. I flipped through the books and they look fantastic but I'm sure they will be tough reads for sure.
I participated in The Broke and the Bookish Secret Santa again this year which is my FAVORITE and I had so much fun, as usual. I got an amazing package from Bethany with three books that have been high up on my wishlist, The Good Girl, The Good Girls and The Language of Thorns. I can't wait to dive into all of them, and I have The Good Girl on my January TBR to start with!


None!


None!


None!
Have you read any of these? How was your Christmas? Link up your recent book hauls 🙂