Well, Hello February 🙂
I LOVE February so I am SO happy it is here. It's one of the coziest months for me because it's cold and snowy (my favorite weather) and I spend the majority of the month bundled up inside. The downside to the start of this February is that it appears I am developing some kind of sickness, a cold or something (which explains why this wrap up is going up SO late!). I'm super, super tired and just feel, as a whole, crappy. Ah well, al the more reason to be lazy in bed with a book 😛
I am SO excited about my January progress. First of all, while I didn't blog as much as I wanted/intended to I HAVE BEEN BLOGGING. I'm so happy that I started the year off on the right foot and kicked my own butt into gear. Also, I've been reading SO much and it seems like my usual reading habits are kicking back in. YES!

Books Read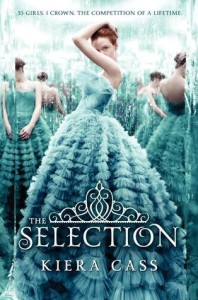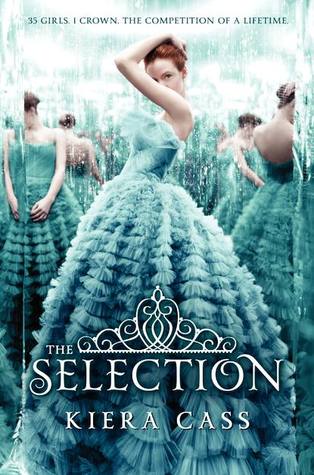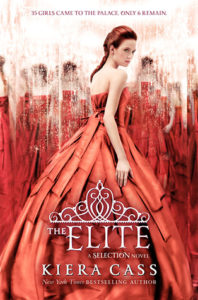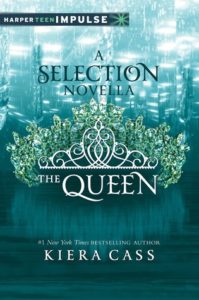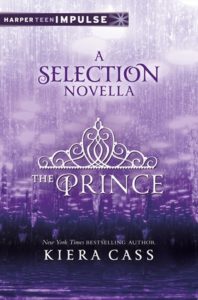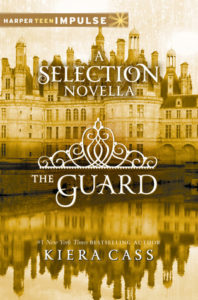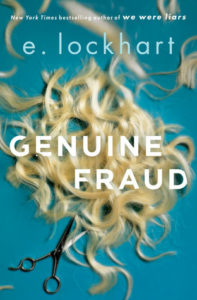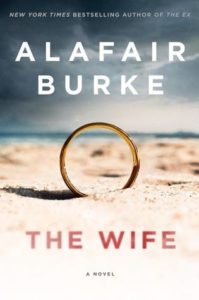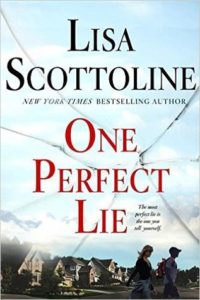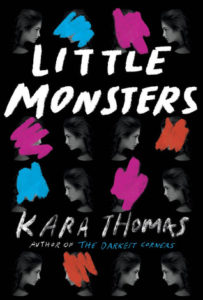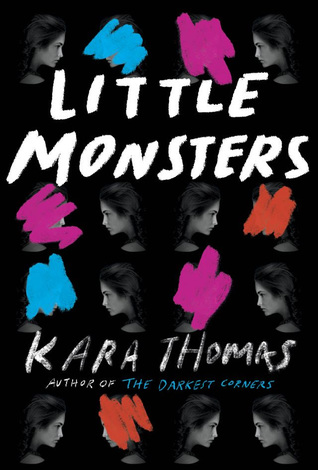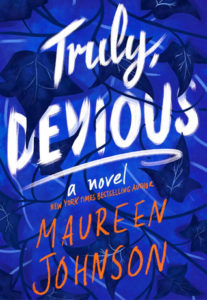 The Selection by Kiera Cass 
The Elite by Kiera Cass 
The Queen by Kiera Cass 
The Prince by Kiera Cass 
The Guard by Kiera Cass 
Genuine Fraud by E. Lockhart 
The Wife by Alafair Burke 
One, Perfect Lie by Lisa Scottoline 
Little Monsters by Kara Thomas 
Truly, Devious by Maureen Johnson 
Well if the ratings don't speak for themselves, I had a fantastic reading month. Every single book was four stars with the exception of The Wife which was my first five-star of the year and also my last read in January!!! I'll be posting my reviews throughout the month, if I haven't already but wow, so happy 2018 started off on a great note, with great books 🙂

Challenge Update
I'm pretty pleased with my challenge progress thus far, I've worked on each challenge so I hope I continue at this pace! And by the looks of things, I might have to boost up some of my goals midway through the year.
Beat the Backlist: 8/30
2018 New Release Challenge: 2/15
2018 Netgalley & Edelweiss Reading Challenge: 2/10
Goodreads Goal: 11/60

January Blog Posts
The number of posts I managed to publish (keyword here, publish) is the one thing that I wish I could have done a bit more on. I'm hoping to improve in February with at least 3 posts a week so that's a bit of a mini goal for me!
I posted my book haul for December/End of 2017 which was a pretty big accomplishment for me. One way I keep my books organized is by doing this book haul posts and when I do them, I update my Goodreads and book spreadsheet well since I FAILED badly at that in 2017 I've been playing catch up trying to make sure I have all of my books organized correctly in my spreadsheet and I vowed to never do that again 🙂
I also posted my January TBR which was something I hadn't done in a LONG time. Now, I'm taking a break from the TBR in February, not because I wasn't successful at January's (I was! I only ended up not reading one book and that's because I became obsessed with The Selection and did a switcheroo haha) but since I've been feeling so shitty I didn't have time to sit down and nail down what I wanted to read for this month. So it's a fly by the seat of my pants kind of month, with a few for sure reads so we will see which I like better TBR or NO TBR!
I also talked about my 2018 Reading Challenges and goals which is much less ambitious than previous years and for good reason: I haven't been able to complete any of them in several years! I'm super pumped for this year of getting things done though so I'm hoping to not be writing the same sentence again next year 😉
And lastly, I posted two reviews: The Selection by Kiera Cass and Little Monsters by Kara Thomas. Both were pleasant surprises in how much I liked them!

And that's it for my January 2018 wrap up! How was your January? Did you achieve the goals you wanted to for the first month of the new year?