*Hosted by Val @ The Innocent Smiley and Ely @ A Book So Fathomless*
Woohoo! I am so excited to kick off this read-a-thon! I haven't had this much fun building up to read-a-thon in a long time, but I am SO excited for this one! It was such a great idea for people to vote on the books to read, and I am honestly looking forward to reading these books way more than books I would have picked myself.
Now, I had originally sad that I wanted to read 4 books BUT… two of the books y'all picked are HUGE haha, so I'm still hoping I can read all 4 of these, but it might be less. Now… onto the books that were chosen…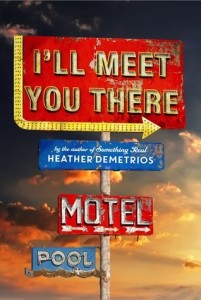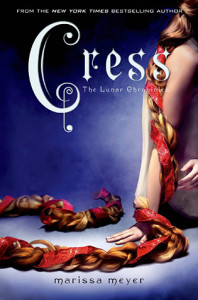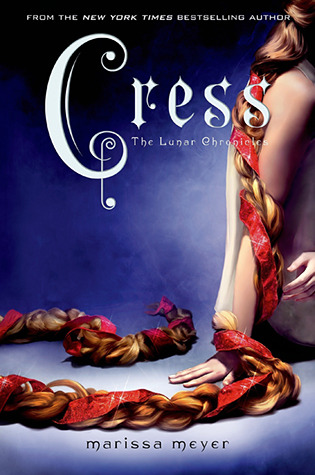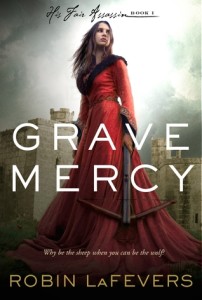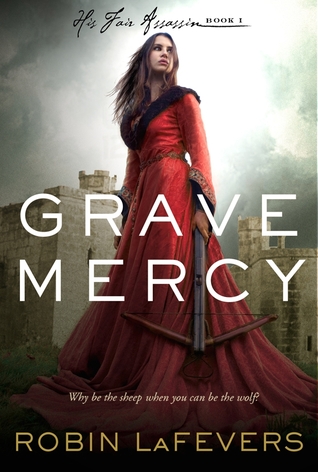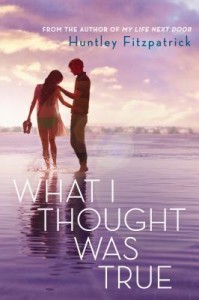 1. I'll Meet You There by Heather Demetrios (13 votes)  4.5 Stars!!
2. Cress by Marissa Meyer (11 votes)
3. Grave Mercy by Robin LaFevers (10 votes)
4. What I Thought Was True by Huntley Fitzpatrick (8 votes)
I am SO excited to read all four of these so I really hope I can get to all of them! I do have the audiobook of Grave Mercy so perhaps that might help me out a bit as well because I can switch between that and the book if need be!
I'll be updating my progress here daily as well so check back if your interested!
What books are you going to be reading for the read-a-thon?