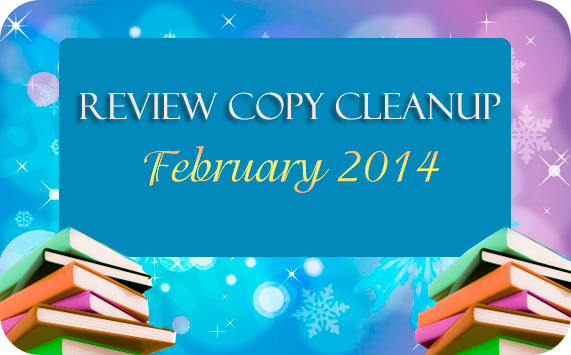 *Hosted by Books, Biscuits and Tea & Nyx Book Reviews*
Well the cleanup is over! I am really happy with my progress because I am almost caught up for reviews into March 🙂 I had all of my February review copies read by the release date and it seriously felt awesome to be able to post the reviews on time! I'm going to keep that trend going now because I hate being behind! I still have quite a few books to read that are past due but I've been slowly trying to fit those in between upcoming releases and TBR reads. Honestly, I would have been able to read more review books but I got caught up in a few TBR reads and couldn't stop *cough* The Black Dagger Brotherhood!
Books Reads
(you can see my starting line post here!)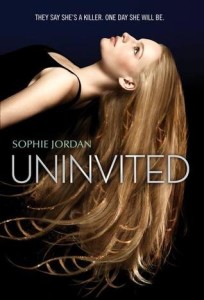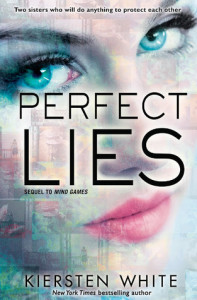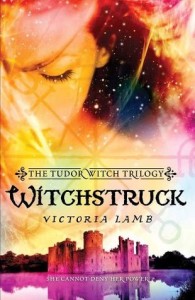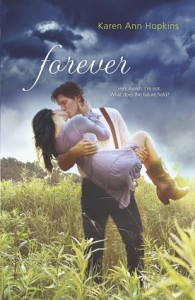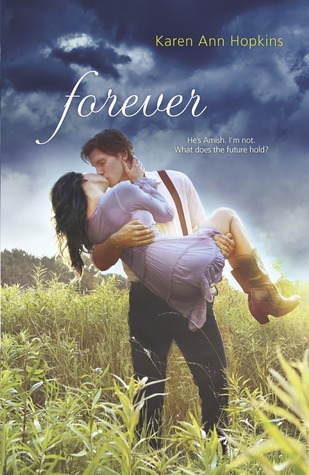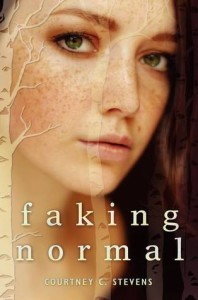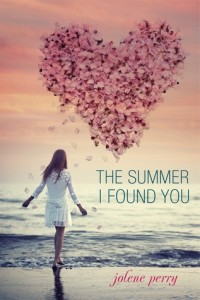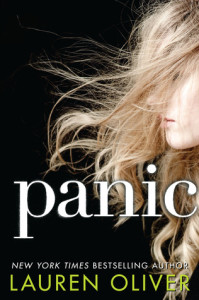 Uninvited by Sophie Jordan ★★★
Perfect Lies by Kiersten White ★★★
Witchstruck by Victoria Lamb ★★★★
Forever by Karen Ann Hopkins ★★★★
Faking Normal by Courtney C. Stevens ★★★★
The Summer I Found You by Jolene Perry ★★★★
Panic by Lauren Oliver (about 50% progress made… not completed yet)
All in all, I really enjoyed all my review books this month!
Did you participate in the cleanup? How did you do? Link up!