Stacking the Shelves is a weekly meme hosted by Tynga's Reviews where you showcase all of the books you received for the week, whether it be physical or electronic books!
Hi 🙂 I hope everyone is having a wonderful weekend! I've been rather a homebody this weekend and spent most of it curled up in bed reading, watching TV or on the computer – I love lazy weekends! It's been SO long since I did a book haul, so the majority of these books are from 2015 with a few from the last few weeks. I've been really pulling back with purchasing and requesting because I need to focus on the books I have, and I've been rather proud of myself. My plan in 2016 is to really limit the number of review books I take in and so far it's going rather well. HarperCollins had two major uploads on Edelweiss, which is normally where I get sucked in, but I was able to limit myself quite well and only grab the titles I've been really looking forward to! I hope I can continue this throughout the rest of the year so I won't fell so much (self-inflicted of course) pressure. I've also made a new rule for myself this year that if I buy a new release/full price book it's because I need to read it straight away – otherwise, why am I paying full price for it to sit on my shelves for months (or *cough* sometimes years)! Also, because I'm not going to be taking in as many books this year (hopefully) I plan on only doing monthly book hauls moving forward, or maybe even bimonthly depending on how many books I pick up!
Anyhow… enough rambling, onto the books!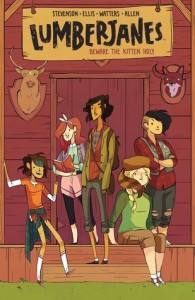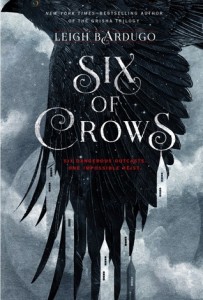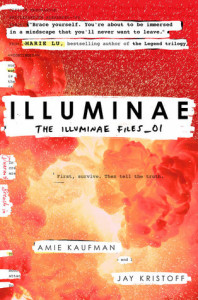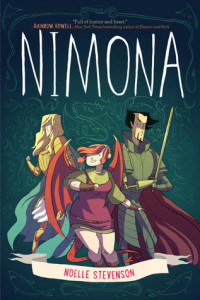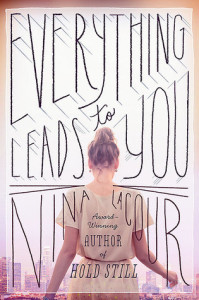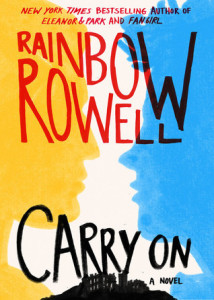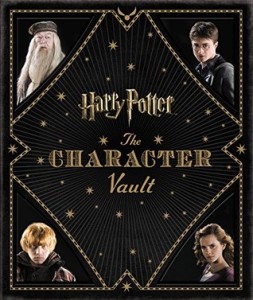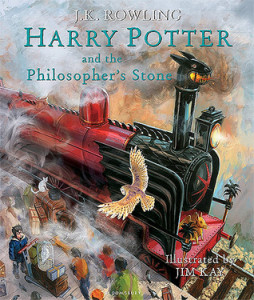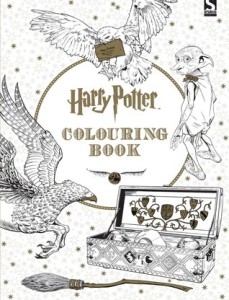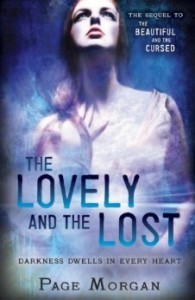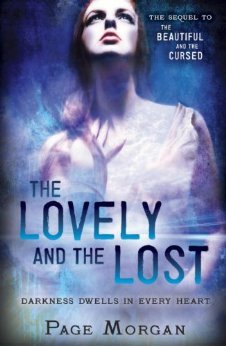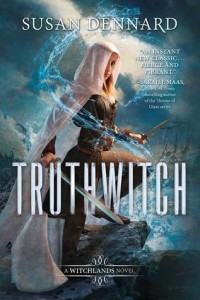 Lumberjanes Vol 1: Beware the Holy Kitten
*Purchased at Altered States Comics
Six of Crows by Leigh Bardugo
The Lovely and the Lost by Page Morgan
Truthwitch by Susan Dennard
*Purchased at Indigo
Illuminae by Amie Kaufman & Jay Kristoff
Nimona by Noelle Stevenson
Everything Leads to You by Nina LaCour
*Gifted from my Secret Santa, Angel! Thank you SOOOO much <3
Carry On by Rainbow Rowell
Harry Potter: The Character Vault
Harry Potter And The Philosopher's Stone: Illustrated Edition by J.K Rowling
*From Nick for Christmas <3
Harry Potter Coloring Book
*From my sister for Christmas!
I completely fell in love with graphic novels in 2015. I had always sworn them off in the past, they just weren't something I thought that I could get into and didn't see the appeal. That changed when I was at Fan Expo this year and decided to pick up a few that everyone was raving about in the blogosphere. I figured if I hated them I could give them away or something. Well, it turns out, I LOVE graphic novels and am constantly looking for new titles. Lumberjanes is one that I've had on my eye for a while now so I finally had my local comic book store order it in for me last year. Can't wait to get started on this one! Before Christmas, I never buy books just because Nick wants me to provide him with such a huge list to choose from (as if a few book purchases would hinder me providing him a big list -hah!) but I HAD to pick up Six of Crows. I had no intention of reading it straight away because I haven't even finished The Grisha Trilogy yet but I was so scared that I would miss out on the beautiful black pages 😛
I participated in The Broke and the Bookish Secret Santa again last year, and it was what mainly broke me out of my blogging/reading slump! My amazing secret Santa, Angel, got me Illuminae, Nimona and Everything Leads to You and I couldn't have been more excited! I'm hoping to finish Nimona this weekend actually because it's SO good thus far 🙂
Nick, of course, did amazing at getting me books for Christmas this year: Carry On, The Character Vault and the illustrated version of The Philosopher's Stone! My sister & her boyfriend also got me The Harry Potter coloring book which of course had me THRILLED! Lots of screams all around at Christmas haha.
When I was shopping for my secret Santa I found The Lovely and the Lost on sale for 5.99. No matter what kind of ban I have myself on I cannot resist a hardcover that's on my wishlist on sale 😛
And finally, TRUTHWITCH! I wasn't going to buy this straight away but one Friday I found myself wandering around the bookstore, waiting for my train, and it was on sale. And the cover, THE COVERRRRR. So I picked it up and I'm reading it right now and oh-em-gee. I am absolutely obsessed with this book! I know it's only January but Truthwitch is definitely going to give every other book this year a run for its money in the favorite category! I haven't finished it yet, but I definitely will be tonight because it's taking everything I have in me to separate myself from it 🙂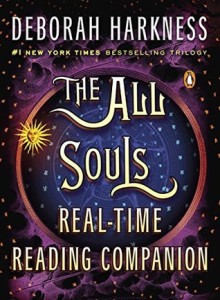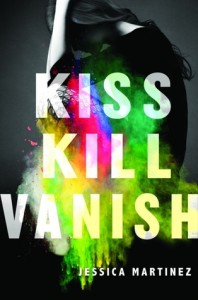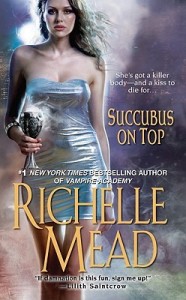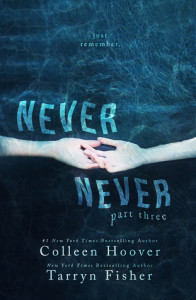 The All Souls Read-Time Reading Companion by Deborah Harkness
*Free on Kindle
Kiss Kill Vanish by Jessica Martinez
Never Never: Part Three by Colleen Hoover & Tarryn Fisher
*Purchased on Kindle
Succubus on Top by Richelle Mead
*Purchased on Kobo
Well, no surprises here that I had to pick up The All Souls Real-Time Reading Companion when I heard about it 😛 I'm planning on a reread of this trilogy soon so I will be sure reading this along with it! Love this series!
Kiss Kill Vanish is a book I had on my TBR for quite some time now so I couldn't resist a kindle sale with it 🙂 Never Never Part Three I preordered and read it as soon as it came on my Kindle. Bleh, I was less than impressed with the ending :/ I'm still debating whether I will do a review or not.
Succubus on Top is the second book in the Georgina Kincaid series. I just read the first book this month and LOVED IT. As luck would have it, I got a coupon from Kobo for an insane discount so I quickly chose this one and it was only 70 CENTS! I will definitely read this one in February. I had planned on picking it up straight away but yanno… Truthwitch haha.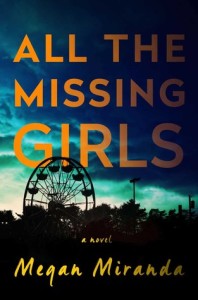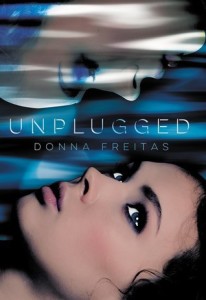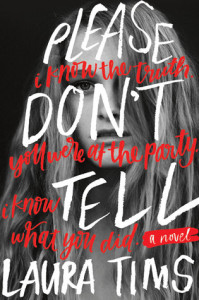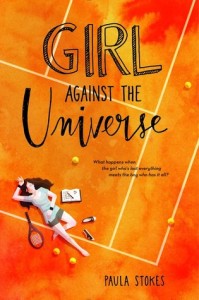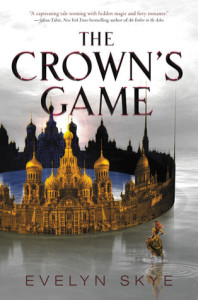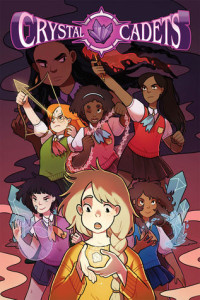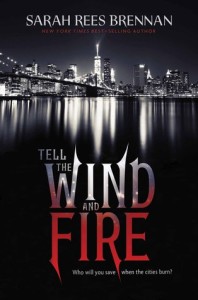 All the Missing Girls by Megan Miranda
*From Simon & Schuster via Edelweiss
Unplugged by Donna Freitas
Please Don't Tell by Laura Tims
Girl Against the Universe by Paula Stokes
The Crown's Game by Evelyn Skye
The Outliers by Kimberly McCreight
*From HarperCollins via Edelweiss
Crystal Cadets by Anne Toole
*Roar Comics via Netgalley
Tell the Wind and Fire by Sarah Rees Brennan
*From Houghton Mifflin Harcourt Children's Book Group via Netgalley
The genres that I have been seeming to gravitate towards lately are fantasy and thrillers, so it's no surprise that the majority of my review books fit into those genres. All the Missing Girls, Please Don't Tell and The Outliers just sounded SO GOOD I couldn't resist. All the Missing Girls caught my attention so much that I actually requested it from the publisher, which I rarely do anymore!
Crystal Cadets jut sounded so freaking fun, can't wait to dip into that graphic novel! Girl Against the Universe is Paula Stokes upcoming contemporary and I cannot wait. I've loved all of her books and I hope it's the same for this one!
Unplugged sounds like such a great science fiction, it sounds somewhat like The Leveller to me, which I really enjoyed. The Crown's Game… AH, I am going to be picking this up soon… sounds so good. And.. *drumroll*. TELL THE WIND AND FIRE! I adored Sarah Rees Brennan last series, and I literally almost fell down the stairs as I checked my email because I was so excited to see this was available on Netgalley. I requested this one and heard back straight away… I CAN'T WAIT! I'm going to be reading this as soon as freaking possible and I hope I love it as much as Unspoken!
And there you have it! That is my books I've acquired in the past few months… this is definitely going to be the biggest book haul for a while but I'm completely content with that – these amazing titles alone will keep me occupied!
What have you picked up lately?