Stacking the Shelves is a weekly meme hosted by Tynga's Reviews where you showcase all of the books you received for the week, whether it be physical or electronic books!
Hello 🙂 It's the Thanksgiving weekend in here Canada and I am so excited to have a nice three days off from work! It's been a bit since I did my last stacking the shelves and well… I got a few books the past few weeks 😛 I did get on Book Outlet (formally Book Closeouts) again, which turned out to be a rather large box of books! I have to pay almost $15.00 shipping so I figured I might as well pick up a few to maximize on that amount (or at least that is how I just justified it!). I also wanted to purchase copies of a few books that I have read, loved and want to own as well as I needed to rebuy a few books that I had lent out and not gotten back (Boo! I'm not doing this anymore!!).  I probably won't be getting any more books for quite some time, save for a few that are on my must-read-straight-away list for fall because I have a lot of great books here that need to be READ! I have been having quite a fun time playing the Harry Potter Lego (Yrs 1 to 4) game for the PS3. Has anyone played this? Nick came home with that and Books of Spells(which I haven't tried yet) for me last weekend and I was over the moon! Clearly, he knows me well… anything HP he spies he tries to snatch up for me <3 I am less than exciting this week, I haven't been doing anything but working, sleeping and OH! watching Castle. Hannah and Sharon have gotten me addicted to this show, it's AWESOME! Since I'm just starting I'm only on season 2, I have a few good weeks of watching left 🙂 Anyhow… enough rambling… onto the books!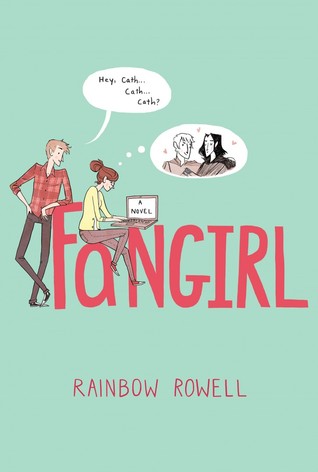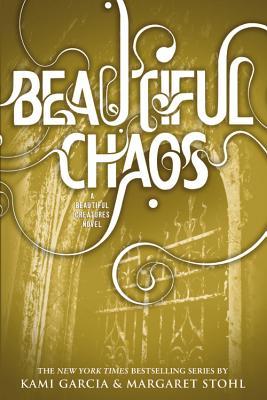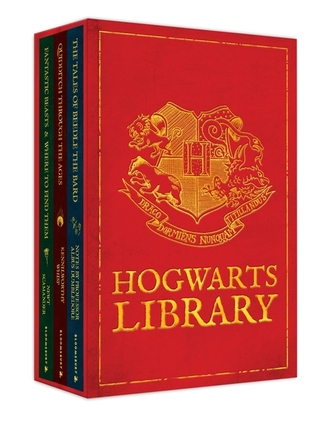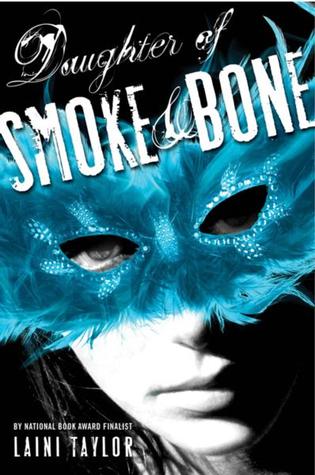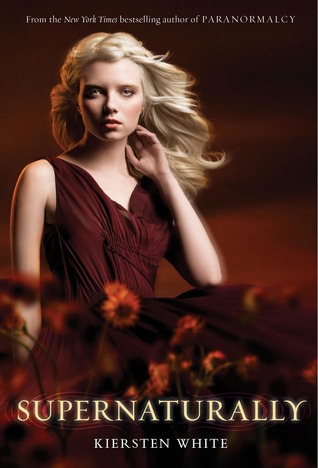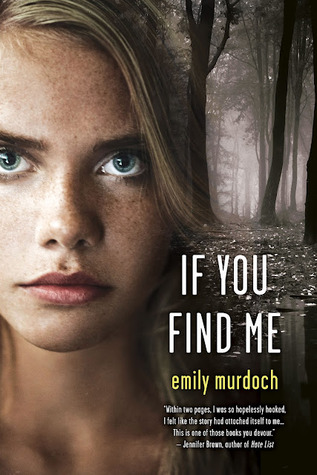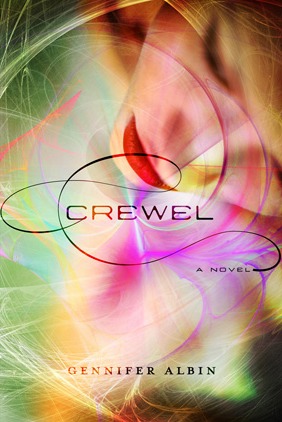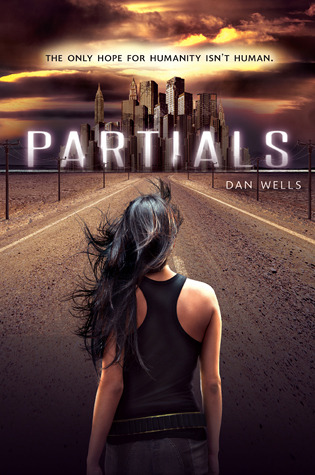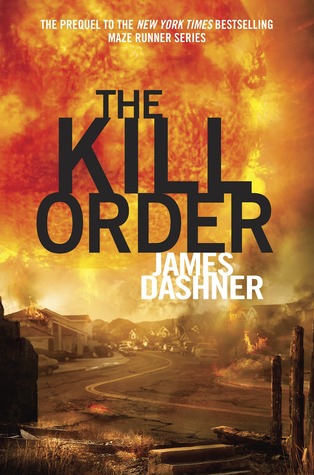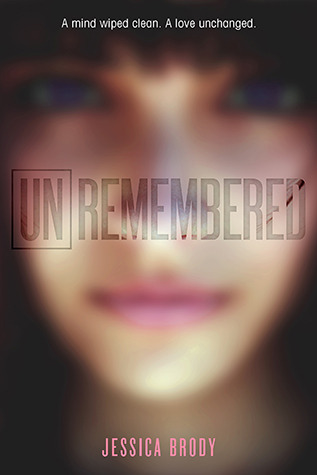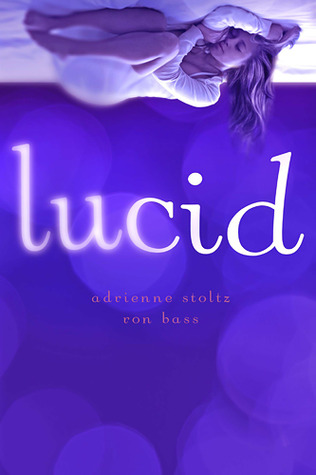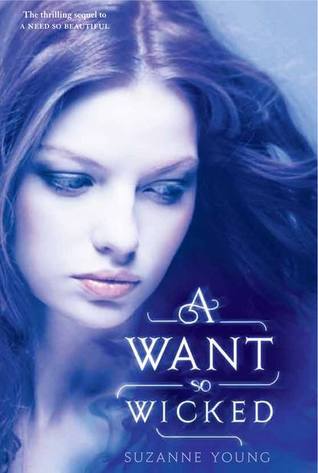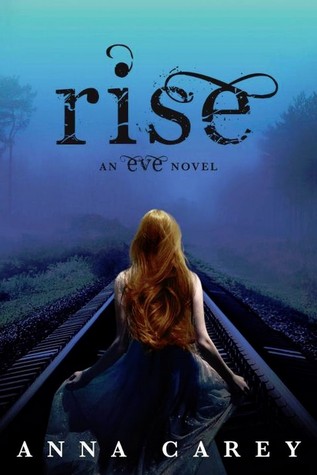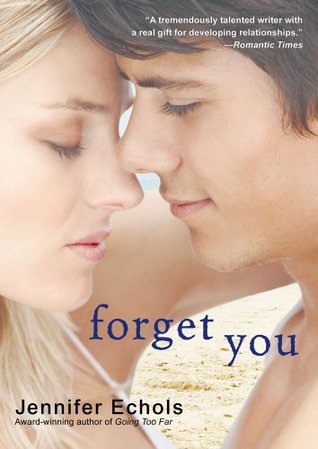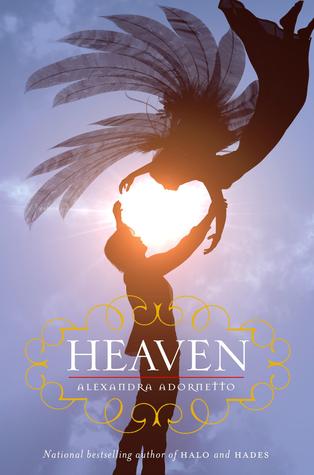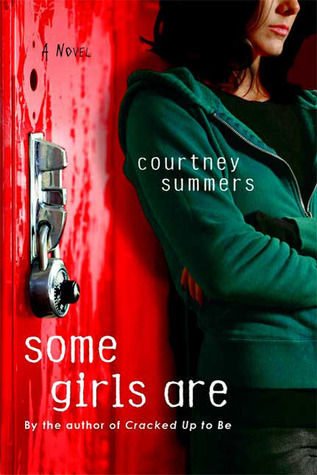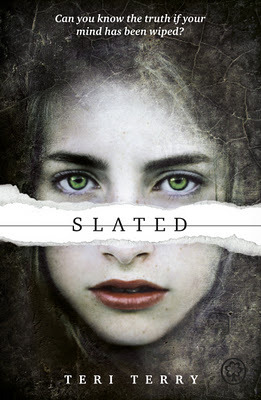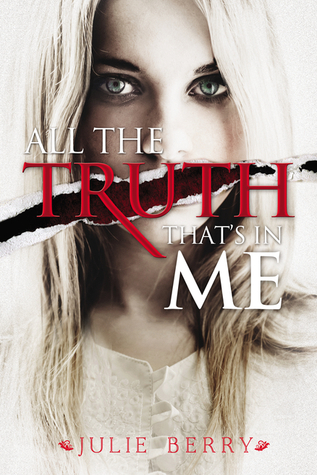 For Book List & Links to Goodreads: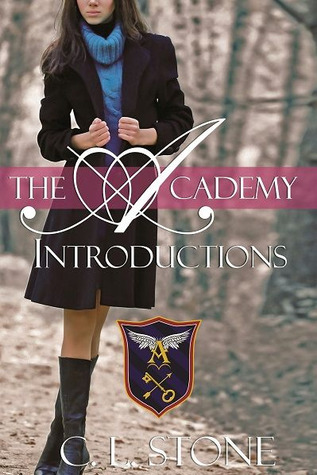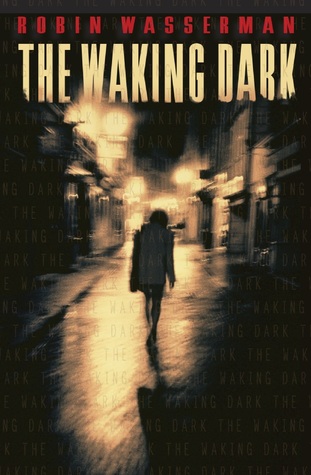 Introductions by C.L Stone
*Free on Kindle
The Waking Dark by Robin Wasserman
*Borrowed from the library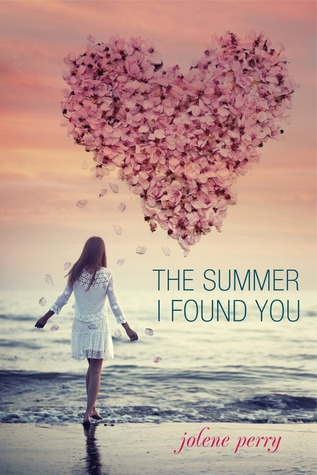 The Summer I Found You by Jolene Perry
*"Read Now" from the publisher on Netgalley
Phew! Yah… it's quite a few, but I got a nice Fall & Winter of being tucked inside to enjoy them 😛
What did you get this week?