Stacking the Shelves is a weekly meme hosted by Tynga's Reviews where you showcase all of the books you received for the week, whether it be physical or electronic books!
YAYYY 🙂 It's November and the Christmas countdown has begun!! I am so excited for the upcoming months. It's been quite chilly here lately so I'm really getting in the holiday mood. I was sick this week so I accomplished little to nothing in my life 😛 I just came home and watched TV practically every day, totally unproductive but I'm feeling better now and have a busy weekend of cleaning and home preparation. I'm hoping to get some of my Christmas decorations up next weekend so I have a lot to do to get everything ready, plus my mother will be coming to visit us in the next few weeks so I have to prepare our spare bedroom (which is essentially a storage locker when no one is visiting :P). I got a ton of fabulous books this week, I am SO excited…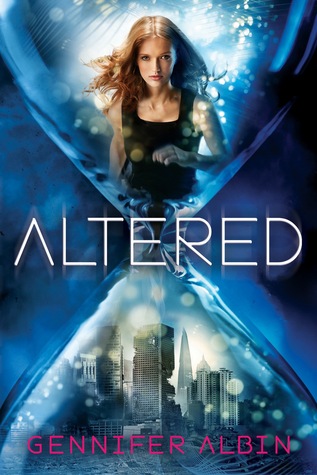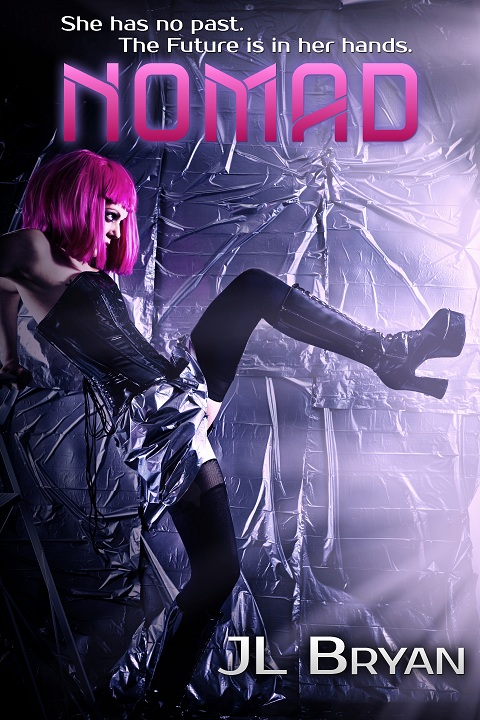 Altered by Gennifer Albin
*Purchased at IndigoSpirit
Nomad by J.L. Bryan
*Won in a giveaway at Kelsey's Cluttered Bookshelf, signed by J.L. Bryan!!
 I finally picked up Altered 🙂 I am so excited to read this… I loved Crewel and can't wait to see how the series continues. AND… just yesterday I received my copy of Nomad signed from J.L. Bryan himself. Ecstatic, seriously.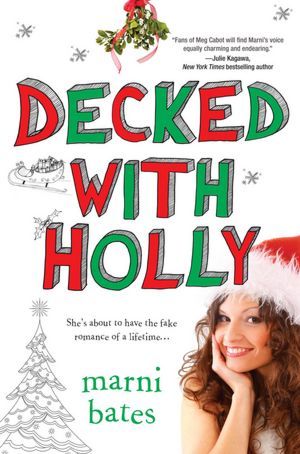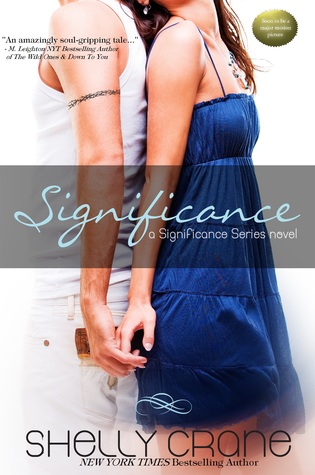 Decked with Holly by Marni Bates
*Borrowed from the library
Also Known As by Robin Benway
*Purchased on Kindle
Significance by Shelly Crane
*Free on Kindle
I borrowed Decked with Holly from the library for the Ho-Ho-Ho Holiday Read-A-Thon, it sounds so cute and fun so I will be reading it this weekend! I can't wait to read a Christmas book to put me even MORE in a festive mood! I also picked up Also Known As when it was on a Kindle deal. I have had this on hold at the library since forever but the copies haven't even come in yet and I expect them to NEVER come in so… I bought it 😛  I seen some good reviews for Significance as well so I picked that up while it was free on Kindle!!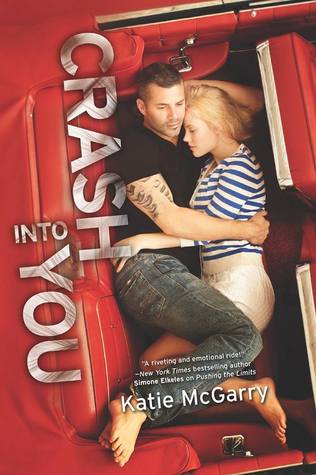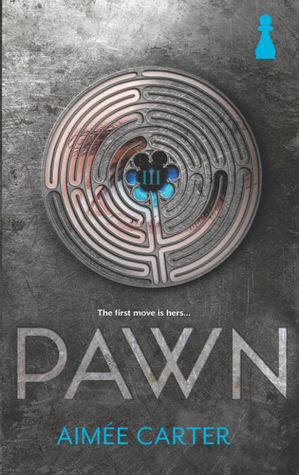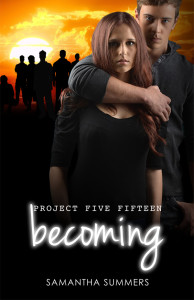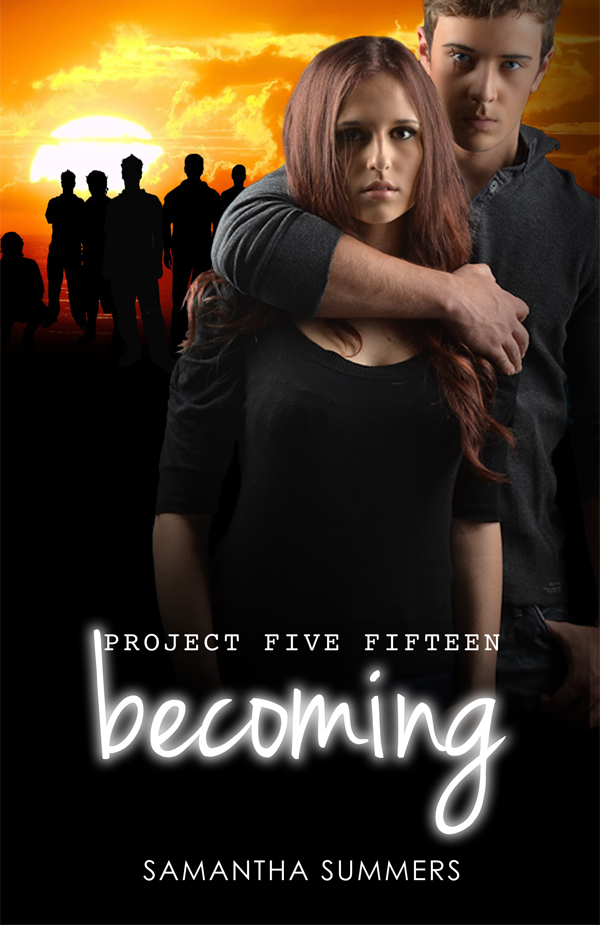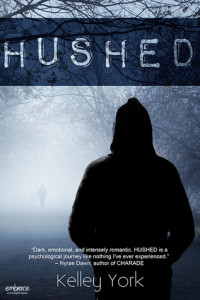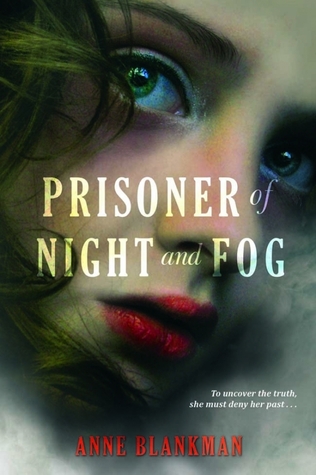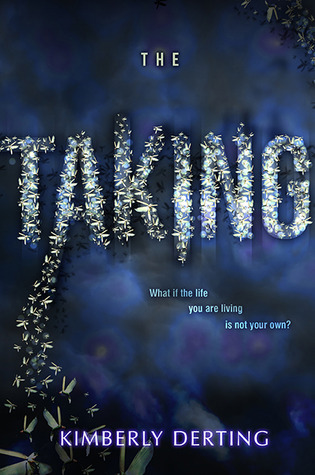 Crash Into You by Katie McGarry
*From Harlequin via Edelweiss
Pawn by Aimee Carter
*From Harlequin via Edelweiss
Becoming by Samantha Summers
*From author for review
Hushed by Kelley York
*From Entangled Publishing via Netgalley
Prisoner of Night and Fog by Anne Blankman
*From Balzer & Bray via Edelweiss
The Taking by Kimberly Derting
*Harperteen via Edelweiss
 This is going to be one giant ramble because I'm SO excited about these review books 🙂 I finally got Crash Into You, I didn't think I would get approved but I did and I can barely contain my excitement! I also got Pawn which I've been antsy to read and Hushed which I got interested it in back in October so I was excited to see that it was on Netgalley. Samantha Summers sent me a copy of Becoming, the final book in the Project Five Fifteen series and I'm really excited (and sad) to see how it all ends! The last two books I had never heard of before I found them on Edelweiss but I'm really excited for both of them. I love world war 2 books despite my reservations about historical fiction and this sounds like a really interesting take on a WWII story… and The Taking… well its aliens so that is TOTALLY going out on a limb for me but we will see 🙂
What did you get this week? Link up!!