Stacking the Shelves is a weekly meme hosted by Tynga's Reviews where you showcase all of the books you received for the week, whether it be physical or electronic books!
 Hi everyone 🙂 I went back and forth over whether I would do a stacking the shelves this week; I said last week that this would be the last one I would do before Christmas (which I honestly thought it would be) and I ended up getting WAY too many books so I decided to do another one this week 😛 I have to put up my Christmas tree today and tomorrow is Christmas shopping. I am seriously convinced that my clocks run faster than anyone else's… where has the time gone?! I can't believe that this is the second last weekend before Christmas, I have NOTHING done and am so ill prepared this year! Nick and I have a ton to do this weekend to prepare for the holidays so if I'm a little slow to reply this weekend that's why. Is anyone else scrambling to get ready for the holidays?

None this week!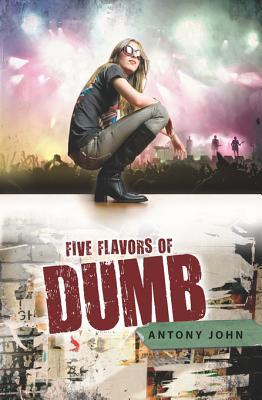 Five Flavors of Dumb by Antony John
*Borrowed from the library
I had actually added this one to my Goodreads TBR a few weeks ago, so when I seen it popped up on the Overdrive library I knew I had to snatch it up!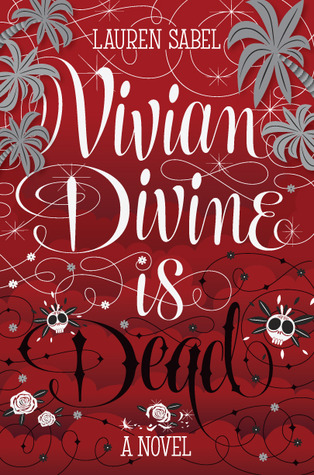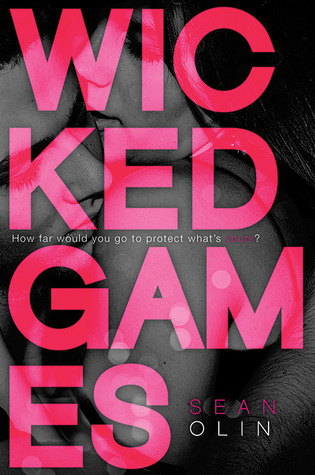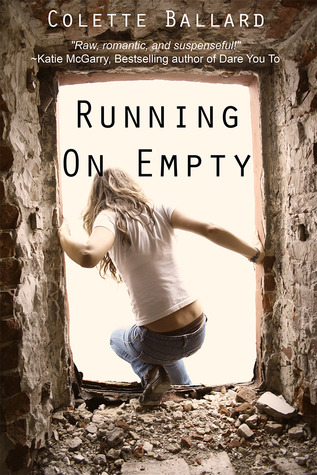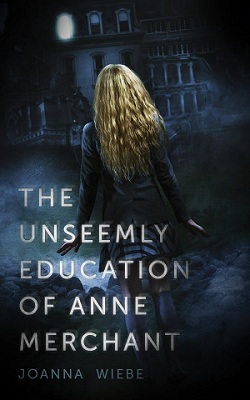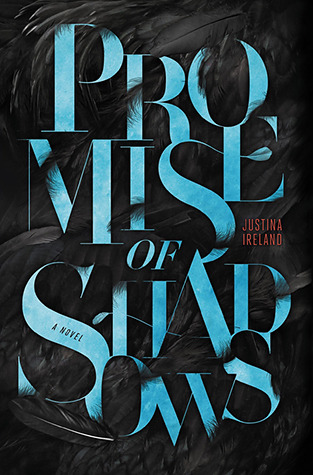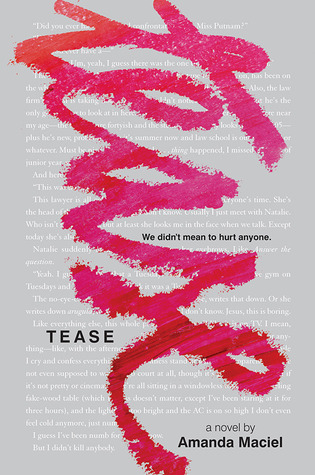 Vivian Divine is Dead by Lauren Sabel
*From Katherine Tegen Books via Edelweiss
Wicked Games by Sean Olin
*From Katherine Tegen Books via Edelweiss
Running on Empty by Colette Ballard
*From Patchwork Press via Netgalley
The Unseemly Education of Anne Merchant
*From Smart Pop Books via Netgalley
Promise of Shadows by Justina Ireland
*From Simon & Schuster Books for Young Readers via Edelweiss
Tease by Amanda Maciel
*From Balzer + Bray via Edelweiss
Vivian Divine is Dead, Wicked Games and Tease I hadn't paid much attention to, but when I seen them on everyone's stacking the shelves last week I decided to check them out. So glad I did because they all sound AMAZING! And I've seen a ton of updates on people reading Wicked Games and it sounds like it's going to be a great read. I also seen Running on Empty on another post last week; I hadn't heard of it at all so when I looked it up on Goodreads I knew I would have to get it. Sounds exactly like something I would love! The Unseemly Education of Anne Merchant sounds interesting and unique so I was happy to get approved for this one and finally Promise of Shadows; I really loved The Chaos of Our Stars this year so I want to try out another mythology book!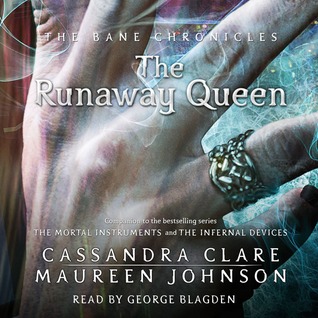 The Runaway Queen by Cassandra Clare & Maureen Johnson
*Borrowed from the library
I refused to purchase these seperatly because there are way too many of them, and I will be waiting for when they are sold together in a book but I seen the audiobooks are available on Overdrive so I requested the second book 🙂
This will absolutely be my last book-obtaining week until Christmas, 😛 What did you guys pick up?