Stacking the Shelves is a weekly meme hosted by Tynga's Reviews where you showcase all of the books you received for the week, whether it be physical or electronic books!
It's a SNOW DAY 🙂 It hasn't snowed a lot for quite some time lately because it's been TOO COLD (-30 ish type of cold) so I was so excited to wake up this morning to a snow day! We had a few errands to run today but we have decided to put them off until tomorrow and just enjoy relaxing indoors. I'm finally starting to get over this hump of sickness I have been battling for nearly two weeks. It's a terrible winter for colds!! I didn't get a lot of books these past few weeks, but a few of my requests from a LONG time ago came in so I was pretty excited about that! AND… today is Bloggiesta! I have a small task list to try to get through, so hopefully I will because I am also participating in the My Life Next Door Read Along. Once again, I've tried to do it all lol. Now… onto the books!!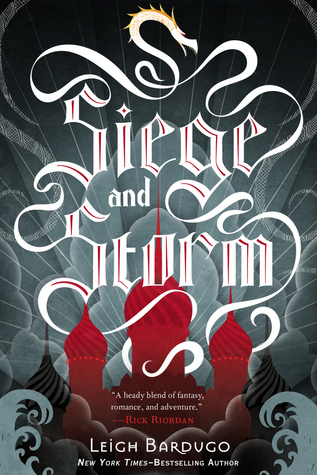 Siege and Storm by Leigh Bardugo
*Purchased at Indigo Spirit
Oh, yes… that is Siege and Storm which can only mean, I READ SHADOW AND BONE! And yes, I freaking loved it. I can't start this till probably the first week in February but I wanted to pick it up because the second I have a free book moment I am starting this baby. Ah. Darkling.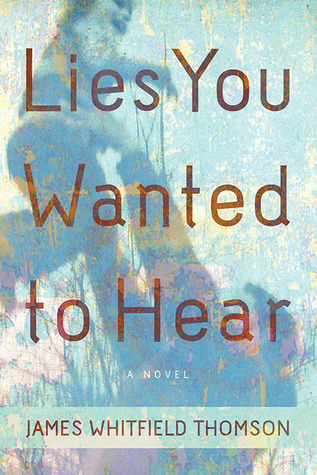 Lies You Wanted to Hear by James Whitfield Thomson
*Borrowed from the library
I was on hold for this one at the library for a few months so I was happy that it came through! One of my goals this year is to read more adult fiction and this sounds absolutely fantastic! I will be starting this one tomorrow 🙂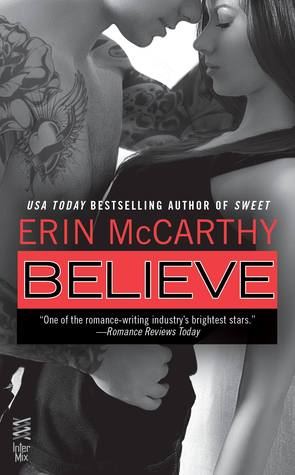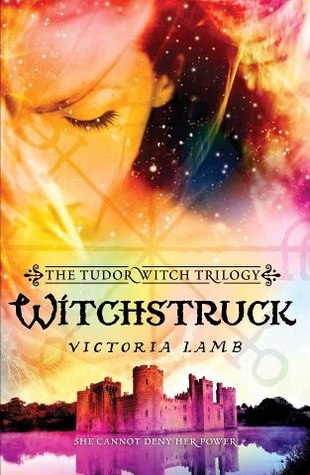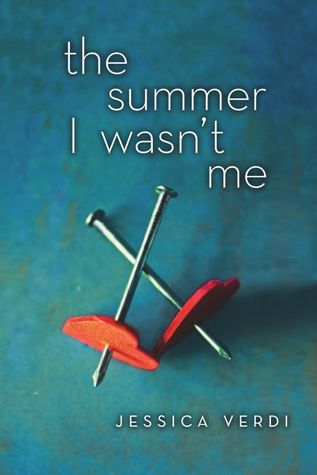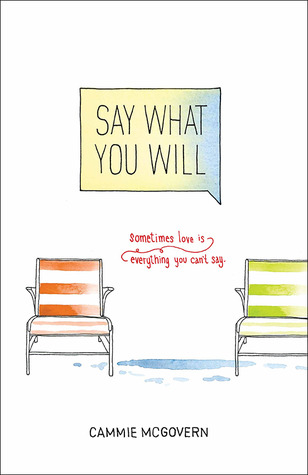 Believe by Erin McCarthy
*Pre approval on Netgalley for review
Witchstruck by Victoria Lamb
*From Harlequin via Edelweiss
The Summer I Wasn't Me by Jessica Verdi
*From Sourcebooks via Netgalley
Say What You Will by Cammie McGovern
*From HarperTeen via Edelweiss
This entire pile was a surprise because I hadn't intended on getting any eARC's this time. Believe was autoapproved on Netgalley so of course I had to snag that one. I LOVED True so I can't wait to keep going with this series (well.. I need to read Sweet first :P). Witchstruck was a long time request that came through so I am SO happy about that! Tudor witches, yes please! The Summer I Wasn't Me was another one that was a long time request and I honestly didn't think it would get approved but it DID! I am so excited, I loved Jessica Verdi's debut novel so I can't wait to read her second. And finally, Say What You Will. I freaking SQUEALED when I seen this on Edelweiss! It sounds so interesting, and a great new contemporary so I had to get it as it's been on my wish list since it was announced.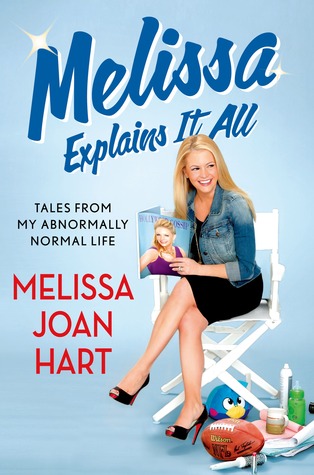 Melissa Explains It All: Tales From My Abnormally Normal Life by Melissa Joan Hart
*Borrowed from the library
I have been on hold for this audiobook FOREVER! When it finally came through I could have screamed honestly. Melissa Joan Hart was one of my favorite childhood actresses, I loved her in both Clarissa Explains It All and Sabrina(of course I loved Sabrina :P) so when I seen that she had an autobiography I couldn't resist. The audiobook is narrated by her so it's going to make it even better. I am actually going to be listening (and hopefully finishing) this one while I'm working on my Bloggiesta tasks!
What did you get this week? Have you read any of these titles yet? Did you love them/hate them? Link up!!!