Stacking the Shelves is a weekly meme hosted by Tynga's Reviews where you showcase all of the books you received for the week, whether it be physical or electronic books!
Happy weekend everyone 🙂 Today Nick and I are going to look at a condo that we are very interested in so I am filled with anxiety and nervous excitement. It's in the suburbs and has everything we want so *fingers crossed*. We have been looking to move for a while but I am incredibly picky, but we have finally FINALLY found something that I am pleased with so hopefully it works out today!
The last few weeks nothing super exciting has happened this way other than my new-found determination with Yoga. I've been doing Yoga for about 8 months now but after Christmas holidays with being sick and everything I really got in a slump with it. Around the middle of February, I knew I had to get back into it seriously because I love it, I feel amazing afterwards and the sense of accomplishment when I am able to do something I wasn't able to the previous week is amazing. I've been practicing every day for about 2 weeks ago and the improvements I have seen are amazing! Last night was probably the most difficult yoga class I have ever attended and I am happy to say that I was able to do everything, despite it being incredibly challenging. I'm hoping I can keep this up and not lose focus again!
Reading and book wise it's been wonderful! I've read a lot of great books lately and I'm still managing to hold back on new purchases and review books from an extreme!! I didn't get a lot these past few weeks but I did get some gems 😉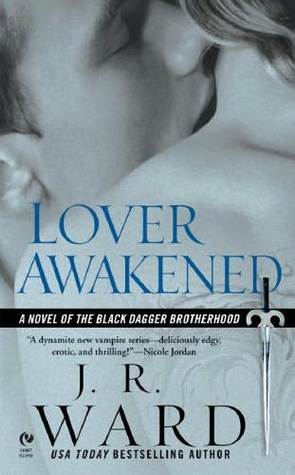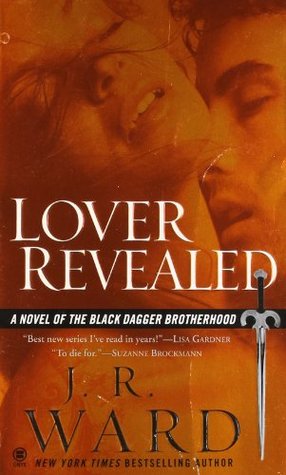 Lover Awakened by J.R. Ward
*Purchased at Indigo Spirit
Lover Revealed by J.R. Ward
*Purchased at Indigo Spirit
 After a little bit of a break after book 2 I needed to pick up the next two books in the Black Dagger Brotherhood series! I am addicted, seriously, to these vampires and their stories! AHH!! I'm hoping to finish this series in 2014 so I'm planning on reading at least these two this month 🙂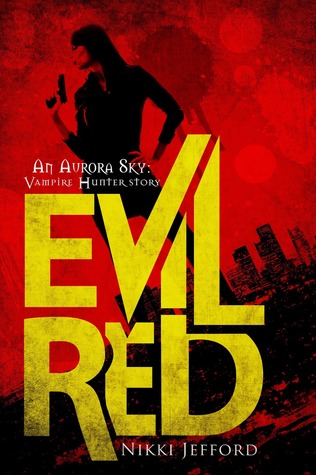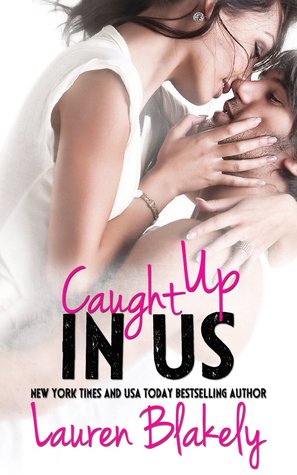 Evil Red by Nikki Jefford
*Free from Nikki Jefford for newsletter subscribers
Caught Up In Us by Lauren Blakely
*Free on Kindle
 I am a part of Nikki Jefford newsletter, so she had her novella free for subscribers. I was happy to get this as I plan on catching up on this series in 2014 as well! I've only read book one but I did really enjoy it and I have the second as well. Caught Up In Us was an Amazon freebie and it sounded interesting so I had to grab that, plus I've been seeing Lauren Blakely's name around a lot lately with tours and things so I want to give her books a try!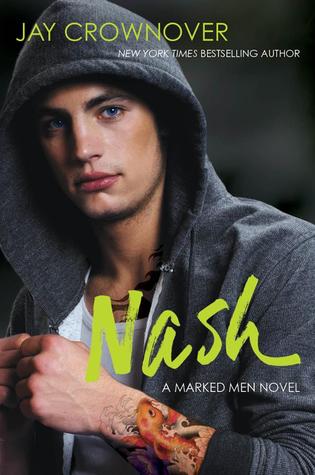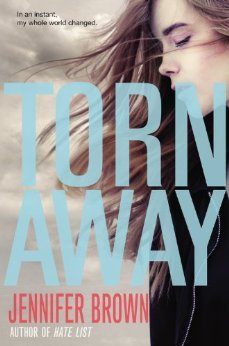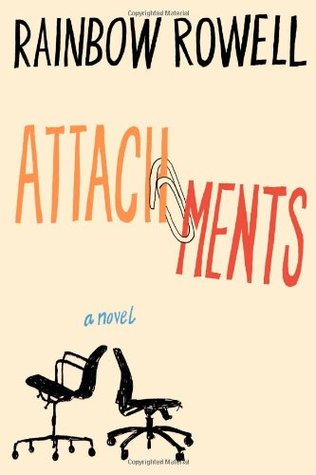 Nash by Jay Crownover
*From William Morrow Paperbacks via Edelweiss
Torn Away by Jennifer Brown
*Little, Brown Books for Young Readers via Netgalley
Attachments by Rainbow Rowell
*Penguin Group via Netgalley
 I absolutely HAD to pick up the 4th book in the Marked Men series. I've only read Rule so far but I have the second and third so I think I will sit down one weekend and just bulk read through to this one 😉 Torn Away was an AMAZING Netgalley grab. Normally when Netgalley sends out the emails for "read now for the first 500 readers" I am too late to take advantage of it but this time I was on the train on the way home so I seen the email and snatched it up. So excited to read this, although it's definitely a heavier contemporary than I'm used to! AND ATTACHMENTS! Holy smokes, I was browsing the read now section of Netgalley and this was on there! I absolutely couldn't resist! I have heard a ton of great things about her adult novel so I cannot wait to read it!
What did you get this week? Link up your hauls!!