Stacking the Shelves is a weekly meme hosted by Tynga's Reviews where you showcase all of the books you received for the week, whether it be physical or electronic books!
It's May!! Can everyone else not believe it?! Wow, this year is flying by!! This week was insanely hectic at work, and apparently it is going to be for the month and a half. Even though I'm moving, I will definitely be looking forward to some time off!
I got a few books this week from the YASH giveaway as well as a few review copies. I wanted to grab these because I've been ok with avoiding Netgalley and Edelweiss for the most part (or maybe there aren't just any that interest me :P) and I've been looking forward to these titles!!
I don't have much to say this week, in a rare event (haha), so onto the books…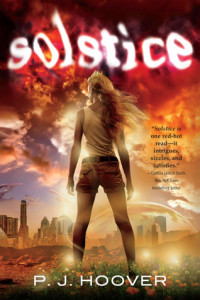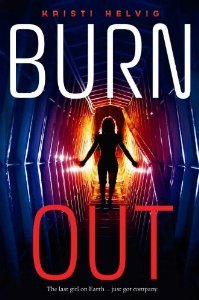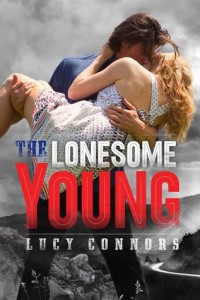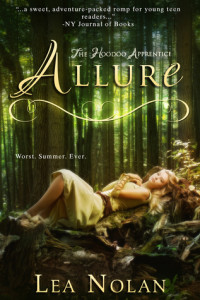 Solstice by P.J Hoover
*From author (Won in YA Scavenger Hunt)
Burn Out by Kristi Helvig
*From author (Won in YA Scavenger Hunt)
The Lonesome Young by Lucy Connors
*From author (Won in YA Scavenger Hunt)
Allure by Lea Nolan
*From author (Won in YA Scavenger Hunt)
I can honestly say that I didn't know a single one of these books when I received them, but they all sound fantastic! I'm growing tired of dystopia/postapocalyptic but Solstice sounds amazing as it has mythology as well, and I am quite hooked on that at the moment. Burn Out has some really positive reviews and it sounds very different so I think that will be a good read as well. The Lonesome Young is actually (now) one of my most anticipated of the books! It sounds awesome and I am building up a great stack of contemporaries for the summer! Allure, I skipped the synopsis because I haven't read the first one, Conjure yet but it sounds fantastic and right up my alley (paranormal). I can't wait to slowly add these ones into my TBR!


None this week!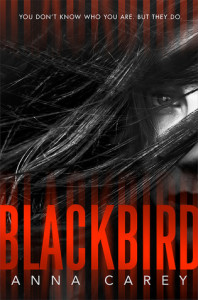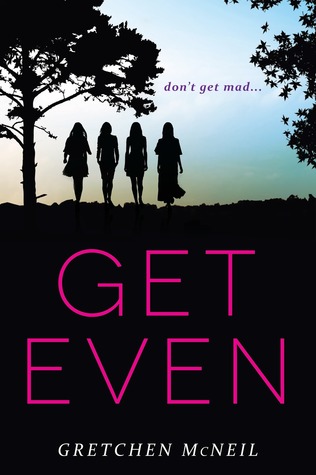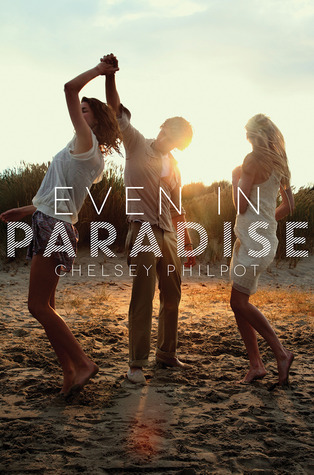 Blackbird by Anna Carey
*From HarperTeen via Edelweiss
Get Even by Gretchen McNeil
*From Balzer & Bray via Edelweiss
Even in Paradise by Chelsey Philpot
*From HarperTeen via Edelweiss
I've been taking it easy with the review books lately but I could not resist these fall releases. I also don't have many review books to read this fall so it doesn't throw a wrench in my schedule either. I don't have much to say other than I am SO excited for all three of these! I added them to my TBR as soon as I seen them pop on Goodreads and have been anxiously awaiting them ever since! And I might even sneak in Even in Paradise WAY before the release date 😉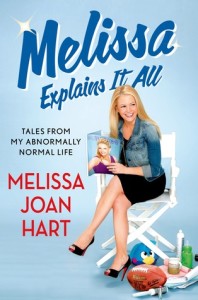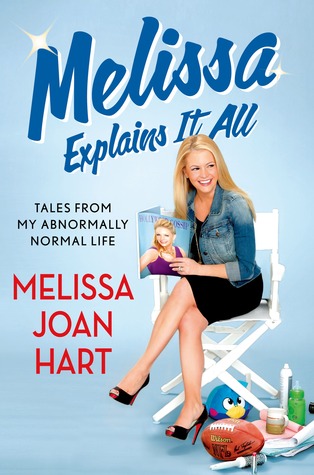 Melissa Explains It All by Melissa Joan Hart
*Borrowed from the library
I didn't finish this one when I borrowed it from the library so I checked it out again. I need another audiobook to listen to while I'm packing and this was fun and very enjoyable!
Thank you so much to the authors and publishers for these books 🙂
What did you get this week? Link up your posts!!