Stacking the Shelves is a weekly meme hosted by Tynga's Reviews where you showcase all of the books you received for the week, whether it be physical or electronic books!
Why hello everyone 😛 I am so excited to be back blogging! It's taking me awhile, and I have a ton to catch up on… reviews, reading, comments, blog posts but I'm slowly getting their. Yesterday we had to go back and finalize everything at our old apartment and do a ton of errands but that is finally off our chest and it's only the decorating/organizing at the new place left 🙂 The move went well, and my vacation… except a bookshelf (BAHAHA… of all things) fell on my feet and I had to go to the hospital! It was a scary ordeal because I passed out (which was odd… normally I have an incredible high pain threshold) and thought my right foot was broken, BUT IT'S NOT 🙂 My toes were just ripped apart but no broken bones 🙂 I will talk more in my monthly wrap up (because really, all I have to do is talk about my month because I definitely didn't accomplish much blog-wise!) but I hope everything is going well with everyone as well!
I don't even want to say anything about the books… I went nuts… and this is what happens when I restrict myself friends 😛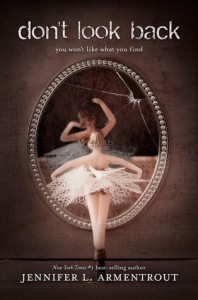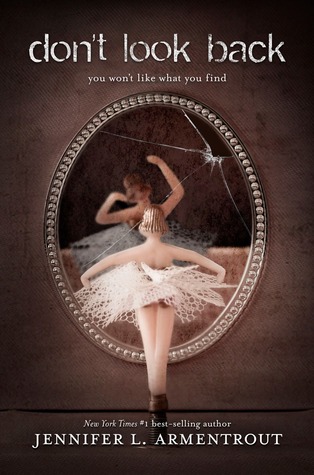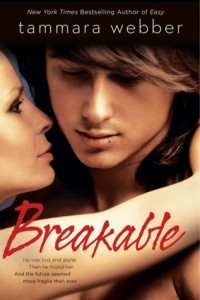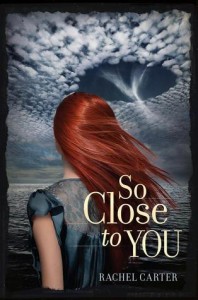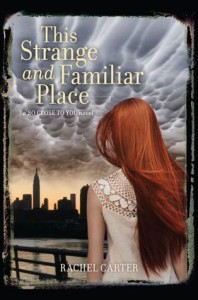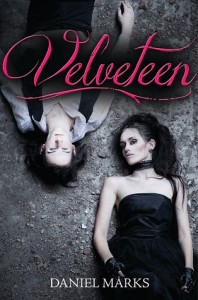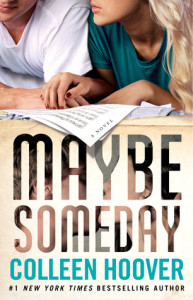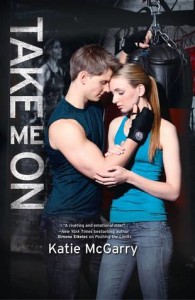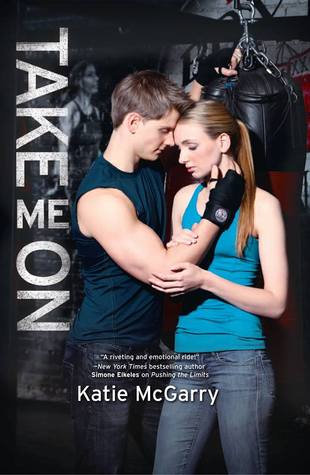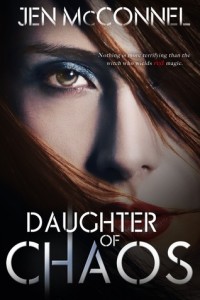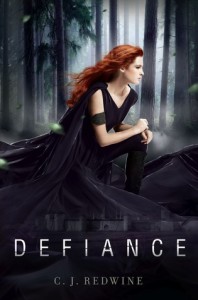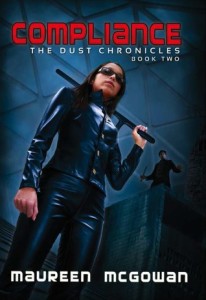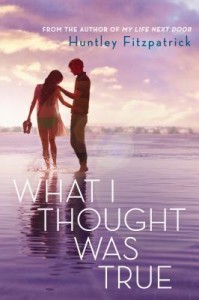 Don't Look Back by Jennifer L. Armentrout
*Won April giveaway on the Review Pile Challenge!
Breakable by Tammara Webber
*Purchased at Indigo Spirit
So Close to You by Rachel Carter
*Purchased at Chapters
This Strange and Familiar Place by Rachel Carter
*From author (Won in the YASH giveaway!)
Velveteen by Daniel Marks
*Purchased at Chapters
Maybe Someday by Colleen Hoover
*Purchased at Chapters
Take Me On by Katie McGarry
*Purchased at Chapters
Star Cursed by Jessica Spotswood
*From author (Won in the YASH giveaway!)
Daughter of Chaos by Jen McConnel
*From author (Won in the YASH giveaway!)
Defiance by C.J. Redwine
*From author (Won in the YASH giveaway!)
Compliance by Maureen McGowan
*From author (Won in the YASH giveaway!)
What I Thought Was True by Huntley Fitzpatrick
*Purchased at Chapters
When Rachel told me that I won the April giveaway for the RPC, I was so excited.. I knew exactly which book I would pick first: Don't Look Back! For some reason I couldn't find it at any of the bookstores around here. I CANNOT WAIT TO READ THIS! Wow, I have heard so many things about it. Breakable was just a given… hello… Lucas?? My love. Easy is one of my all time favorites so i NEEDED this. I won This Strange and Familiar Place in the YASH giveaway but I hadn't read the first book so when I went to Chapters yesterday I managed to snag it on the bargain shelf 🙂 I also picked up Velveteen on the bargain shelf as well. This has been on my TBR since it came out but I hadn't gotten a chance to read it… love the cover. Maybe Someday and Take Me On are givens as well, needed to pick those up and for some reason I kept forgetting to get Maybe Someday before now! Star Cursed, Daughter of Chaos, Defiance and Compliance I won in the YASH giveaway as well and I'm looking forward to starting those series 🙂 AND HERE IT IS! What I Thought was True!!! In the midst of the chaotic move I didn't have a chance to grab it so I did yesterday and YES! I can't wait to read it!!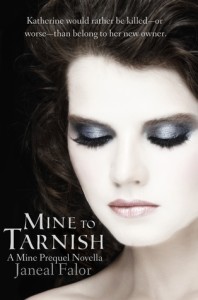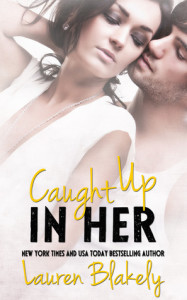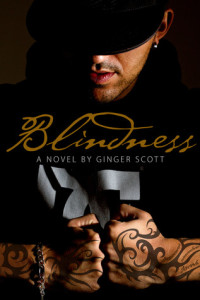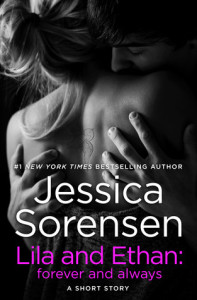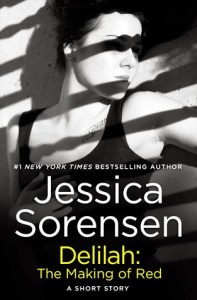 Mine to Tarnish by Janeal Falor
*Free on Kindle
Caught Up In Her by Lauren Blakely
*Free on Kindle
Blindness by Ginger Scott
*Free on Kindle
Lila and Ethan: Forever and Always by Jessica Sorenson
*Free on Kindle
Delilah: The Making of Red by Jessica Sorenson
*Free on Kindle
Um… yah. I am always grabbing up novellas on Amazon when they are free and I intend on reading the series! I went on last week and found a ton!! I'm most excited for Mine to Tarnish as I really enjoyed the first book and I have the second book for review as well! 🙂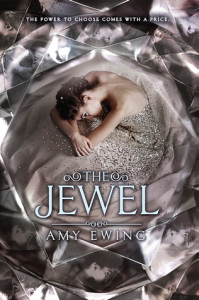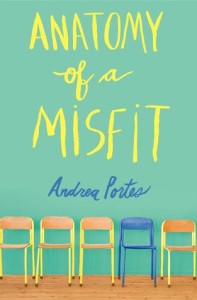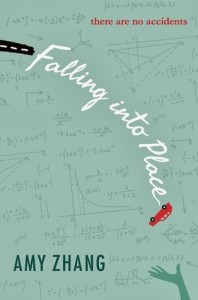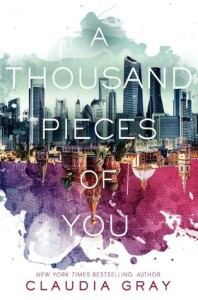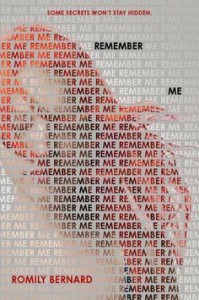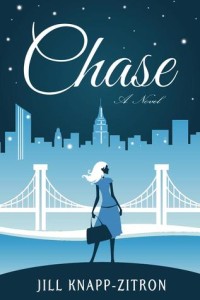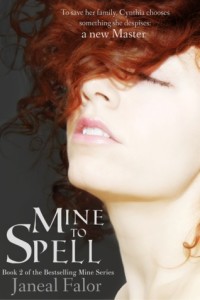 The Jewel by Amy Ewing
*HarperTeen via Edelweiss
Anatomy of a Misfit by Andrea Portes
*HarperTeen via Edelweiss
Falling into Place by Amy Zhang
*HarperTeen via Edelweiss
A Thousand Pieces of You by Claudia Gray
*HarperTeen via Edelweiss
Remember Me by Romily Bernard
*HarperTeen via Edelweiss
Chase/What Happens to Men when They Move to Manhattan by Jill Knapp
*From the author for review
Mine to Spell by Janeal Falor
*From the author for review
Top Ten Clues You're Clueless by Liz Czukas
*HarperTeen via Edelweiss
I really was going on a good role there with not picking up any more review copies and then Harper on Edelweiss happened again, haha. The Jewel is one that I am SOOO excited for. As soon as this was announced, this was on my TBR. It sounds amazing. Anatomy of a Misfit and Falling Into Place are two contemporaries that there is quite a lot of early buzz for so I couldn't resist them. A Thousand Pieces of You… parallel worlds? Must I say more? Remember Me is the sequel to Find Me, which I really enjoyed last year and completely forgot to add this to my 2014 list! I was PUMPED to see this on Edelweiss!! Chase is being rereleased by Harper Impulse this summer under a new name, and the author contacted me for a review. It sounds likes a really good summer contemporary and I LOVE NYC books! I read the first book in the Mine series last year, so I was so excited when Janeal contacted me to review her second as well, I will be starting on that one soon hopefully. And lastly, Top Ten Clues You're Clueless! There were such amazing reviews for Liz Czukas' first book and I still haven't had a chance to pick it up yet, so when I seen this on Edelweiss I knew I couldn't pass it up!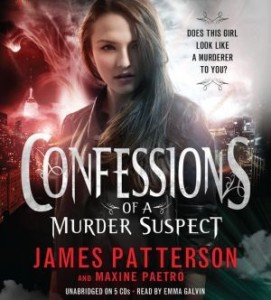 Confessions of a Murder Suspect by James Patterson and Maxine Paetro
*Free on SYNC YA!
I already have this one in hardcopy (and yet to read :S) but I couldn't resist grabbing the e-book while it was on SYNC Ya! It is a summer goal of mine to listen to some audiobooks and this years lists is amazing!!!