Stacking the Shelves is a weekly meme hosted by Tynga's Reviews where you showcase all of the books you received for the week, whether it be physical or electronic books!
Hi 🙂 I hope everyone had an awesome week! My week was very uneventful … I didn't really do much, or anything worse discussing haha. This weekend is also going to be fairly low key. I have (STILL!) quite a lot to get done around here and I hoping by the end of July I will have everything organized and the way I like it. Gosh… this moving business is the longest running project ever haha. I'm also nearly caught up with blog posts, emails and the like so this week I will be back to my regular schedule!! I'm also basically back to my regular reading pace so hopefully I continue on it, I'm very behind this year on my GR challenge 🙁
Anyways, I'm boring today so onto the books …


None this week!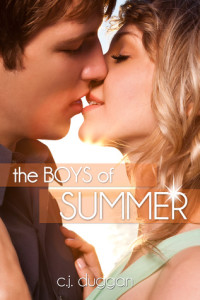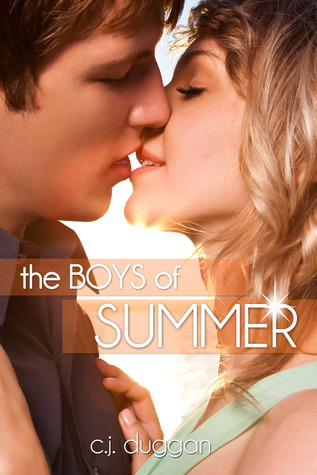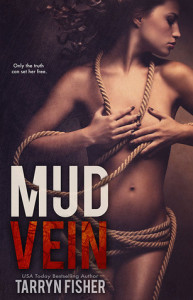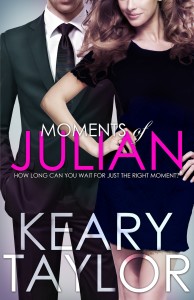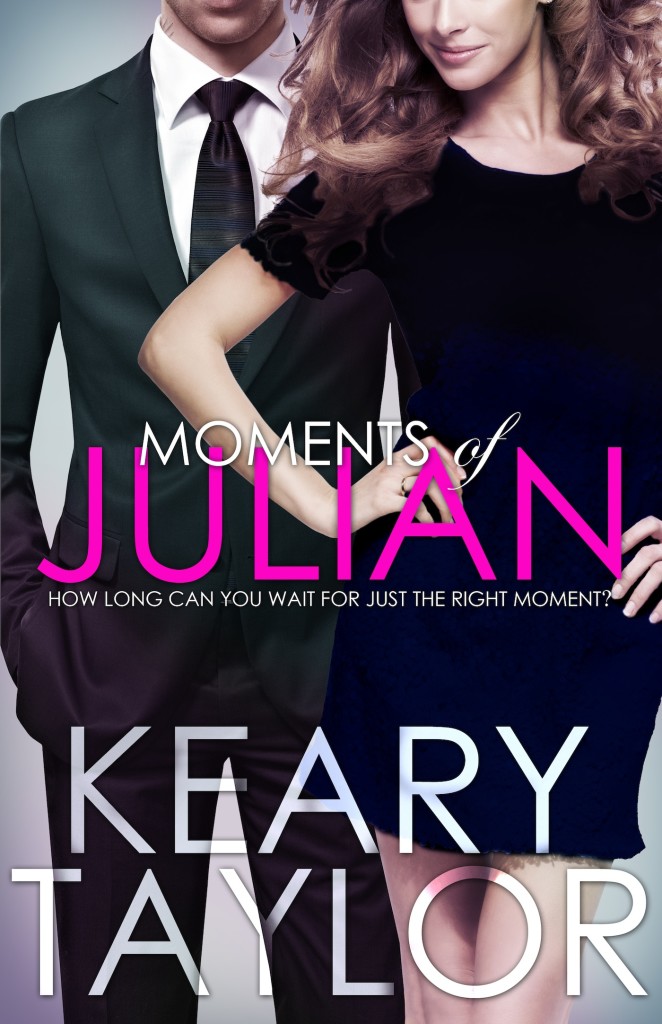 The Boys of Summer by C.J. Duggan
*Free on Kindle
Mud Vein by Tarryn Fisher
*Purchased on Kindle
Moments of Julian by Keary Taylor
*Free on Kindle
One of my favorite things is discovering books that are on my TBR on the Kindle Freebies list, it seriously fills me with joy!! The Boys of Summer and Moments of Julian were both books on my TBR as I participated in the blitz for them a while back because they sounded fantastic. I hadn't picked them up yet, well… because we all know how TBR's work haha but I nearly fell out of my chair when I seen them on the Kindle list… WHOOOOO!!!! Mud Vein was also 99c on Kindle, which is phenomenal. I read The Opportunist by Tarryn Fisher, it's actually one of my favorite books so far this year, so I had to grab her newest release!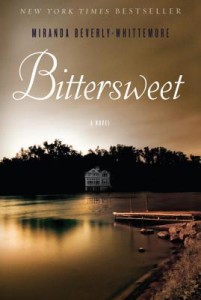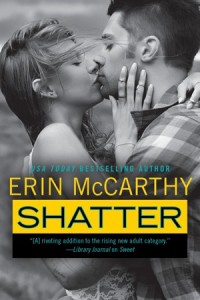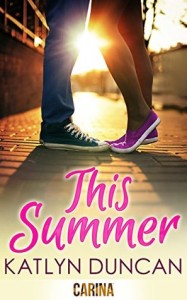 Bittersweet by Miranda Beverly-Whittemore
*From Random House/Crown via Edelweiss
Shatter by Erin McCarthy
*From Penguin Group/Berkely via Netgalley
This Summer by Katlyn Duncan
*From author for review
Bittersweet has been on my radar ever since I seen Hannah's review for it. I immediately started it once I got approved as well, and it was really good. I'm going to sit on my review for another week or so though because it's definitely one of those books. Shatter Me was an invitation from Penguin on Netgalley so I took that opportunity up, Believe is still on my TBR though so I should probably get to that soon :S This Summer sounds fantastic, I will be starting it this week actually. I hadn't heard of it until I seen it on Fiktshun, which I promptly went and added it to my TBR … then several days later the author contacted me, THRILLED I was 🙂

 
None this week!
And that's all folks! I didn't get a lot these past two weeks, which is for the best I suppose but I do *ahem* have a few packages on the way from several book publishers… *oops*. lol. What did you get this week? Link up!