Stacking the Shelves is a weekly meme hosted by Tynga's Reviews where you showcase all of the books you received for the week, whether it be physical or electronic books!
Happy Saturday everyone 🙂 I hope y'all had a great week! I had a pretty good week, nothing exciting happened but I got a lot of reading done! I've been a bit ill and exhausted so it was wonderful to just relax after work and read.
I got quite a few books this week, which I wasn't expecting at all but I am so excited about all of them!! I'm boring this week, with zero news so onto the books we go!


None this week!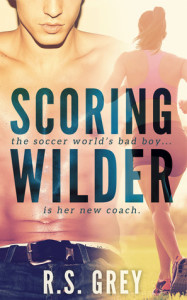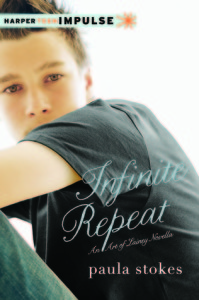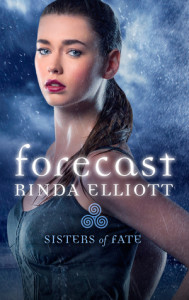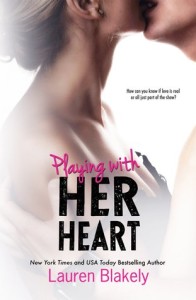 Scoring Wilder by R.S. Grey
*Purchased on Kindle
Infinite Repeat by Paula Stokes
*Purchased on Kindle
Foretold by Rinda Elliott
*Won in giveaway at Fiktshun!
Forecast by Rinda Elliott
*Won in giveaway at Fiktshun!
Playing With Her Heart by Lauren Blakely
*Free on Kindle
Betty @ Book Rock Betty has been raving about this one on her blog so I had to grab it off Kindle. It sounds like a hot read, and it's a sports read which I adore so I can't wait to get started on this one.  I completely forgot that Infinite Repeat was out last week so I snatched this up as quick as I realized. Obviously I had to get this immediately because of my undying love for all things The Art of Lainey <3 I won a giveaway hosted by Rachel @ Fiktshun for ebooks of Foretold and Forecast which I was SOOOO excited about! I have already read Foretold and it was a good read and I'm excited to read Forecast and see what else is happening with this trilogy! Playing with Her Heart was free on Kindle and I have the first book in the series so I grabbed this one as well while it was free.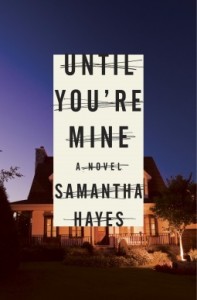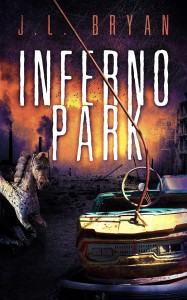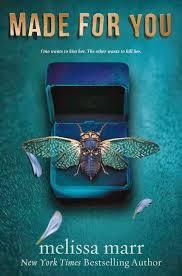 Until Your Mine by Samantha Hayes
*Random House via Blogging for Books
Inferno park by J.L. Bryan
*For review for author!
Made for You by Melissa Marr
*Harper Collins for tour review at Xpresso Book Tours
All Broke Down by Cora Carmack
*William Morrow via Edelweiss
I am over the MOON excited about Until Your Mine. Cass had read this and recommended it to me… I love unreliable narrators and strange happenings, can't wait for this!!  I was also extremely pumped to get this lovely treat in my email from J.L. Bryan: Inferno park. It sounds terrifying so I can't wait to read this one, I have loved every one of his books thus far! Made for You is for a tour I will be a part of in September, also really excited for that one. It sounds creepy so I should be nice and scared by the end of it 😛 All Broke Down is the second Rusk University novel by Cora Cormack so yes, yes yes!!!

 
 None this week!
That's all for this week folks !! What did you get this week? Please link up your hauls as well 🙂