Stacking the Shelves is a weekly meme hosted by Tynga's Reviews where you showcase all of the books you received for the week, whether it be physical or electronic books!
Hi 🙂 It's been a long time it seems since I've been on the blog because my mother was visiting and I've just had no time to sit down and comment so I've been spending yesterday evening and will be today as well, playing catch up 🙂 I don't have a lot of interesting things to say other than the visiting of my mother so I will just hop right into the book haul!
I got SOOO many books these last couple of weeks. My sister sent up several books with my mother, because she doesn't often keep her books after she has read them a few times, there was a used book sale by my house which amazing great prizes and I went to Costco! All in all… a ton of books 😛 I was very excited about the used book sale because it happens every year, and it's incredibly close to my house… plus I couldn't believe the prices on these books AND for the most part they were in fantastic condition. I spent a good two hours there, but you could have easily spend the day… SO many books there. Luckily I wasn't going with mysteries in my mind or I would have been there for much longer, there was probably 4 tables alone with just mystery novels!
Anyhow… onto the books 😛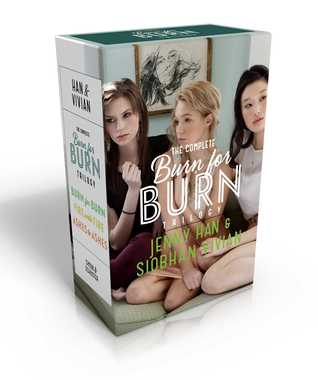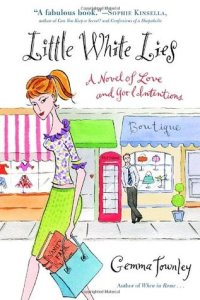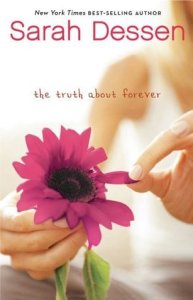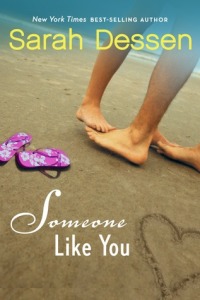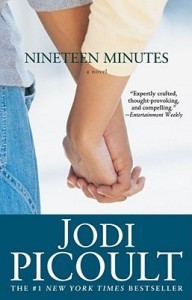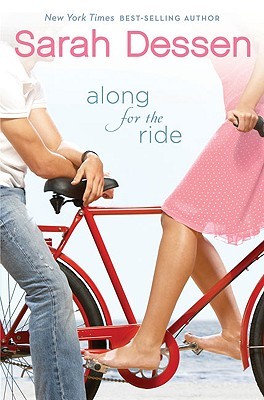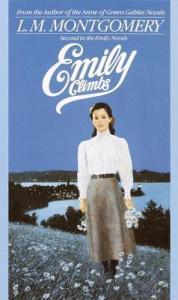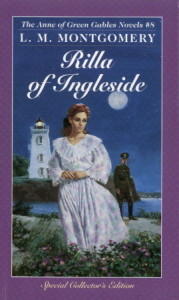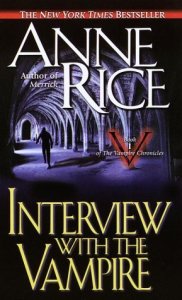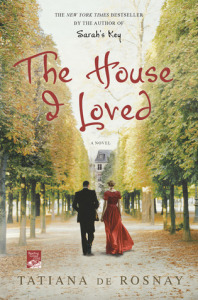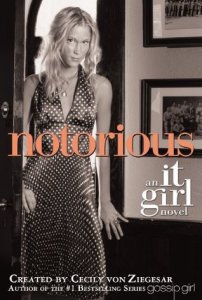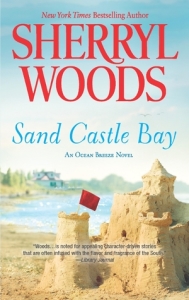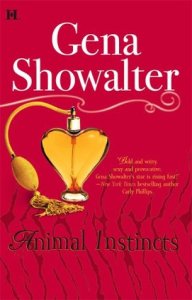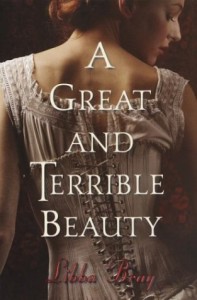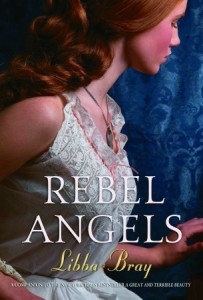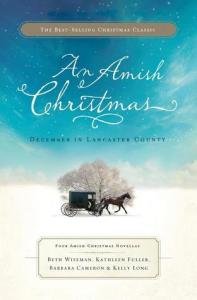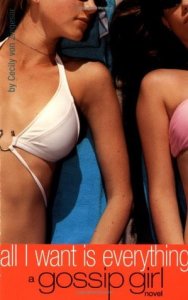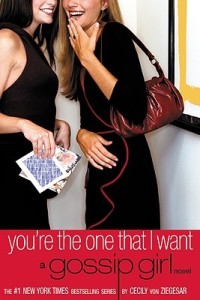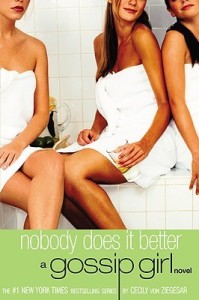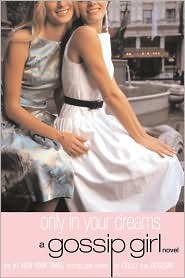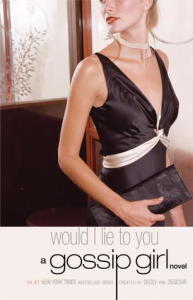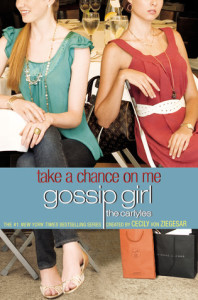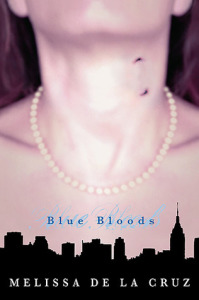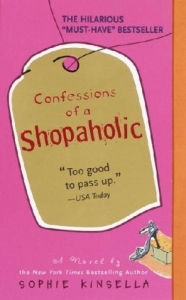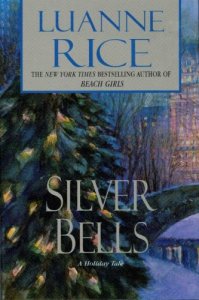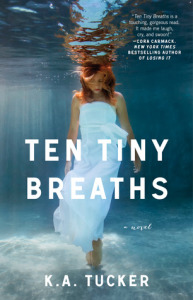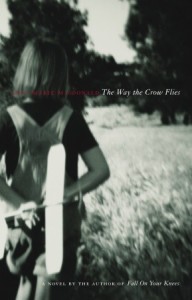 The Complete Burn for Burn Trilogy by Jenny Han & Siobhan Vivian 
*Purchased from Costco
From my sister:
Little White Lies by Gemma Townley
The Truth About Forever by Sarah Dessen
Someone Like You by Sarah Dessen
Lucky by Cecily von Ziegesar
Nineteen Minutes by Jodi Picoult
Along for the Ride by Sarah Dessen
Purchased at the used book sale:
Emily Climbs by L.M. Montgomery
Rilla of Ingleside by L.M Montgomery
Interview with the Vampire by Anne Rice
The House I Loved by Tatiana de Rosnay
Notorious by Cecily von Ziegesar
Sand Castle Bay by Sherryl Woods
Animal Instincts by Gena Showalter
A Great and Terrible Beauty by Libba Bray
Rebel Angels by Libba Bray
An Amish Christmas by Multiple Authors
All I Want Is Everything by Cecily von Ziegesar
You're the One that I Want by Cecily von Ziegesar
Nobody Does it Better by Cecily von Ziegesar
Only In Your Dreams by Cecily von Ziegesar
Would I Lie to You by Cecily von Ziegesar
Take a Chance on Me by Cecily von Ziegesar
Blue Bloods by Melissa de la Cruz
Confessions of a Shopaholic by Sophie Kinsella
Silver Bells by Luanne Rice
Ten Tiny Breaths by K.A. Tucker
The Way The Crow Flies by Ann-Marie MacDonald

The Burn for Burn trilogy was at Costco and I was thrilled! I was planning on buying Ashes to Ashes because I'm itching to finish this series, but I hadn't owned the previous two as I read the egalleys. Obviously that meant that I had to buy the entire set, so I was pumped to see the whole set at Costco for 32.00, massive savings there because they are all hardback 🙂
I read both Little White Lies and Lucky, but my sister was getting rid of them so this new home they came to! I love the It Girl series, so I'm planning on buying the entire set anyways so this makes it one easier! Nineteen Minutes has been on my wish list for a while. I'm not the biggest Jodi Picoult fan but this sounds really intriguing. I still haven't read a Sarah Dessen book, although I own Just Listen, so my sister handed over three others she had. I'm really looking forward to finally reading her books!
I need to read in completion and own both the Emily of New Moon and Anne of Green Gables sets so when I seen these two at the used book sale, I figured why not. Two less that I have to buy! I watched the movie Interview with the Vampire years ago, and really liked it so I grabbed this. I'm not sure how I will fair out with it but I am on a massive paranormal kick right now so this one might be up soon! Notorious is another book in the It Girl series so that was a fantastic find.
The House I Loved is one I've been meaning to pick up for a while. I love Tatiana de Rosnay's books, they are amazing so I couldn't believe that someone had this at the sale! I picked up a few romances which is surprising but I was really feeling for romance when I was there so I picked up a few titles. I haven't read Sherryl Woods, but I've heard good things about her books so I grabbed Sand Castle Bay as it's the first in a series. Also, Animal Instincts was an interesting find but Gena Showalter is so raved about I figured this will be a win!
I was THRILLED to find A Great and Terrible Beauty and Rebel Angels! I started the first book, and really enjoyed it, but I had to return it to the library and just haven't gotten around to renewing it. Now I have no excuse to not finish it! An Amish Christmas immediately caught my eye because as I've said before, I love Amish fiction. This will definitely be on my Christmas reading list!
I haven't read any of the Gossip Girl books, but obviously I loved the show and I had planned on buying them all to read so when I seen a bunch at the sale I had to pick them up, they were only 50 cents a piece! I grabbed six from the series as well as one of The Carlyles books! YAY! Blue Bloods is a series I have no idea why I haven't started. it was on my the first YA series I added on Goodreads when I first became interested in YA and i still haven't picked it up!
Confessions of a Shopaholic I have already read but somehow in my move to Ontario, I lost the first book 🙁 It was in fantastic condition and this is the version I previously had (and that matches my others) so I had to. Silver Bells just sounded like a lovely Christmas read and I have read several of Luanne Rice's other books and enjoyed them. Ten Tiny Breaths I was PUMPED to find. I have been meaning to read this for ages and just haven't so win! And The Way the Crow Flies was probably one of my favorite finds! This one perfectly matches my Before I Fall edition, which I was having a hard time finding in store and there it was at the sale!!!


None this week!!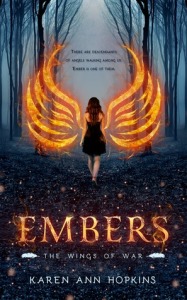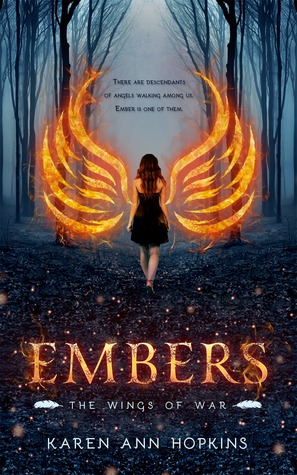 Embers by Karen Ann Hopkins
*For tour review
 Only one review books this week, and good thing because I clearly did some major damage to my TBR haha. I am OVER the MOON about this one. I love Karen Ann Hopkins, so I was thrilled to find out I will be on the tour 🙂 I can't wait to read this and will definitely be reading it well before my tour stop!

 
None this week!
Phew, all done! What did you get these past few weeks? Have you read any of these books? Link up 🙂