Stacking the Shelves is a weekly meme hosted by Tynga's Reviews where you showcase all of the books you received for the week, whether it be physical or electronic books!
 YES! Happy weekend 🙂 And it's a long weekend for us Canadians because it's Thanksgiving! We are actually doing our Thanksgiving dinner on Sunday, so I will be spending the majority of the day cooking, eating and spending time with the boy. The rest of the weekend I plan on spending it relaxing and reading 🙂 And I'm sure there will be a lot of Hart of Dixie watching in there somewhere as well, haha. I'm currently almost done Season 2 and I am loving this show! Wade Kinsella quite possibly might be my future husband <3
I got quite a lot of books again this weekend however most of them were free Kindle ebooks, there was so many great ones available these past two weeks! I have a severe addiction to Kindle daily deals/free books … meh, lol.
Also I am incredibly happy to say that I only got one review book these past few weeks as well, so I am holding true to my promise to limit review copies for the upcoming months! I am itching to start into my TBR and I'm slowing clearing out the review pile.
Anyways, how was everyone elses week? … and now onto the books!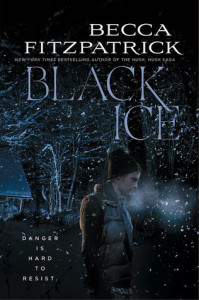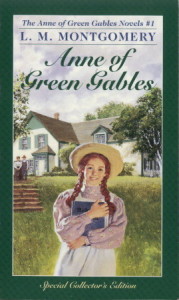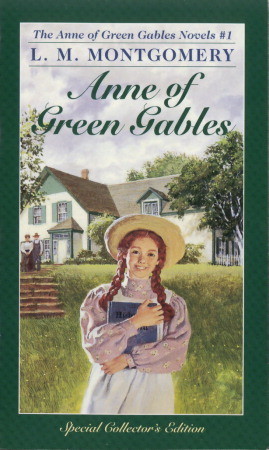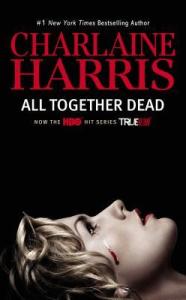 Purchased at Indigo Spirit:
Black Ice by Becca Fitzpatrick
Anne of Green Gables by L.M. Montgomery
All Together Dead by Charlaine Harris

I was so excited for the release of Black Ice, I was at the bookstore as soon as I finished work on Tuesday. I loved the Hush, Hush saga and have been waiting for so long for Becca Fitzpatrick to have a new release! This will definitely be on my upcoming sooner-rather-than-later to read list 🙂 Last week, at the used book sale, I picked up #8 in the Anne series so I grabbed Anne at the bookstore because it matches the series. This was the only other book in the series at the bookstore so I'll be on the lookout for the others whereever I can find them. I also picked up All Together Dead because it was released in the TV tie in covers, which is the version I was collecting. I was doing good with keeping up with the series as these covers were released but now I'm two behind, gotta catch up soon!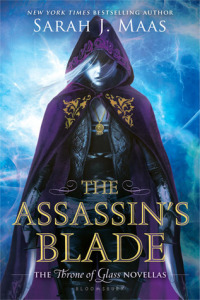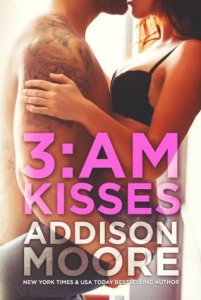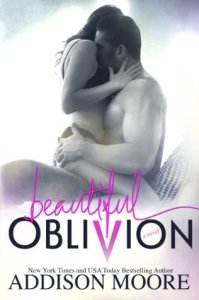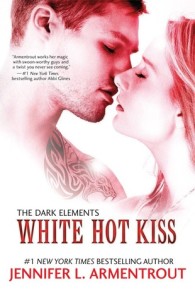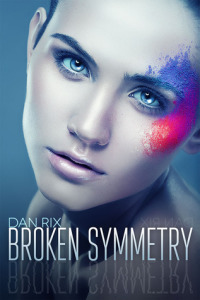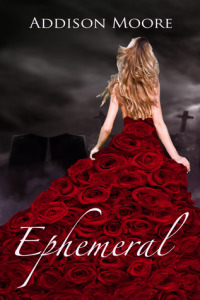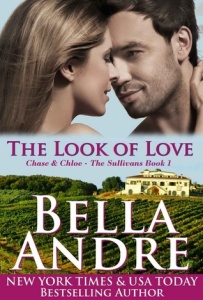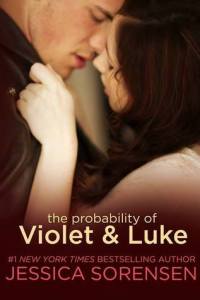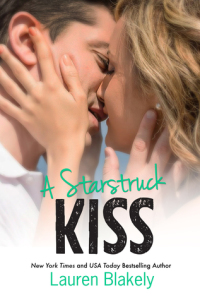 Purchased on Kindle:
The Assassin's Blade by Sarah J. Maas
White Hot Kiss by Jennifer L. Armentrout

Free on Kindle:
3:AM Kisses by Addison Moore
Beautiful Oblivion by Addison Moore
Broken Symmetry by Dan Rix
Ephemeral by Addison Moore
The Look of Love by Bella Andre
The Probability of Violet & Luke by Jessica Sorensen
A Starstruck Kiss by Lauren Blakely
I am currently reading The Assassin's Blade with Melissa and it is so good, I really am loving it so far. I can totally understand now why everyone loves Celaena, I can't wait to see more of her in the series because if this one is any indication I'm definitely going to love the other books also! I didn't intend on purchasing anymore Kindle books but as usual the Kindle deals got the best of me, and White Hot Kiss was up there. I really want to read this paranormal series (and more of Jennifer Armentrout) because I've heard amazing things so I couldn't resist.
I also got a ton of free kindle books. There were three Addison Moore books that were available and they all sound good. I love New Adult romance and I have quite the healthy pile available for when I get in one of those moods and just want to binge read them. Ephemeral sounds amazing as well, such an interesting concept and I hadn't heard of it before and I love finding hidden gems that not many people have read. Broken Symmetry I was thrilled about, I read Dan Rix's other book and really loved it so I'm excited about this. The first book in The Sullivan's series by Bella Andre was available so of course had to snag that. Romance is really appealing to me lately when I'm browsing books so I anticipate there is going to be a massive read soon haha. The Probability of Violet & Luke is the fourth book in the series, but I have the first one so .. duh, it just made sense to get this while it's free haha. I've apparently been stockpiling Lauren Blakely's books lately as well, and here is additional proof!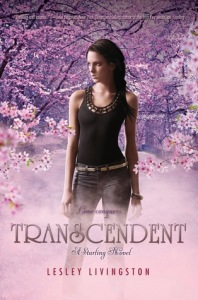 Transcendent by Lesley Livingston
*From HarperTeen via Edelweiss
I cannot even explain how excited I was to see this up on Edelweiss! I LOVE this series and Descendant ended on such a cliffhanger I cannot even wait to read this. This is definitely going to be in my upcoming reading list, hopefully before the end of October!

 
None this week!
What books did you get this week? Link up! And Happy Thanksgiving to my fellow Canadians <3