Stacking the Shelves is a weekly meme hosted by Tynga's Reviews where you showcase all of the books you received for the week, whether it be physical or electronic books!
 Hi everyone 🙂 I hope y'all had an awesome Thanksgiving! I'm Canadian so our Thanksgiving was back in October. Did you do any Black Friday shopping? Black Friday has just recently worked its way north of the border so it's not a BIG deal for me, I usually do most of that type of sale shopping on Boxing Day but I think I will meander around some stores tomorrow to check out some of the weekend sales. And I will probably check out Book Outlet as well, because… well that's inevitable! I started Christmas decorating last weekend and I hope to get everything finished this weekend. HOPEFULLY, because I won't have much time in the weekends ahead because those are devoted to actual Christmas shopping! Other than that, I hope to have a pretty mellow weekend, with lots of reading.
I didn't get a lot of books this week, but I did get some lovely review gems…


None this week!


None this week!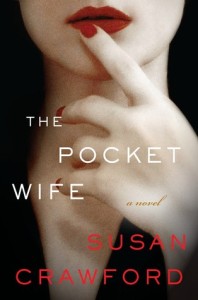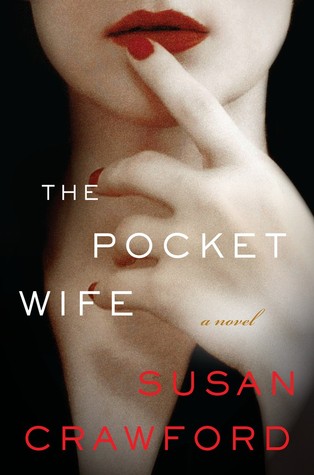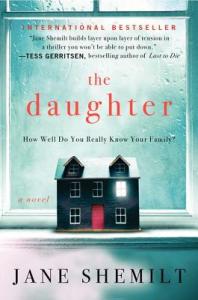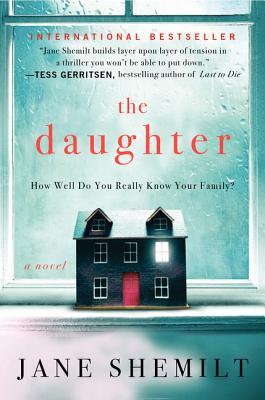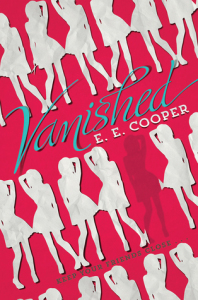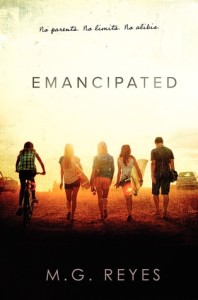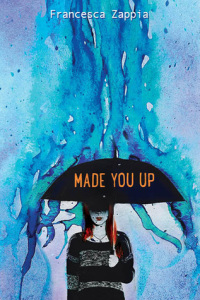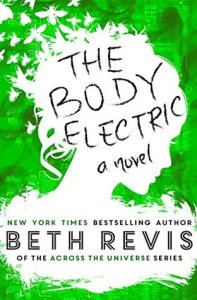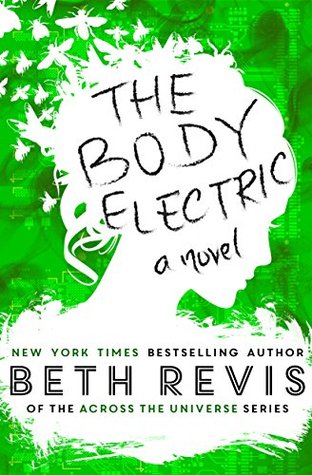 The Pocket Wife by Susan Crawford
*From William Morrow via Edelweiss
The Daughter by Jane Shemilt
*From William Morrow via Edelweiss
Vanished by E.E. Cooper
*From Katherine Tegen via Edelweiss
Emancipated by M.G. Reyes
*From Katherine Tegen via Edelweiss
Made You Up by Francesca Zappia
*From Greenwillow Books via Edelweiss
The Body Electric by Beth Ravis
*From Xpresso Book Tours for blog tour
Both of the adult titles I got this week, The Pocket Wife and The Daughter, were titles I hadn't heard of before my browsing fest on Edelweiss last weekend. I hadn't set out to pick up any new books, I just wanted to check out some of the 2015 adult titles in the catalogs but lo and behold I still managed to snag two 😛 They are both mystery/thrillers, which I have really been into lately (or gotten back into…) so I can't wait to start those in the new year!
Vanished, Emancipated and Made You Up I got in another one of HarperCollin's mass binge's! They always upload there books in droves, which I love because I'd say they have a large claim on my TBR list 😛 I'm excited to read all three, and I actually hadn't heard of Made You Up before this week but it sounds fantastic!
I'm going to be on the blog tour for The Body Electric and I am so excited! It sounds awesome and seriously… THAT COVER! It's absolutely stunning.

 
None this week!
Short and sweet this week! What books have you gotten lately? Link up 🙂