Stacking the Shelves is a weekly meme hosted by Tynga's Reviews where you showcase all of the books you received for the week whether it be physical or electronic books!
Happy Weekend 🙂 I'm so excited that it's finally the weekend, I have a lot of Christmas related things to do AND… it's one week from my vacation! Nick and I always take the holidays off to enjoy it together and relax so this week coming is my last working week! We had an awesome snowstorm this week so there is so much snow and everything looks so beautiful and festive where I live 🙂
I got a ton of books this week. My Black Friday Book Outlet order came in this week which I was thrilled about of course. I got a ton of books, but with my 10$ coupon, plus 30% additional savings on all books, I had to take advantage of it so picked up so great books!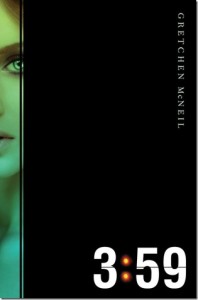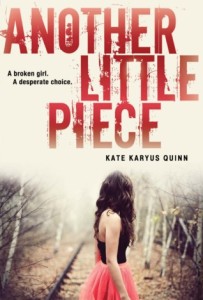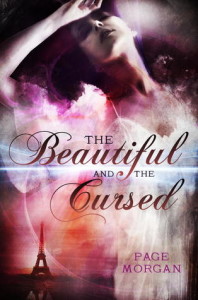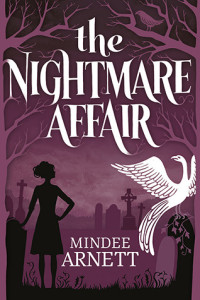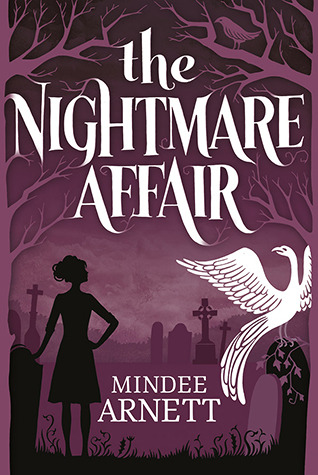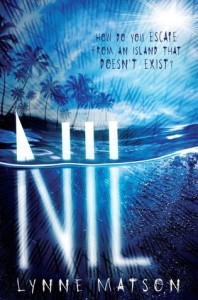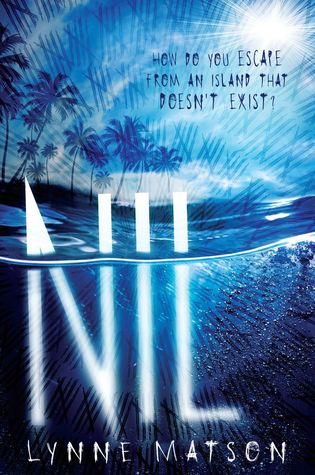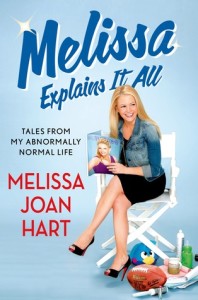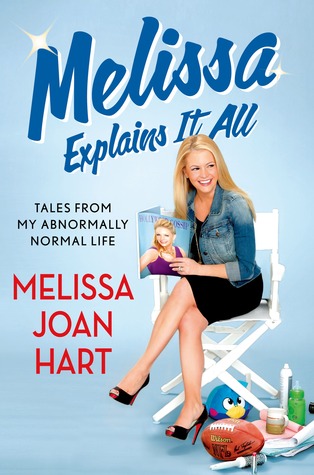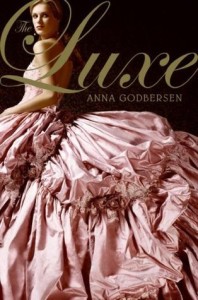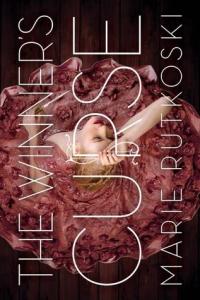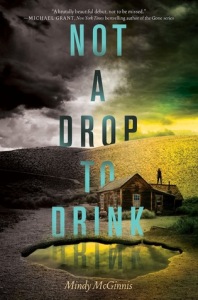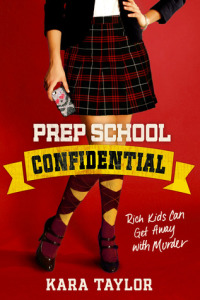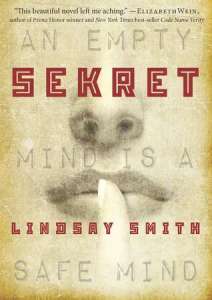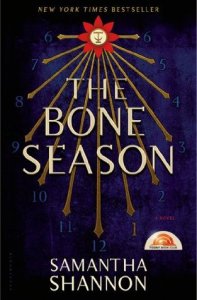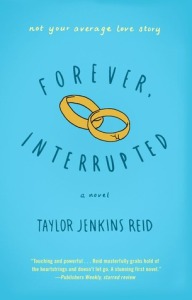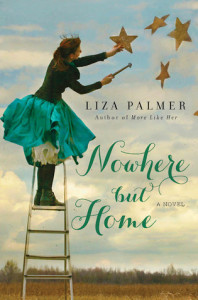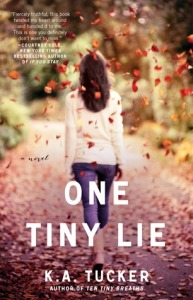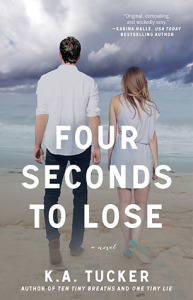 Purchased on Book Outlet
3:59 by Gretchen McNeil
Another Little Piece by Kate Karyus Quinn
The Beautiful and the Cursed by Page Morgan
The Nightmare Affair by Mindee Arnett
Nil by Lynne Matson
Melissa Explains It All by Melissa Joan Hart
The Luxe by Anna Godbersen
The Winner's Curse by Marie Rutkoski
Not a Drop to Drink by Mindy McGinnis
Prep School Confidential by Kara Taylor
Sekret by Lindsay Smith
The Bone Season by Samantha Shannon
Forever, Interrupted by Taylor Jenkins Reid
Nowhere but Home by Liza Palmer
One Tiny Lie by K.A. Tucker
Four Seconds to Lose by K.A. Tucker
The first four books I ordered, 3:59, Another Little Piece, The Beautiful and the Cursed and The Nightmare Affair, are all books I have read. I love ordering books I've already read, but want for my collection, on Book Outlet. I hate spending so much on hardcovers of books I've already read but desperately want on my shelf, and Book Outlet is the perfect place to buy them! If I finish an egalley/library book and I know I will want to buy it, I shelf it has "Read but need to own" and then I wait until I find it on sale on Book Outlet 🙂
Nil has been long on my TBR. I wish I had have been able to read it this year, but it didn't happen so 2015 it is! Melissa Explains It All I started on audiobook and loved it. I find it so hard to get through audiobooks lately so the book is best. Plus, I would have bought it anyway because I love to purchase all the non-fiction I possibly can. Especially of celebrities that I find interesting/entertaining. The Luxe has been on my wish list for SOOOO long. I heard this was like a historical Gossip Girls, which, of COURSE, thrills me. Can't wait to dive into this series! The Winner's Curse funnily enough wasn't even on my TBR, but I am absolutely loving fantasy as of late and when I reread the synopsis I couldn't believe that it wasn't on my TBR haha.
 I have no idea how I haven't read Not a Drop to Drink yet! I've had this on my wishlist for so long now and I'm thrilled to have a physical copy because I love this cover 🙂 Prep School Confidential is a new addition to the TBR. I hadn't heard of it before, but it was 79 cents on Book Outlet and who can refuse to look at a book that's less than a dollar haha. Once I read the synopsis, I couldn't believe it wasn't on my TBR already… it's exactly my type of read! Sekret and The Bone Season are two that I was so surprised to find on Book Outlet, but excised never the less. Both books I wanted to get to in 2014, but now I will definitely be able to in the new year with them so readily at my fingertips!!
 Forever, Interrupted and Nowhere but Home are both recommendations from Cass (a LONG time ago) so I was so excited to be able to snag these on Book Outlet since adult paperbacks are so much more expensive than YA paperbacks. I haven't read Ten Tiny Breaths yet, the first book in this series, but I do own it so I snagged the second and third books (One Tiny Lie and Four Seconds to Lose) while they were on Book Outlet!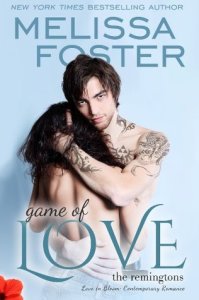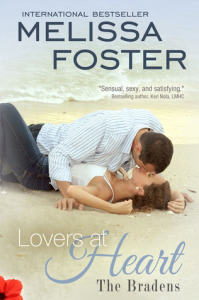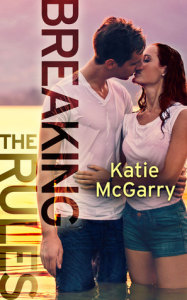 Game of Love by Melissa Foster
*Free on Kindle
Lovers at Heart by Melissa Foster
*Free on Kindle
Breaking the Rules by Katie McGarry
*Purchased on Kindle


None this week!

 
None this week!
Phew! Any that's the last book haul until after Christmas!! What did everyone get this week?! Link up1