Stacking the Shelves is a weekly meme hosted by Tynga's Reviews where you showcase all of the books you received for the week, whether it be physical or electronic books!
 Happy weekend everyone 🙂 I hope y'all are having a wonderful start to the new year! I definitely am, but it has been CRAZY cold here this past week, so I've mostly been holed up in my house, cozy, when I'm not at work 😛 I've been busy planning and organizing my blog to, hopefully, get my goals achieved fairly early on, with the scheduling and so on.
I don't have a whole lot to say this week because I haven't done anything really exciting so I will get onto the books. I am really excited to say that I have only purchased one book this week, so I definitely am trying to keep up with my book purchasing goals as much as possible 😛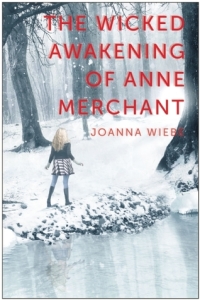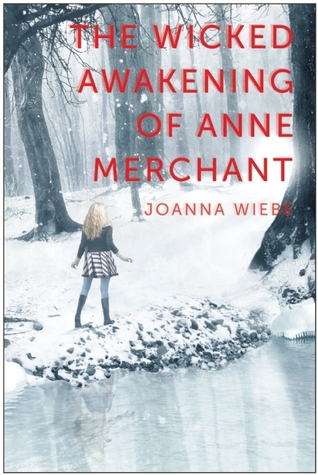 The Wicked Awakening of Anne Merchant by Joanna Wiebe
*Finished copy from the publisher
 I was over the MOON to get this finished copy from the publisher of The Wicked Awakening of Anne Merchant! I'm currently reading the eARC now, so I am thrilled to have a copy on my shelves. This is definitely a series you need to check out, it didn't get a lot of hype last year, but it's an interesting and unique series!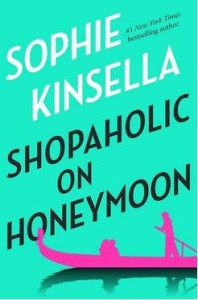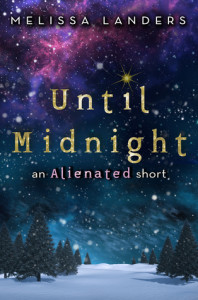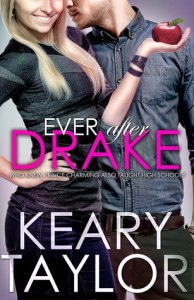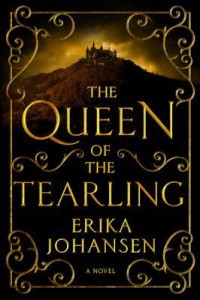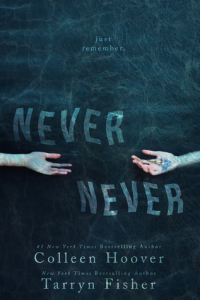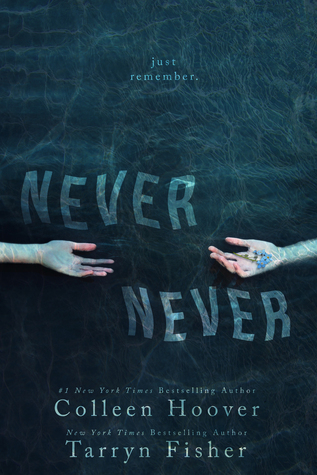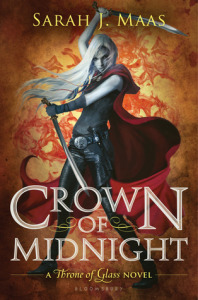 Shopaholic on Honeymoon by Sophie Kinsella
*Free on Amazon
Until Midnight by Melissa Landers
*Free on Amazon
Ever After Drake by Keary Taylor
*Free on Amazon
The Queen of the Tearling by Erika Johansen
*Free from Kobo
Never Never by Colleen Hoover & Tarryn Fisher
*Purchased on Kindle
Crown of Midnight by Sarah J. Maas
*Borrowed from the library
I had no idea there was even a Shopaholic novella coming out so I was so surprised and excited to grab Shopaholic on Honeymoon! It was free on Amazon so I definitely couldn't resist this one. I also got Until Midnight, which is free on Amazon as well. I haven't read the series yet, but I do plan on it so I figured I would grab this while it was available 😛 Ever After Drake is the first in another series by Keary Taylor, that I really want to read because I love her writing.
I was REALLY excited to get The Queen of the Tearling. Since I was a new owner of one of their devices they sent me a coupon for a free book. The options were limited and I was not really excited about any of them, and then I seen THIS! I added this to my TBR fairly recently so I was definitely excited to be able to grab this for free. Especially from Kobo, because e-books are much more expensive on there I find. Never Never was finally out this week and I cannot wait to dive into it! Two amazing authors!! AND I finally got Crown of Midnight again from the library … this is definitely happening this weekend 🙂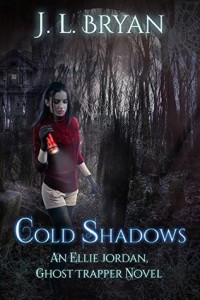 Whispers from the Dead by Karen Ann Hopkins
*From author for tour review
Cold Shadows by J.L. Bryan
*From author for review
I am so excited to get Whispers from the Dead! I will most likely be reading it this weekend because I am so excited. My tour stop is not until a few weeks away but I cannot even wait any longer! I also got Cold Shadows by J.L. Bryan, which is the second Ellie Jordan novel. Gosh, I'm so behind I haven't even read the first one yet but this is a series I am excited for because I LOVE J.L. Bryan's books!

 
None this week!
How were your past few weeks in books? Link up to your haul, please 🙂