Stacking the Shelves is a weekly meme hosted by Tynga's Reviews where you showcase all of the books you received for the week, whether it be physical or electronic books!
 Happy Saturday everyone 🙂 I hope everyone had an awesome week! My week flew by, work is very busy the last few weeks and will continue to be for the next few as I'm on a new project so everyday before I have time to think, the day is over! I haven't been doing a lot of reading because I've been so tired when I get home, but I have been watching lots of Castle 😛 I'm on Season 4 now (almost season 5!!) and I am just so addicted! TV has been consuming a lot of my time lately so I hope to put it aside and get quite a bit of reading done this weekend. I especially want to finish Allegiant. I'm about halfway through now so I'm eager to finish. I've been staying away from reviews but I did see a bit of negative backlash about the book so I'm interested to go back and read about it once I've finished. What did you guys think of Allegiant?
Despite being so busy… of course I managed to pick up a few books 😛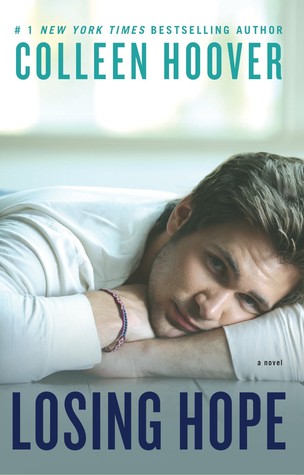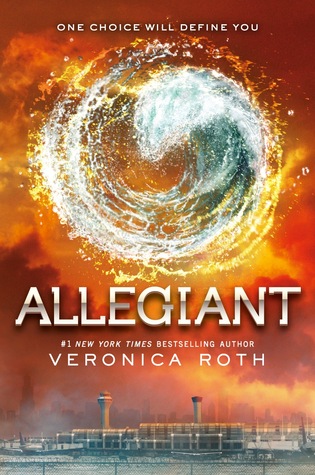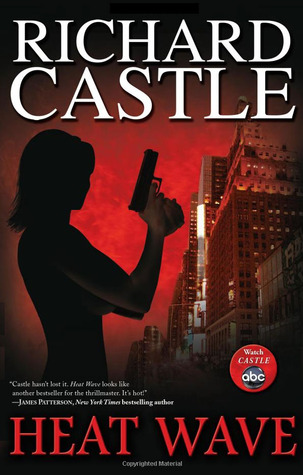 Losing Hope by Colleen Hoover
*Purchased at Coles
My Yoga Guru
*Purchased at Coles
Allegiant by Veronica Roth
*Purchased at Coles
Heat Wave by Richard Castle
*Borrowed from a coworker
 I already read Losing Hope but I definitely needed to pick up a physical copy 🙂 As I mentioned a few times, I'm really into yoga so I picked up this book while I was at the bookstore. It's not working out as great as my video sessions because it's hard to read a book and try but it's really informative! Obviously I picked up Allegiant AND a coworker (who also loves Castle) told me that his wife had the first book published by "Richard Castle" that relates to the show so he brought it in for me to borrow! Very exciting and I'll probably read it this weekend as it's very slim.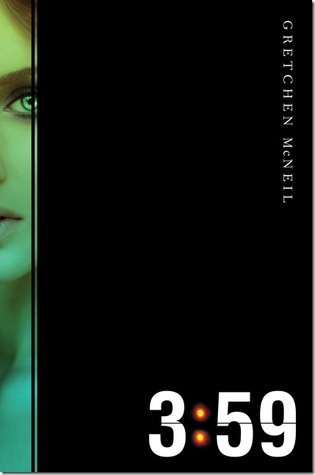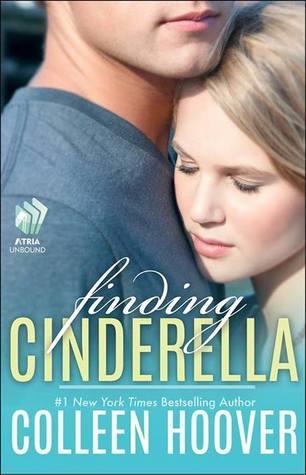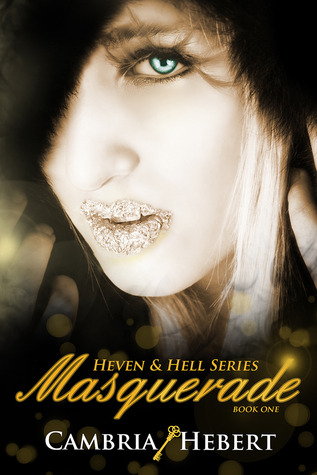 3:59 by Gretchen McNeil
*Borrowed from the library
Finding Cinderella by Colleen Hoover
*Free on Amazon
Masquerade by Cambria Hebert
*Free on Amazon
 I needed 3:59 obviously for the read along, and was starting to panic because it wasn't in the bookstores that are close to me. I thought I would have to order it in but then all of a sudden it became available for an e-book library book 🙂 I couldn't resist grabbing Finding Cinderella (duh!) and Masquerade as they were both free on Amazon.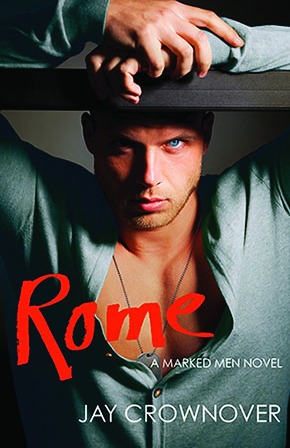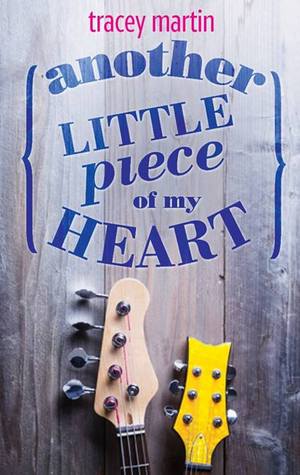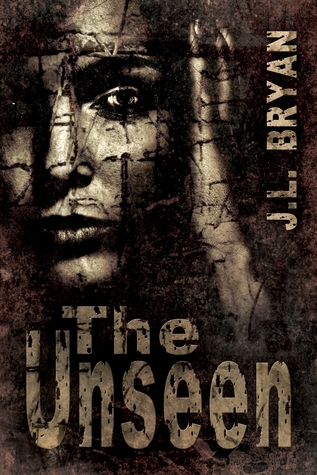 Rome by Jay Crownover
*From William Morrow via Edelweiss
Another Little Piece of My Heart by Tracey Martin
*From Harlequin Teen
The Unseen by J.L. Bryan
*From the author
I haven't read the first two books in the Marked Men series (but I have them for review!!) but I couldn't resist this gorgeous cover 😛 AND the next two books I am super excited about! Harlequin Teen contacted me to participate in a super fun tour at the end of November for the next book in their digital first line, so I am so excited! I loved their first book (Stir Me Up) and this one sounds just as much! J.L. Bryan sent my his brand new (super scary sounding) book for review, and I can't wait to read it! It's going to be a perfect Halloween read and I'm diving into it this weekend!
I am so excited about all my books from the past two weeks! What did you get? Link up please 🙂