Stacking the Shelves is a weekly meme hosted by Tynga's Reviews where you showcase all of the books you received for the week, whether it be physical or electronic books!
 Well hello there! It's been a little while! I have had a serious case of the lazies lately and this blog has felt the wrath. There is no reason except I had no will or want to do anything but lay in bed/the couch and watch TV or read the last week or so. I'm blaming the heat… and also just the fact that it's summer and I usually get like this so no surprises 😛 There has honestly been not a single thing interesting that has happened these past few weeks… unless I just have a terrible memory haha.
The next few weeks I'm hoping to be slightly more productive and at least have something to say every now and then in this posts! So for now… on that note… onto the books!


None this week as well! I really am quite happy with the way I have been able to reign in my physical book buying the last few months 🙂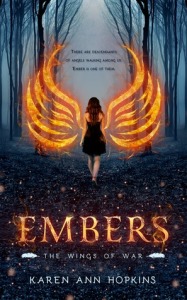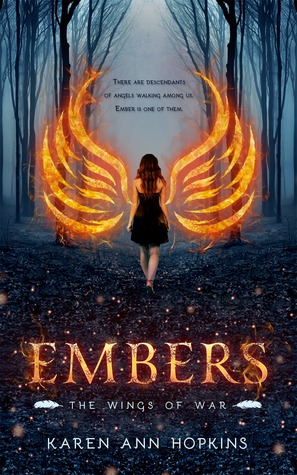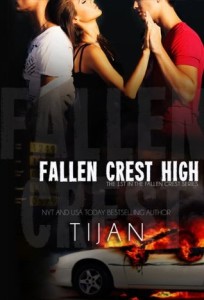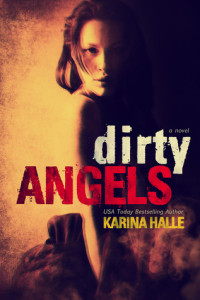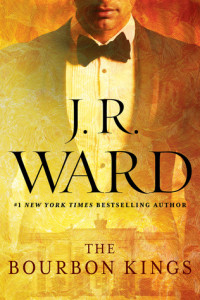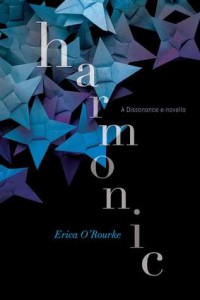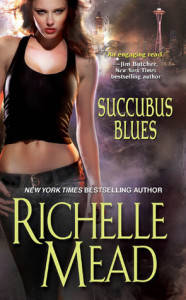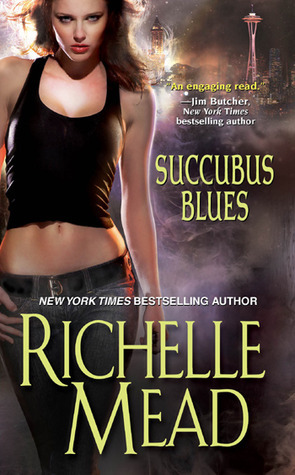 Free on Kindle:
Embers by Karen Ann Hopkins
Fallen Crest High by Tijan
Dirty Angels by Karina Halle
The Bourbon Kings by J.R. Ward
*Borrowed from the library
 Harmonic by Erica O'Rourke
*Won in a giveaway at Lilybloombooks!
Succubus Blues by Richelle Mead
*Purchased on Kindle
When I saw Embers was free on Kindle, I quickly grabbed it. I read Embers last year for a tour, so I couldn't resist getting my own copy for my Kindle! Fallen Crest High and Dirty Angels were both freebies I saw on Kindle, and when I checked them on Goodreads I seen some great reviews from some of my GR friends/people I follow… I had to get them (plus they sound fantastic!).
I was excited that my hold for The Bourbon Kings came through last week also. I have already started reading it and while it's interesting so far, it definitely doesn't have the same pull for me yet as her BDB series did! I also won Harmonic in a giveaway. I'm really looking forward to this novella because I enjoyed the first book a lot when I read it last summer! Succubus Blues was a Kindle deal and I couldn't resist it. I've been wanting to try this adult series of Richelle Mead's because I enjoy her YA series' so much but my library doesn't have it and I'm trying to resist buying the first book in a series until I've read it (trying… haha). This is a great compromise because it was less than 2.00!!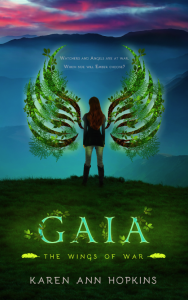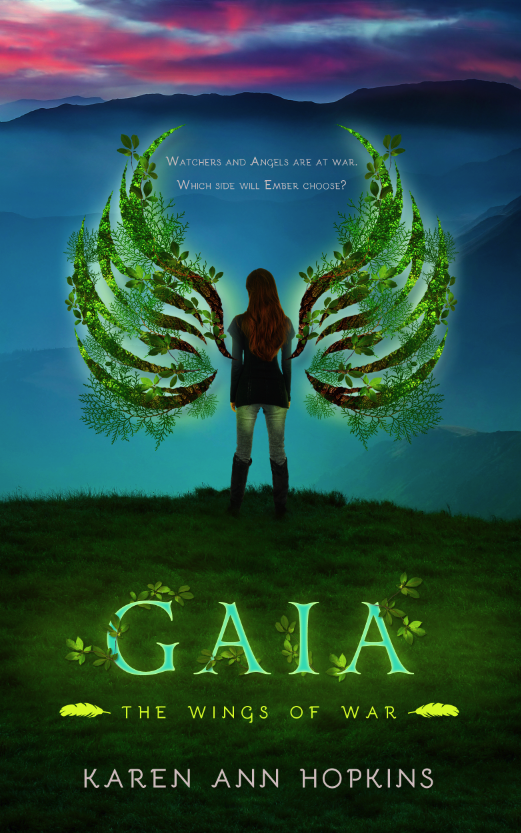 Gaia by Karen Ann Hopkins
*From author for tour review
 I'm on the tour for the second book in this series and I cannot wait to dive into this one! I'm thinking I might as soon as I set this post to publish 😛 I really enjoyed the first book in the series (see above, haha) so I can't wait to see what is going to happen after the ending of Embers!!

 
None!
What books did you get this week? Have you read any of these? Thoughts? Link up!!