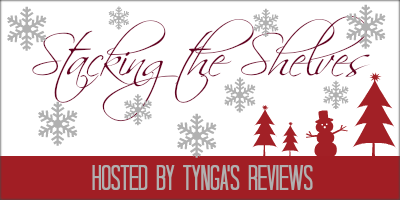 Stacking the Shelves is a weekly meme hosted by Tynga's Reviews where you showcase all of the books you received for the week, whether it be physical or electronic books!
Yayyy!! Happy December 🙂 I am so excited December is finally here, it's my favorite month of the whole year and as I write this there is snow on the ground! Eeepppss! I am actually one of the few people who despise Summer so I am elated that Winter has finally come full form – It was -11C today 🙂 I am also very proud of myself because I did not spend a penny on books this week… so for once I kept with the book ban! I obviously did still get some books but lets see if I can hold out another week as well…
Physical Books
None this week 🙂 I am on a book buying ban!!
For Review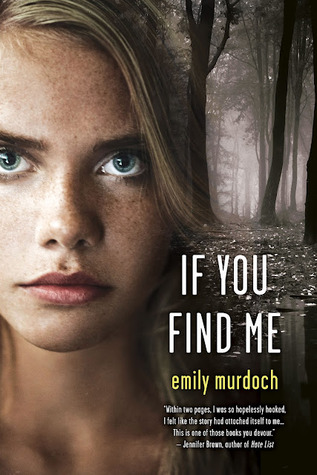 If You Find Me by Emily Murdoch
*For review from St. Martin's Press via Netgalley (Thank You!!!!) 
The ebooks I found look pretty good… the sad part is who knows when I will get to them 😛 Today I am off to the One of a Kind show in Toronto – I'm so excited! I hope to get a lot of Christmas shopping done!
What did everyone get this week? Please comment with your book hauls!!