Stacking the Shelves is a weekly meme hosted by Tynga's Reviews where you showcase all of the books you received for the week, whether it be physical or electronic books!
Physical Books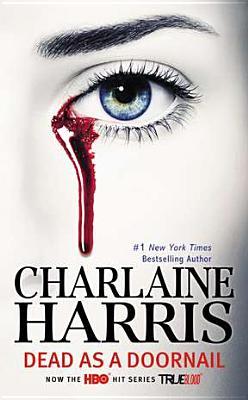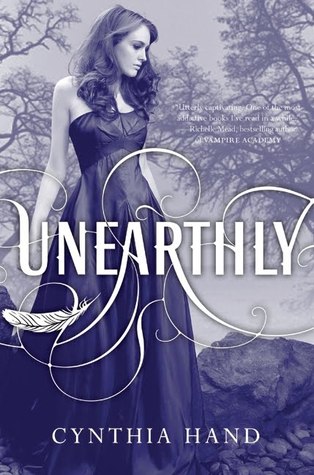 Dead as a Doornail by Charlaine Harris
*Purchased at Indigo Spirit
Unearthly by Cynthia Hand
*Purchased at Indigo Spirit

Ebooks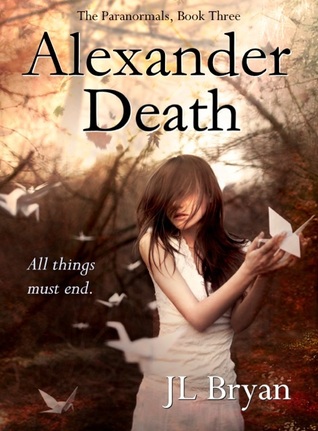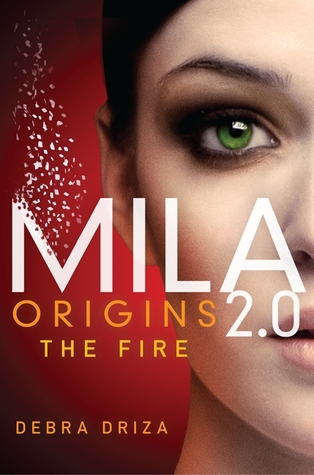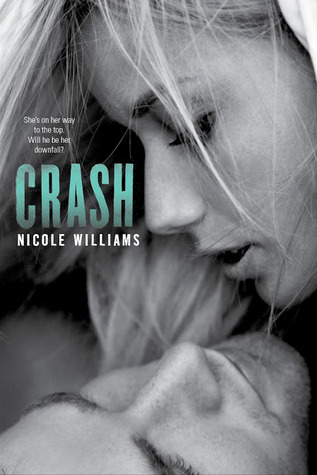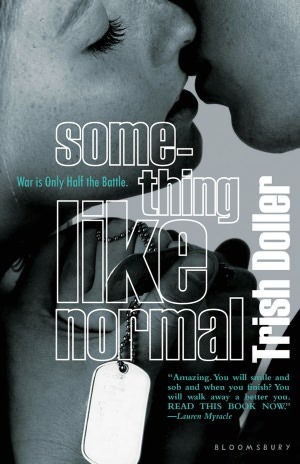 Mila 2.0: Origins, The Fire
*Purchased on Kindle(Free download)
Crash by Nicole Williams
*Purchased on Kindle
Something Like Normal by Trish Dollar
*Purchased on Kindle
Alexander Death by J L. Bryan
*Borrowed via Lendle
*From Xpresso Book Tours for tour review
Happy Saturday 🙂 I am so glad the weekend is here… this week work was really rough so the weekend certainly didn't arrive fast enough. I had a good week in books though! I got The Nightmare Affair 🙂 EEEPPSS!!! I have been swooning over this for so freakin long and I almost stopped breathing when I seen that I got approved. I will be diving into this one very, very soon. I also picked up the next "True Blood" book… I'm so addicted! I am going to have start borrowing from the library though because I've purchased all the tv tie ins that are published right now but I won't be able to stop reading… I guess I really will finally have to get that library card!(I've been trying to avoid that because once I get the card… oh no… there will just be too many choices, for FREE). I also picked up some more new adult books on Kindle and I finally got Alexander Death on Lendle… I can't wait to read more of this series… I love it!
What did everyone get this week??