Stacking the Shelves is a weekly meme hosted by Tynga's Reviews where you showcase all of the books you received for the week, whether it be physical or electronic books!
I am so happy the weekend is here! It was a short week for me as I had Monday off but the extra day off made me a bit lazy and I wanted nothing more than for this weekend to come so I could relax 🙂 No plans this weekend either, which is lovely, just a whole lot of cleaning and not so fun house duties… What are your plans this weekend? I got a relatively large amount of books this week, with no intentions of that when I started this week out(is it ever the intention though, lol)!
Physical Books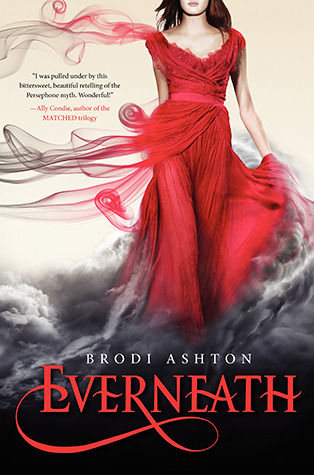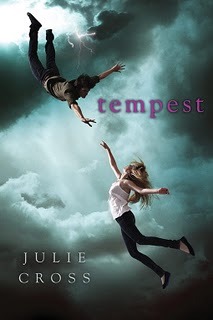 Everneath by Brodi Ashton
*Won Merin's contest @ Read and Reviewed – Thanks so much Merin 🙂
Tempest by Julie Cross
*Purchased at Indigo Spirit
Ebook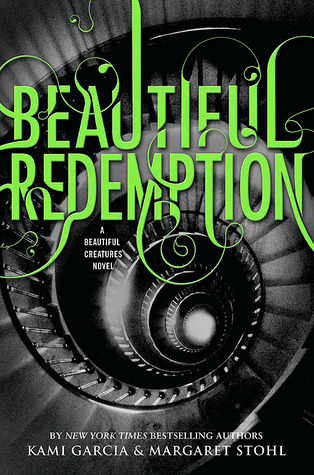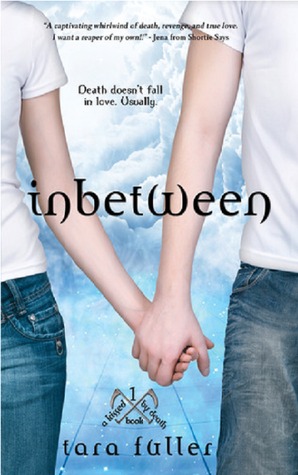 Beautiful Redemption by Kami Garcia & Margaret Stohl
*Purchased on Kindle(daily deal)
Inbetween by Tara Fuller
*Purchased on Kindle(daily deal)
For Review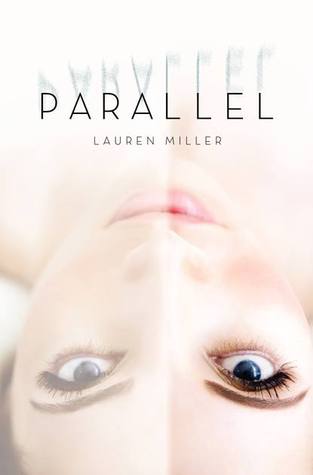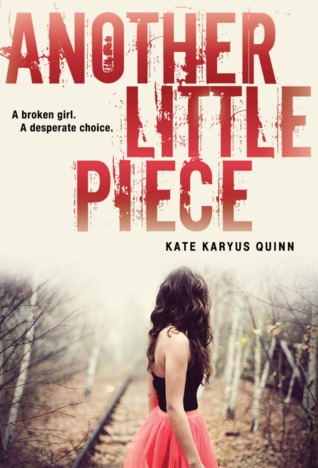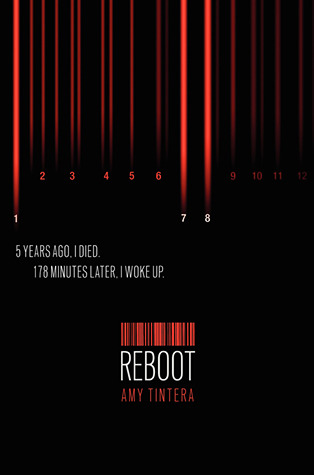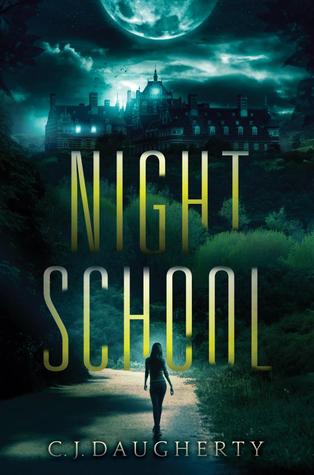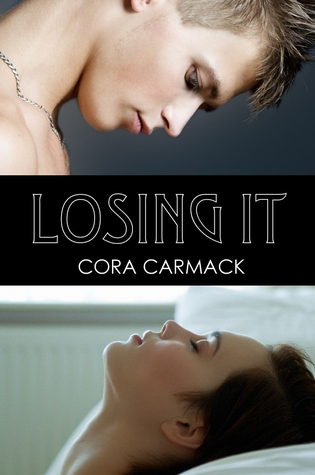 Parallel by Lauren Miller
*From HarperCollins via Edelweiss
Another Little Piece by Kate Karyus Quinn
*From HarperCollins via Edelweiss
Reboot by Amy Tintera
*From HarperCollins via Edelweiss
Night School by C.J. Daugherty
*From HarperCollins via Edelweiss
Losing It by Cora Carmack
*From HarperCollins via Edelweiss
 I was so excited to get my book in the mail from Merin; I won her mythology contest a little while ago and I picked Everneath. It is beautiful and I can't stop staring at it 😉 I also picked up Tempest as it was on sale for $5.99, and who could resist that price! I picked up Beautiful Redemption on Kindle due to the fact they had all of the Castor Chronicles books on sale last Saturday and I have the other three in paperbacks… I know once I get caught up and read #2 & #3 that I'll be dying for the fourth but I don't want to buy the hardback because it won't match my set! So I will read this while I wait for the PB release, haha. I also am super excited about my review copies from Edelweiss. I submitted these requests quite some time ago, and then all of a sudden they were all approved. I can't wait to get started on them, especially Another Little Piece!
What did you get this week?! Link up your hauls!!
Happy Reading
xo Lauren