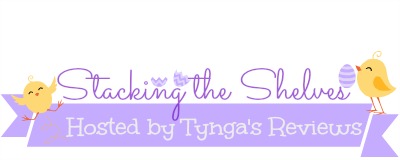 Stacking the Shelves is a weekly meme hosted by Tynga's Reviews where you showcase all of the books you received for the week, whether it be physical or electronic books!
Phew. What a busy week! First of all HAPPY LONG WEEKEND 😀 I am sooo pumped to have a few days off, I've been exhausted as of late so I'm really looking forward to having a nice quiet weekend. I spent most of all day yesterday trying to get my new theme up and running and also working on getting the Ultimate Book Blogger plugin up and running. I absolutely adore it… it is going to make blogging life so much easier! I didn't purchase a lot of books this week which is great. I also haven't been requesting as many for review. I'm really trying to work on reading what I HAVE and I plan on focusing on that in April… there is just too many piling up!!
What are everyone's plans for the long weekend?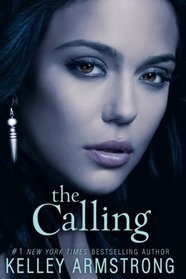 The Calling by Kelley Armstrong
*Purchased at Coles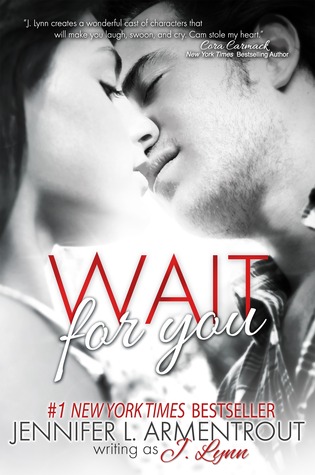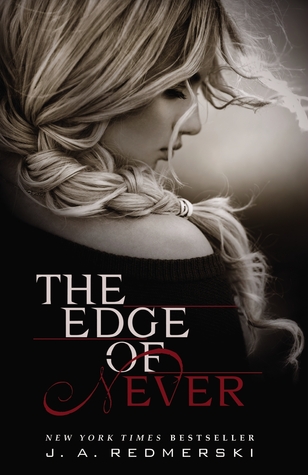 Wait for You by J. Lynn
*Purchased on Kindle
The Edge of Never by J.A. Redmerski
*Purchased on Kindle

 None this week!!
 I have The Gathering in paperback so I waited a whole FREAKING year for The Calling to be released in paperback… I can't wait to read this one but I might hold off for a while longer(hey, I did this long right?) because I will just have to wait for The Rising to be released in paperback as well 😛 Wait for You & The Edge of Never were both on Kindle deal for 99c so I couldn't pass that up !!
What did everyone get this week?? Link up your hauls!!!
Happy Reading, 
xo Lauren