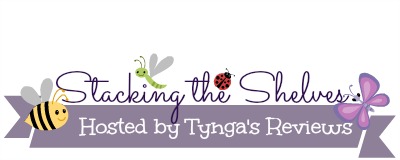 Stacking the Shelves is a weekly meme hosted by Tynga's Reviews where you showcase all of the books you received for the week, whether it be physical or electronic books!
 Yayyyy!!! It's SNOWING here today 🙂 I cannot even believe it… I thought I wouldn't see snow again till next year 😀 I know … I'm one of the rare ones that HATES summer ;; I wish Winter could last forever <3 How was everyone's week? Mine was bleh(work wise anyway)… I BARELY got any books this week also, so sad 🙁 Although I suppose that is helping me get some of these others read!! I have a huge weekend of reading ahead of me. I have so many review books I need to finish/start this weekend I'm going to be so busy… luckily I have nothing else to do!
I also have been going back and forth about adding something else to my stacking the shelves/Saturday posts. One of my favorite type of posts are recap or highlights of other things going around the book blogging community so I'm thinking about adding that into my StS posts. I stumble across so many amazing reads and would love to highlight some of them. What do you guys think? Should I add some link love with my stacking the shelves?? Opinions please!!!
Now… onto the books!!


My shelves are thanking me this week… no new physical copies!!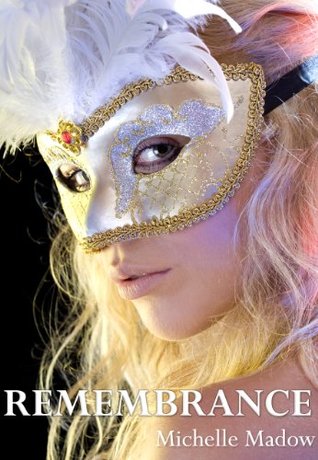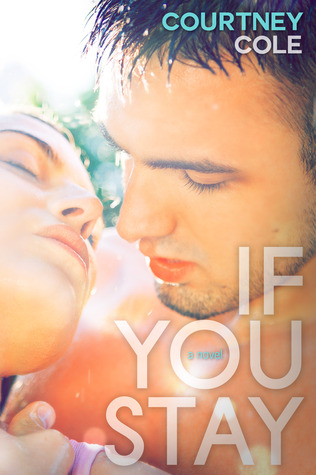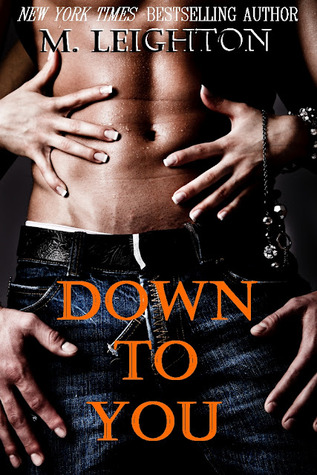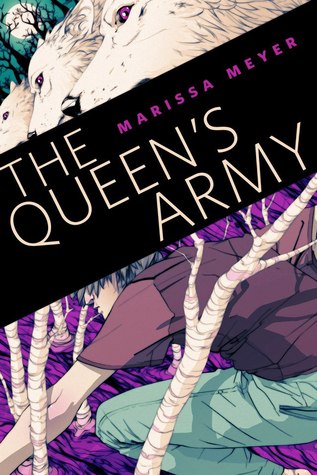 Remembrance by Michelle Madow
*Smashwords code on Twitter from the author!!(Free download)
If You Stay by Courtney Cole
*Purchased on Kindle
Down To You by M. Leighton
*Purchased on Kindle
The Queen's Army by Marissa Meyer
*Purchased on Kindle


None for review this week!!
 Cass @ Books With Cass is hosting a Spring Into Summer read a long starting May 13th 2013!!! We will be reading This is What Happy Looks Like by Jennifer E. Smith and All I Need by Susanne Colasanti. Click the button below to join in on the FUNN!!!! And Cass is having a giveaway at the end 😀
What did you get this week? Link up your posts please 😀
Happy Reading!
xo Lauren