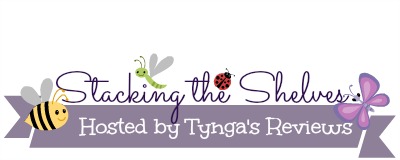 Stacking the Shelves is a weekly meme hosted by Tynga's Reviews where you showcase all of the books you received for the week, whether it be physical or electronic books!
Well folks it's the weekend again 😀 WHOO!! I don't have big plans for the weekend except some light shopping. I am going to be starting Yoga at the first of June(which I haven't done in years!!) so I need to do some shopping for clothes! I didn't get a lot of books this week, which my TBR is thanking me for. The books I actually purchased were spur of the moment yesterday as the bookstore I usually go in finally pulled up their socks and got some new stock in! What are your plans for the weekend? Anything fun and exciting? It's supposed to rain all weekend here so I will most likely stay in for the better part of it 😛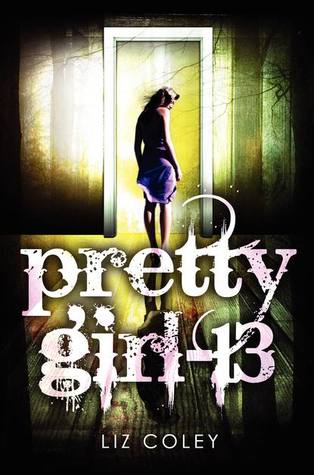 Pretty Girl-13 by Liz Coley
*Purchased at Coles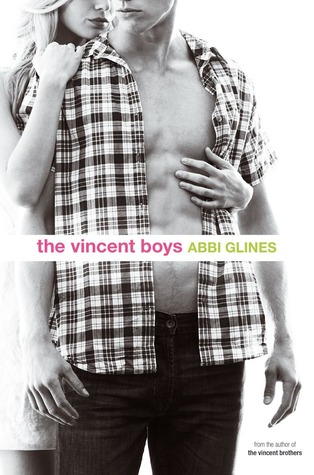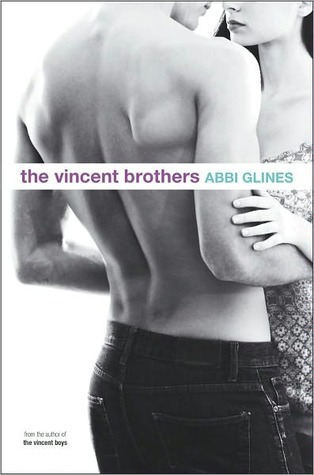 The Vincent Boys by Abbi Glines
*Purchased on Kindle
The Vincent Brothers by Abbi Glines
*Purchased on Kindle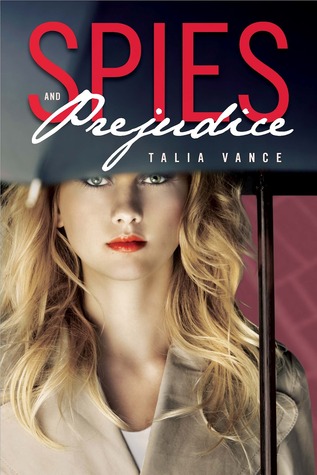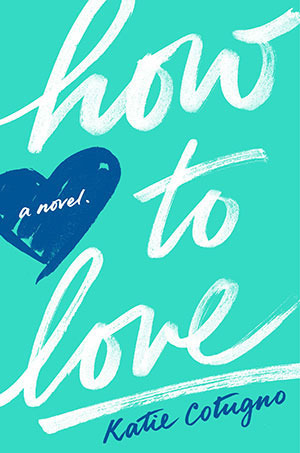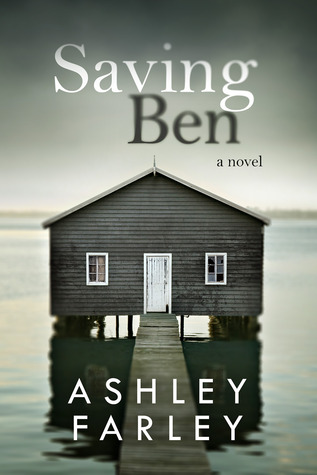 Spies & Prejudice by Talia Vance
*From Egmont via Netgalley
How to Love by Katie Cotugno
*From HarperCollins via Edelweiss
Saving Ben by Ashley Farley
*From Xpresso Book Tours for tour
Ok… so I wasn't perfect on the galley ban(Hey! I still have to gaze at them right?! lol) BUT I am auto approved from Harper Collins on Edelweiss and I did a great job of turning down a lot of titles 🙁 And I just NEEDED Spies and Prejudice 😛 That's all….

The Truth About ARC's is  great read over at Once Upon a Prologue. I think most of us can relate 😛

That's What Chey Said is one of my favorite features. Chey recently posted about her Blogging Regrets.
Check out "The Giant Post about New Adult Literature" over at Word for Teens. I love New Adult right now. Love.
I wish I could bake… so instead I drool over pictures. These book cakes (posted at Word Spelunking) are amazing, AMAZZZING!!!
Awesome post at Writer of Wrongs about Multi-booking. Are you a multi booker? I certainly am… I think I have 6 on the go right now says Goodreads!!
Bekka had a very interesting point with Authors: Stop Insulting Your Readers… and I 100% agree!!
 That's all for this week 🙂
What did you get this week? Link up please!! And any interesting posts I need to read? Include those too!!!
Happy Reading!
xo Lauren