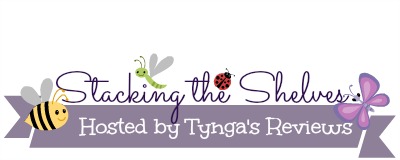 Stacking the Shelves is a weekly meme hosted by Tynga's Reviews where you showcase all of the books you received for the week, whether it be physical or electronic books!
Happy Weekend 😀 I am so happy it's finally here. The week is always tough after a long weekend and I'm ready to relax… and read. I have a ton of reading to do this weekend :S The most exciting thing that happened to me(laugh… laugh :P) is I finally got a library card!! There is no reason other than pure laziness why i didn't get one before. Toronto has an amazing library system and a ton of great books, audio books, e books… it's embarrassing that I didn't get one before now. I'm buying way too many books lately and the worst part about it is that I feel more stress to love the book when I purchase it. So strange I know. Also, now that I've been blogging I find I'm a bit more picky and not loving as many books as I did before so I'll be utilizing the library a lot and then purchasing the ones I loved 😀 How was everyone's week???

None this week !!!

None this week!!!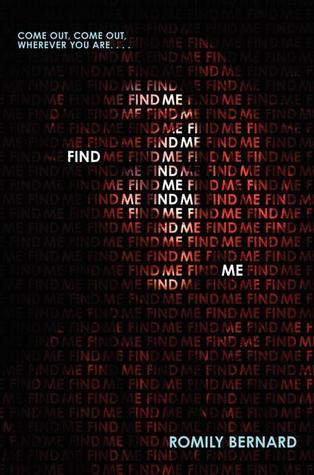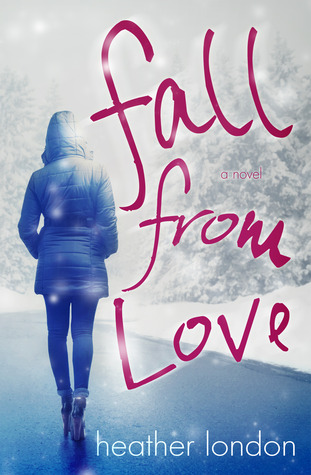 Find Me by Romily Bernard
*From HarperTeen via Edelweiss
Fall From Love by Heather London
*From author for tour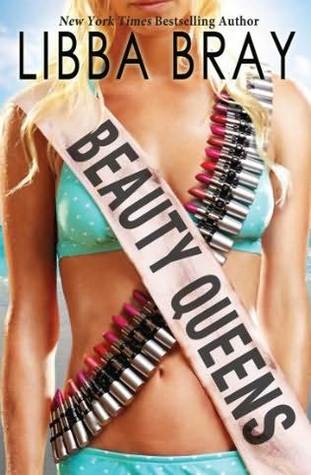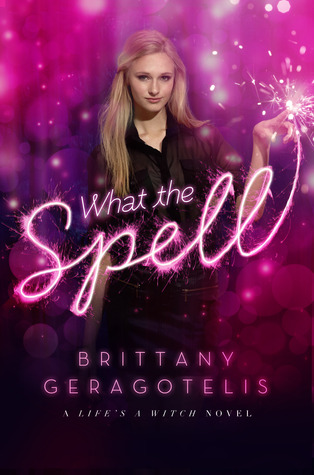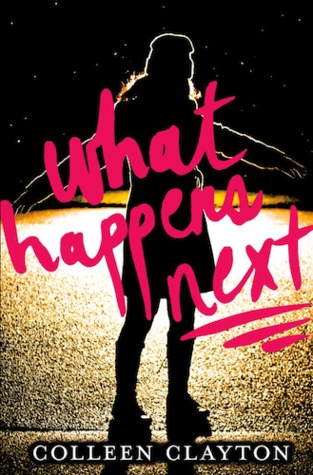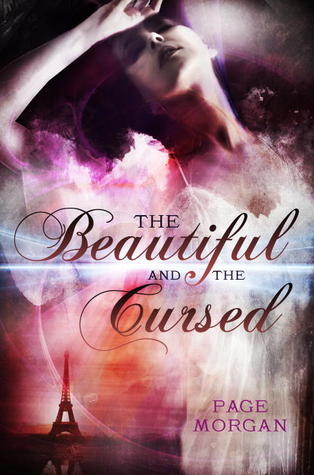 Beauty Queens by Libba Bray
What the Spell by Brittany Geragotelis
What Happens Next by Colleen Clayton
The Beautiful and the Cursed by Page Morgan
 I'm really getting better the egalley requests. I only got one this week and it's not out till the Fall so it's perfect. It sounds a bit scary so that will be a fun read. I also only got one other review book which is for a tour I'll be participating in, Fall from Love. I can't wait to get started on that!! I never thought I would say it but I am loving contemporary, and I don't see that changing anytime soon!!
I got some great books from the library. Beauty Queens which has been on my TBR for AGES, What the Spell which is the first book in a series to a review book I have, What Happens Next which I am reading NOW(I couldn't wait to crack that one open) and The Beautiful and the Cursed. I am probably the most excited about The Beautiful and the Cursed because I want to read it sooo badly, and the cover is stunning but I didn't want to spend $20 on a book I may not like; its historical fiction and me and it do not get along very well 😛
My library trip was so successful and I've already placed a ton of books on hold :S … And now a new book addiction will take place, lol.

That's all for this week folks 🙂 I need to find a better system for linking up… hmmm???
Please link up with your stacking the shelves or great blog posts!!!!
Happy Reading!
xo Lauren