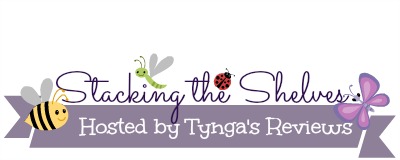 Stacking the Shelves is a weekly meme hosted by Tynga's Reviews where you showcase all of the books you received for the week, whether it be physical or electronic books!
WEEKEND 🙂 Oh my gosh… it was the busiest week EVER for me so I am so glad the weekend is here 🙂 It was my birthday yesterday and some of my boyfriends family was in town so we were out and about almost every single night! We went out for drinks and food at a pub with about 15 people last night, which was a blast, except I woke up with a head cold this morning!! I purposely didn't drink too much last night because we have plans today and this is what happens lol. My boyfriend got me a Nexus 4 phone so I have joined the world of smart phone users 😛 It's SO addicting… I'm constantly checking my Twitter lol. Today we are going over to a park to read and play baseball. Well I'll be reading, he'll be playing baseball, lol. There is also a fantastic library there so I cannot wait!!! How was everyone else's week?? Any weekend plans???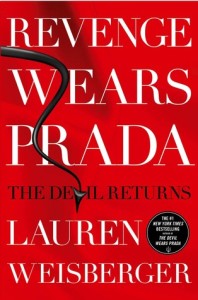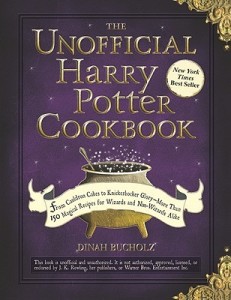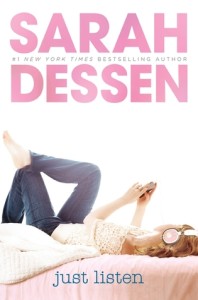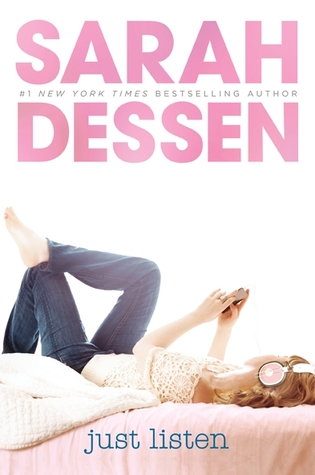 Revenge Wears Prada by Lauren Weisberger
*Purchased at Indigo Spirit
Change of Heart by Jodi Picoult
*Gift from family friend
The Unofficial Harry Potter Cookbook
*Gift from sister
Just Listen by Sarah Dessen
*Gift from sister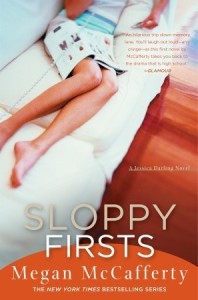 Sloppy Firsts by Megan McCafferty
*Borrowed from library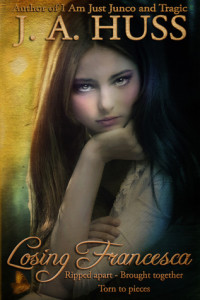 Losing Francesca by J.A. Huss
*For tour review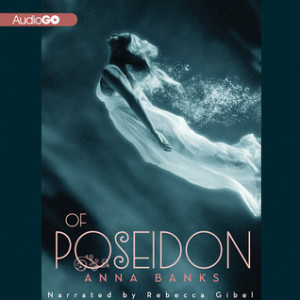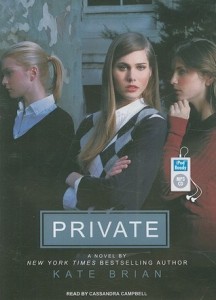 Of Poseidon by Anna Banks
*Free on Sync
Private by Kate Brian
*Borrowed from library
I got so many amazing books this week!! I cannot wait to start ALL of them, lol and now I'm off to the library to get (probably) a few more 🙂
What did everyone get this week??
Link up with your posts 🙂
Happy Reading!
xo Lauren