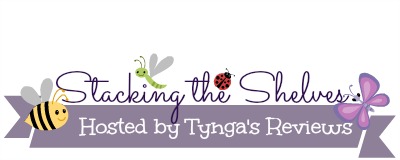 Stacking the Shelves is a weekly meme hosted by Tynga's Reviews where you showcase all of the books you received for the week, whether it be physical or electronic books!
 Hello weekend 🙂 I hope everyone had an awesome week! My weekend went by soooo slow probably because I was anticipating the weekend so much 😛 It rained here for the majority of the week but today it's bright and sunny. We are going back to the park today, it's actually going to be a Saturday event so I'm really looking forward to it. I played baseball last weekend, read outside and got hella sunburnt(Argh..) but this weekend I am actually starting the 0 to 10k challenge 🙂 I haven't run in so long but I really enjoy it so I can't wait to start again! Also my blogoversary is tomorrow so be sure to check back for the fun that will take place !! (Well… I think it's fun :P) What does everyone have planned for the weekend? Tons of fun in the sun I hope!! Anyways… onto the books(ALL the books)…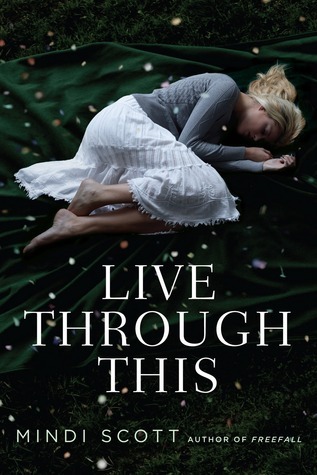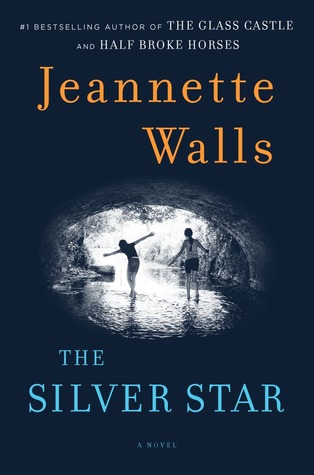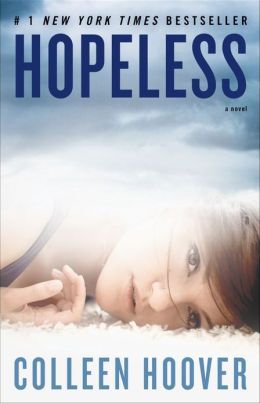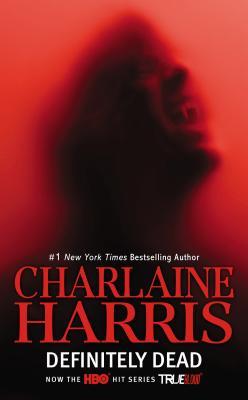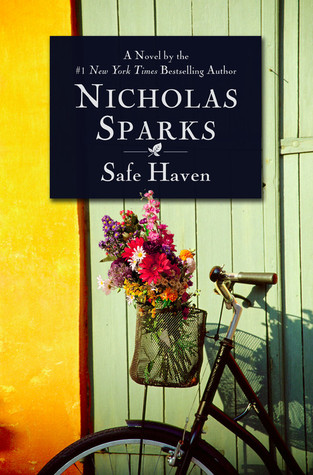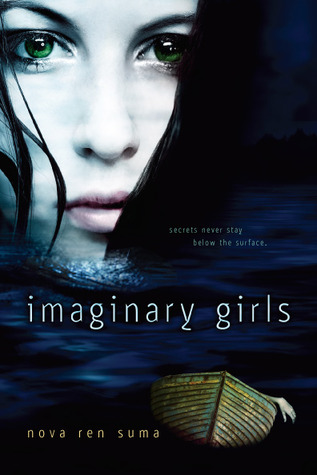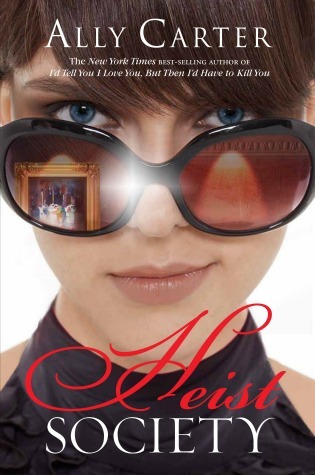 Live Through This by Mindi Scott
*Borrowed from library
The Silver Star by Jeannette Walls
*Purchased from Indigo Spirit
Hopeless by Colleen Hoover
*Purchased from Indigo Spirit
Definitely Dead by Charlaine Harris
*Purchased from Coles
Safe Haven by Nicholas Sparks
*Borrowed from library
Imaginary Girls by Nova Ren Suma
*Borrowed from library
Heist Society by Ally Carter
*Borrowed from library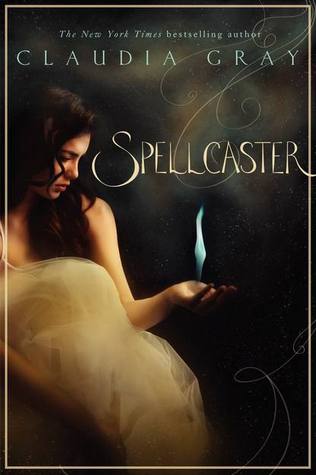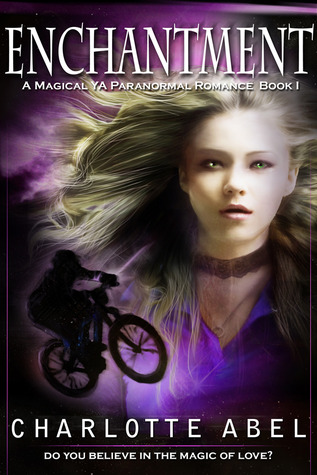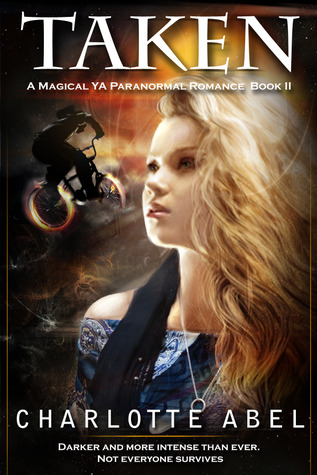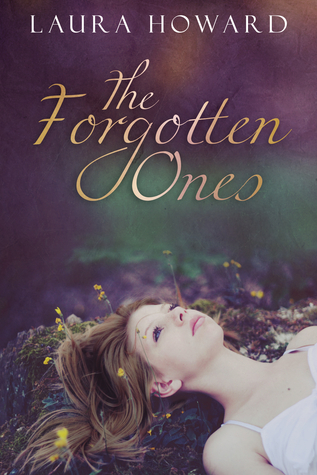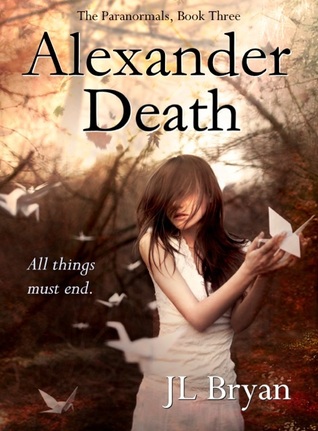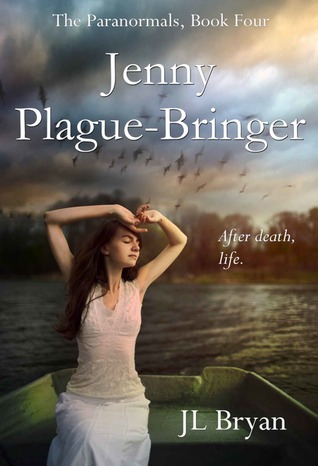 Spellcaster by Claudia Gray
*Borrowed from library
Enchantment by Charlotte Abel
*From Free-Bookshop.com
Taken by Charlotte Abel
*From Free-Bookshop.com
The Forgotten Ones by Laura Howard
*Free on Amazon Kindle
Alexander Death by J.L. Bryan
*From author
Jenny Plague-Bringer by J.L. Bryan
*From author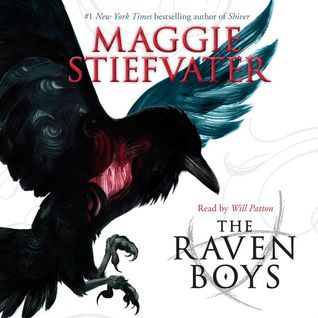 The Raven Boys by Maggie Stiefvater
*From Sync(free weekly download)
Honestly… the library is going to kill me haha. I am having way too much fun with ALL THE BOOKS lol. I got Live Through This as I was wanting to read it for a while, Imaginary Girls just because it sounded interesting, Safe Haven because my sister INSISTS that I try a Nicholas Sparks(yah… I have never read one :S) and Heist Society because well.. I JUST NEED TO READ IT!!!
I picked up a paperback copy of Hopeless because I love that book so much and I needed the physical copy. I also got The Silver Star which is Jeannette Walls new book, I adored her previous too so I can't wait to (eventually) pick this one up. Also the tv tie in edition of Definitely Dead is out so I grabbed that one too 😛 I can't wait to continue the Sookie series and I'll probably borrow the remainder of the series from the library sometime this summer because it takes too long for the tv tie in versions to come out haha.
I also grabbed a couple of freebie ebooks this week because they sound awesome and I have been avoiding ebooks lately. AND the amazing J.L. Bryan contacted me (about something else) and he sent me the final two books in The Paranormals series because he is AWESOME! I only have read book 1&2 and I'm eager to finish the series, thanks so much Jeff!!!!
Oh, and I also grabbed the audiobook from Sync this week. It's such a great program, especially since I'm starting to get into audiobooks FINALLY!
Phew… so many books. There is actually going to be some changes coming soon regarding my hauls/buying books which I will go into more in the coming week but basically… there will be LESS. Too many books and I need to start reading!
What did everyone get this week?! Link up your hauls please!!!
xo, Lauren