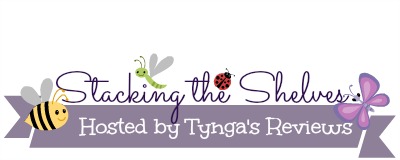 Stacking the Shelves is a weekly meme hosted by Tynga's Reviews where you showcase all of the books you received for the week, whether it be physical or electronic books!
 Happy Weekend everyone 🙂 I had quite a busy week and I was could feel a cold(ish) thing brewing so I was sleeping as much as possible. Luckily, I didn't get sick!!  Last night I had a work dinner for the management staff in the section I'm in and it was quite fun. I was supposed to be up really early this morning to go running(I did 2k last weekend!!) but my boyfriend and I both fell right back to sleep when the alarm went off! I can't run in the heat so I will be doing Zumba today I guess 🙁 I will have to force myself to get up so I can do it tomorrow, I don't have a lot of opportunities throughout the week so I need to take advantage of the weekend for longer runs. I did not purchase a single book this week!! I am SO HAPPY… the library is doing me wonders for not buying books! Oh, and I won't be doing a Stacking the Shelves next week. The next one will be July 5th! I talked about that here if you want to read and the post. Anddd.. one last thing before the books: my first blogoversary was on Sunday past so be sure to enter my giveaway to win 1 book from TBD worth up to $20! NOW onto the books…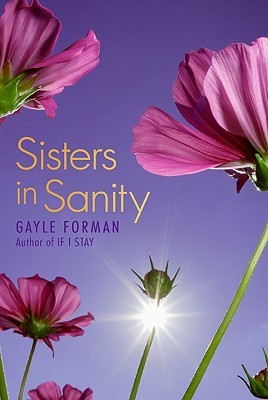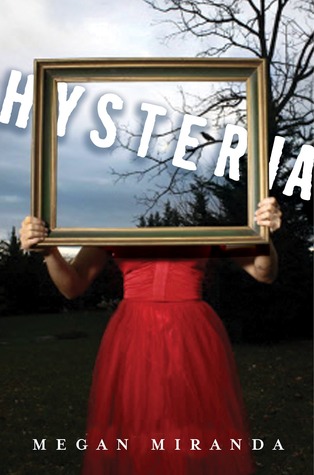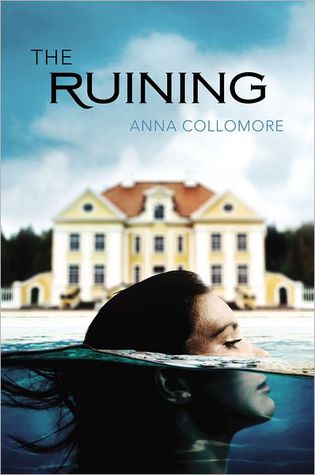 Sisters in Sanity by Gayle Forman
*Borrowed from the library
*My hold FINALLY came in so I can start the read along! I already am loving it 🙂
Hysteria by Megan Miranda
*Borrowed from the library
*This has been on my TBR for so long so I can't wait to pick it up(others come first though!)
The Ruining by Anna Colomore
*Borrowed from the library
*IM SO EXCITED! I have been dying for this book, I even featured it in a WoW so I will be starting SOON!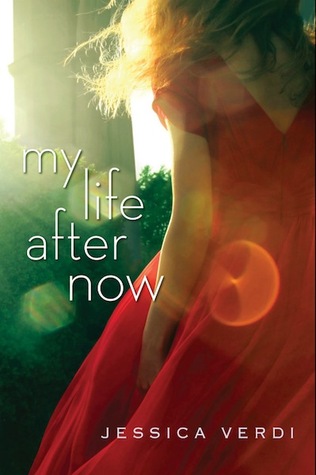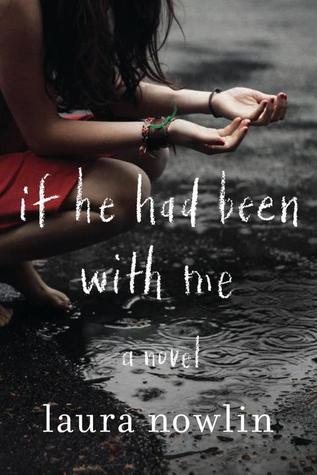 My Life After Now by Jessica Verdi
*Borrowed from the library
*I have been anxiously waiting to read this since Nose Graze's review! Sounds so heart wrenching!
If He Had Been With Me by Laura Nowlin
*Borrowed from the library
*This has one of my favorite covers from 2013! LOVE IT! This also sounds sad… hmm.. weird theme for summer?! lol

None this week!!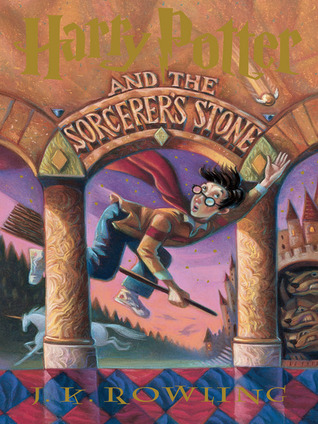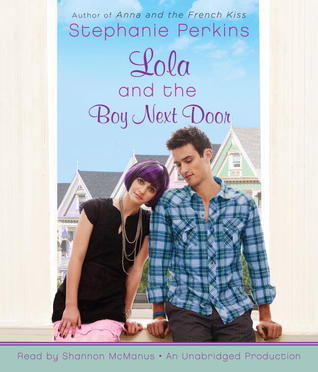 Harry Potter and the Sorcerer's Stone by J.K. Rowling
*Borrowed from the library
*I've wanted to listen to this audiobook for quite some time and it was actually the first thing I requested! My hold FINALLY came 🙂
Lola and the Boy Next Door by Stephanie Perkins
*Borrowed from the library
*I requested this when I was in the middle of Anna, I knew I loved it already and definitely had to read Lola!!
That's all for this week 🙂 I only borrowed from the library and I feel fantastic about it! My next step is to actually just stop borrowing from the library and read some of the books I own 😛
What did you get this week? Link up please!!!
Happy Reading!
xo Lauren