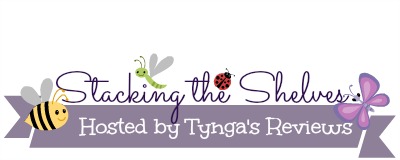 Stacking the Shelves is a weekly meme hosted by Tynga's Reviews where you showcase all of the books you received for the week, whether it be physical or electronic books!
 Happy Saturday 🙂 What a freakin week I had guys! On Monday night we had a crazy rain storm. There was quite a lot of flooding that night and we lost power. Luckily we got our power back within 5 hours but others weren't so lucky; a lot of people didn't have power for almost 3 days. It was pretty nuts. Due to the storm I didn't have hardly any posts scheduled for the week because I had planned on doing them Monday… and then Tuesday I was too tired and so on. I'm making sure I get all my scheduling done on the weekend now!! Work was super busy as well and I can definitely say I was never so happy to see a work day end yesterday! And I will definitely be getting caught up on comments this week. I am SO sorry that I haven't replied to a lot of comments lately, due to the storm and being extraordinarily tired I haven't gotten to them but I've read them all and I will be hopping over to your sites and THANK YOU 🙂
On the book side of things… well I said I was going to do Stacking the Shelves only biweekly for the summer; Yah. Completely just obliterated my galley ban :S Harper had SO many amazing titles up on Edelweiss and since I am auto approved for them they were ALL AVAILABLE. I didn't get all of them but I got 9 :S My only justification is that they are all 2014 galley's so I will have a ton of time to relax and get to them. I also got a ton of books from the library(BEFORE I seen the galleys lol) so needless to say it will be a pretty busy reading weekend for me! It's supposed to be really hot anyways so I will have no problem staying inside and curling up with a book 😛
Enough rambling… onto the books!!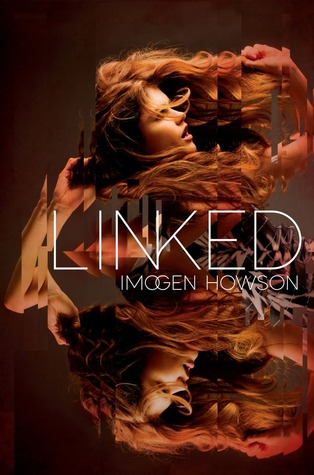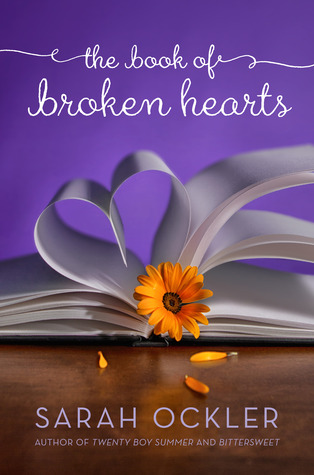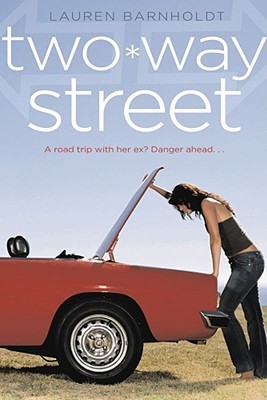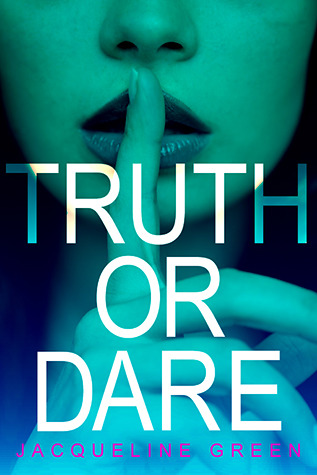 Linked by Imogen Howsen
*Borrowed from the library
The Book of Broken Hearts by Sarah Ockler
*Borrowed from the library
Two-Way Street by Lauren Barnholdt
*Borrowed from the library
Truth or Dare by Jacqueline Green
*Borrowed from the library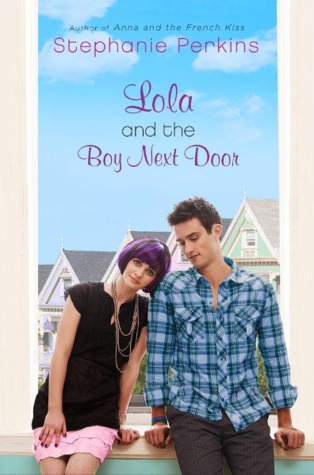 Lola and the Boy Next Door by Stephanie Perkins
*Borrowed from the library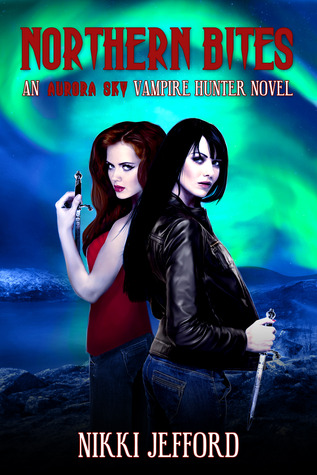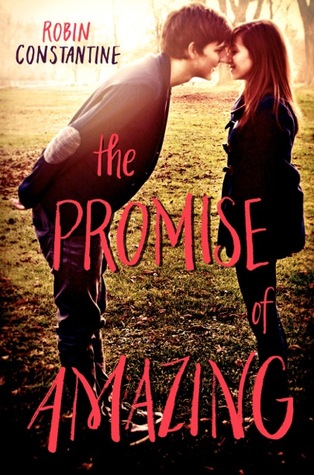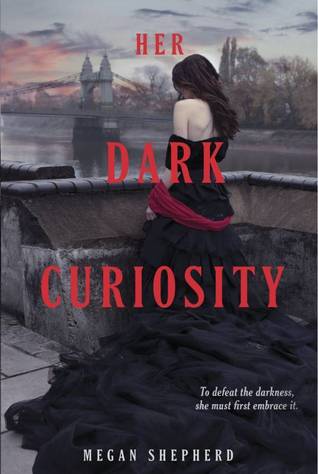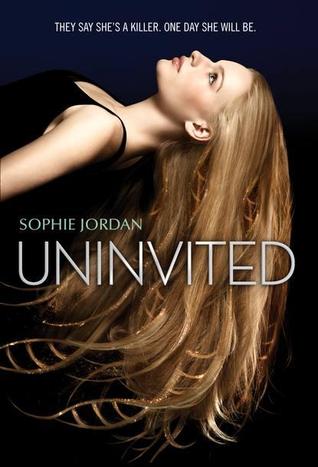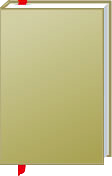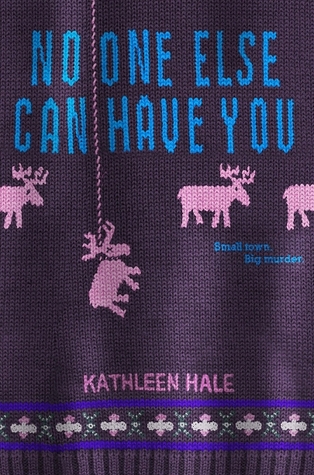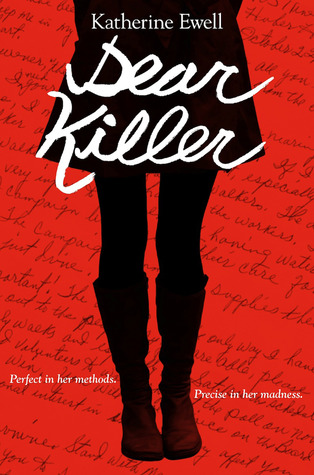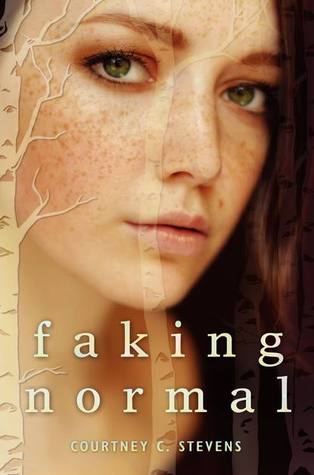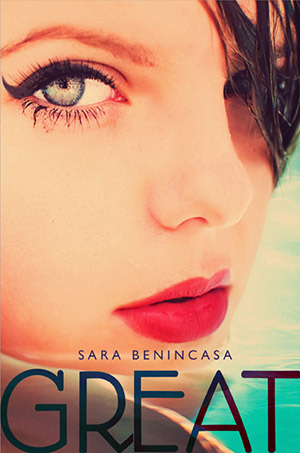 Northern Bites by Nikki Jefford
*From the author for review(Thanks Nikki!!)
The Promise of Amazing by Robin Constantine
*Balzer & Bray via Edelweiss
Her Dark Curiosity by Megan Shepherd
*Balzer & Bray via Edelweiss
Uninvited by Sophie Jordan
*HarperTeen via Edelweiss
Panic by Lauren Oliver
*HarperCollins via Edelweiss
No One Else Can Have You by Kathleen Hale
*HarperTeen via Edelweiss
Dear Killer by Katherine Ewell
*Katherine Tegan Books via Edelweiss
Faking Normal by Courtney C. Stevens
*HarperCollins Children's Books via Edelweiss
Great by Sara Benincasa
*HarperTeen via Edelweiss
Perfect Lies by Kiersten White
*HarperTeen via Edelweiss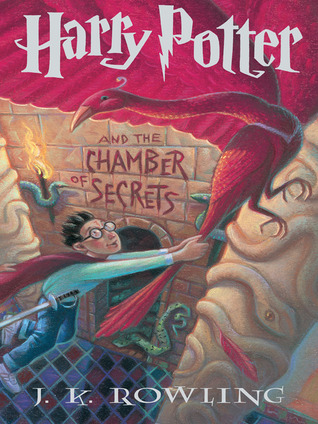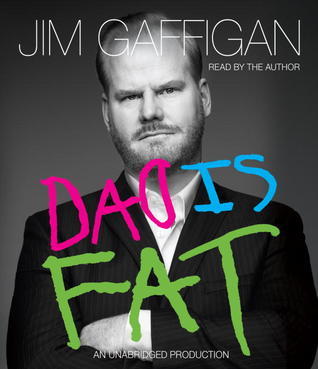 Harry Potter and the Chamber of Secrets by J.K Rowling
*Borrowed from the library
Dad is Fat by Jim Gaffigan
*Borrowed from the library
I am so beyond excited for ALL of the books this week 🙂 Especially PANIC BY LAUREN OLIVER!! OMG! Oh and my boyfriend and I are going to be listening to "Dad is Fat" together. He really likes Jim Gaffigan and I find him funny sometimes so it will be nice to listen to together, especially since BF is not a reader 😛
Anyways, what did you guys get this week?!?! Link up your hauls please 🙂
Happy Reading!
xo Lauren