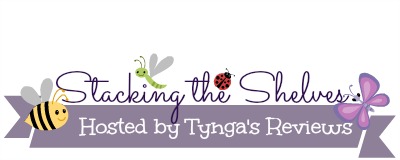 Stacking the Shelves is a weekly meme hosted by Tynga's Reviews where you showcase all of the books you received for the week, whether it be physical or electronic books!
 Hello 🙂 It's a long weekend here in Canada for us AND I AM SO EXCITED !!!  I have a lot of boring stuff around the house to do but I plan on reading a lot, especially since I'm taking part in Arc August as well as Beat the Heat Read a thon. Both of which I've accomplished nothing thus far 😛 I also have a lot to do on the blog because it's been terribly neglected as of late. I'm hoping I get a lot of scheduling done so the night through the week when I'm too tired I won't have to worry about preparing something. It's so sad that I used to be super scheduled but the summer has made me very lazy and laid back! I actually purchased a few books this week which was a shocker! I haven't bought anything in about a month so I was super excited to pick up a few things. And of course the library happened 😛
Onto the beauties…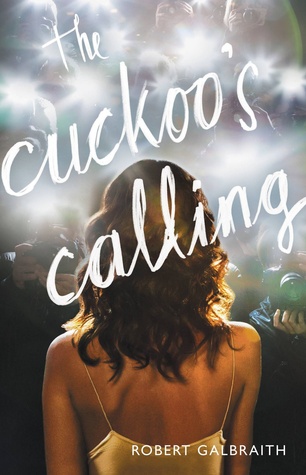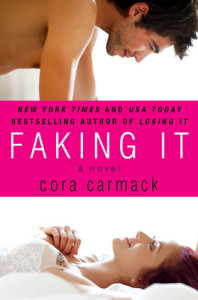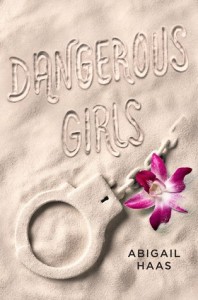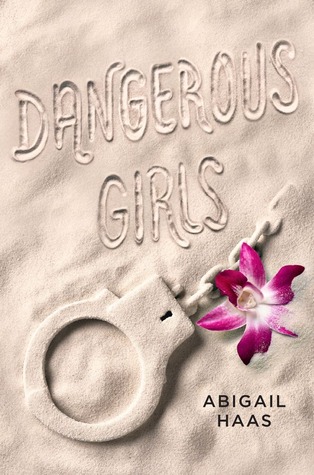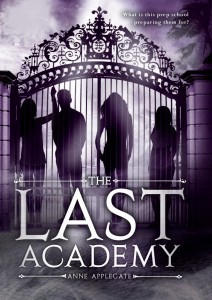 The Cuckoo's Calling by Robert Galbraith
*Purchased from Coles
Faking It by Cora Carmack
*Purchased from Coles
Dangerous Girls by Abigail Haas
*Borrowed from the library
The Last Academy by Anne Applegate
*Borrowed from the library

None this time!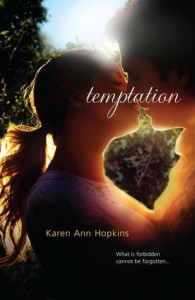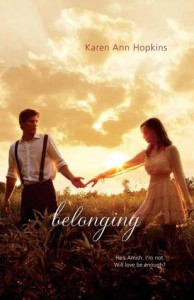 Temptation by Karen Ann Hopkins
*For blog tour
Belonging by Karen Ann Hopkins
*For blog tour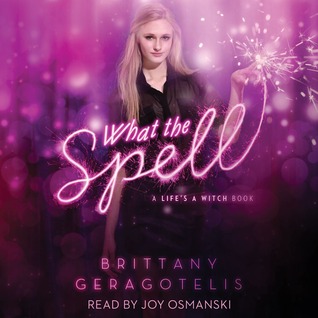 What the Spell by Brittany Geragotelis
*Borrowed from the library
I didn't finish my physical copy before it had to go back to the library so I decided to test out the audiobook! I should be able to finish it this weekend during my cleaning.
And that's all for this week folks 🙂 I'm super excited(as I always am) about these titles… now I just need to figure out how to read them all at once, lol. OH… I'm reading Clockwork Princess with Racquel and Cass and I'm terrified!!! The end is coming soon 🙁 My nerves…
What did everyone get this week? Have you read any of the books I picked up this week? What were your thoughts??