Stacking the Shelves is a weekly meme hosted by Tynga's Reviews where you showcase all of the books you received for the week, whether it be physical or electronic books!
 HELLO! It has been SO long since I have done a stacking the shelves. I must admit, I am in a bit of blogging slump and just cannot get my butt in gear. Luckily I am not in a reading slump so there is lots of that going on but I have definitely been in a bit of a funk blogging-wise lately. I'm hoping that this weekend because I have four days off, I can get a lot of posts scheduled and that might clear some of this up! Not much is really new and exciting with me. I've gotten back into Yoga, which is such a relief and I'm crocheting lots, but that's about it! This weekend Nick and I are on a major spring cleaning plan because we have lots of visitors coming in the coming months so we are hoping to get everything organized.
Anyway, I have nothing exciting to report so onto the books! I amassed quite the pile over the past month and a bit, but amazingly NONE of them are review books! I've done a good job of keeping up with my pile and being selective with what I pick and it's really working out for me. I'm actually excited for my review pile now which is such a relief 🙂


None!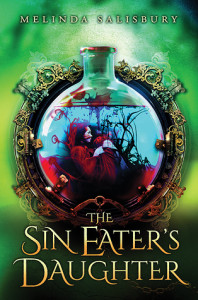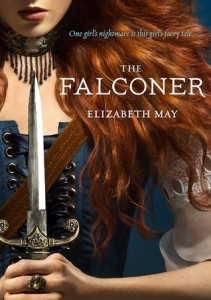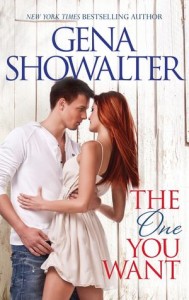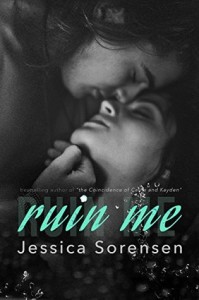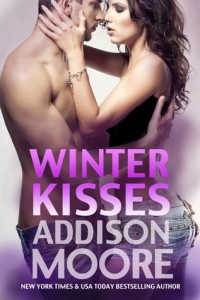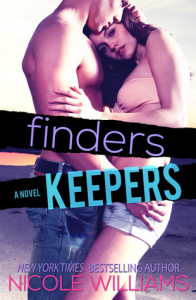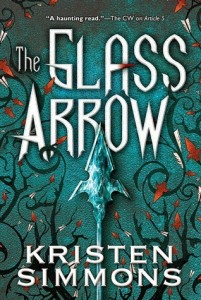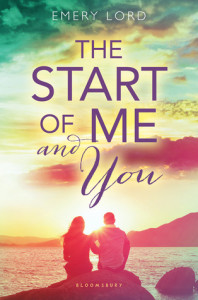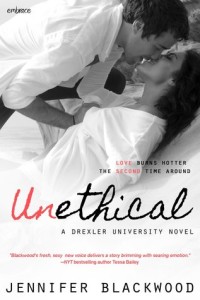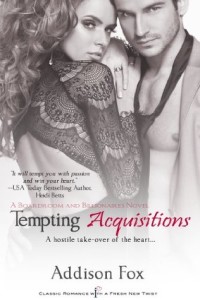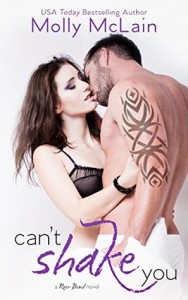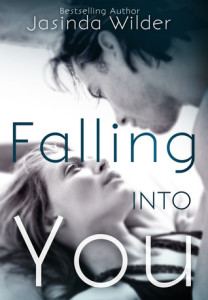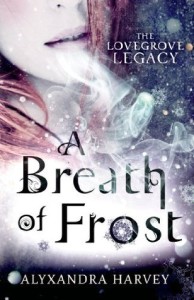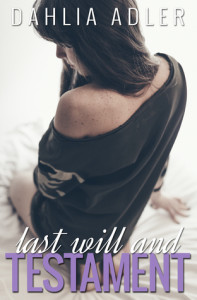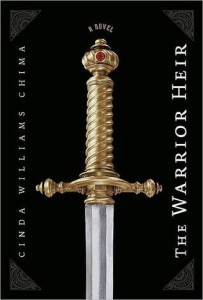 The Sin Eater's Daughter by Melinda Salisbury
*Purchased on Kindle (Preorder)
Scarlet by A.C. Gaughen
The Falconer by Elizabeth May
A Breath of Frost by Alyxandra Harvey
Last Will and Testament by Dahlia Adler
The Warrior Heir by Cinda Williams Chima
*Purchased on Kindle
The One You Want by Gena Showalter
Ruin Me by Jessica Sorensen
Winter Kisses by Addison Moore
Finders Keepers by Nicole Williams
Unethical by Jennifer Blackwood
Tempting Acquisitions by Addison Fox
Can't Shake You by Molly McLain
Falling Into You by Jasinda Wilder
*Kindle Freebies
The Glass Arrow by Kristen Simmons
The Start of Me and You by Emery Lord
*Borrowed from the library
Holy freaking pile of books the past month (ish). I got a TON of freebies, which I won't go over individually but romance was clearly catching my eye 😛 I'm quite excited for a few of them, especially the Entangled books so I hope to read a few of them over the next couple of months!
I got two books from the library just this past week that I am SO excited for, The Glass Arrow and The Start of Me and You! I'm hoping to read them both on this long weekend 🙂
I also got quite a few Kindle deals, which always catch me eye. Some of them are from last month, and even February so I'm not sure if they are still available at that price. I'm definitely going to be reading Scarlet soon because that has such fantastic reviews!


None!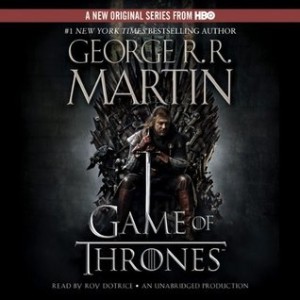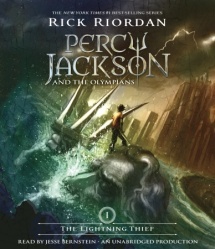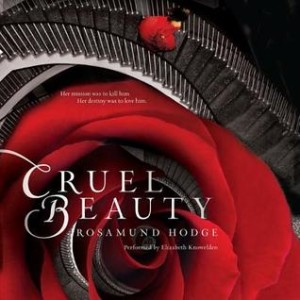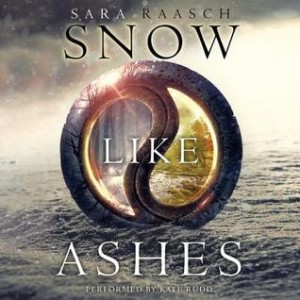 A Game of Thrones by George R.R. Martin
The Lightening Thief by Rick Riordan
Cruel Beauty by Rosamund Hodge
*Borrowed from the library
Snow Like Ashes by Sara Raasch
*Listened on Scribd
I borrowed Game of Thrones from the library on audio, but I didn't get to finish it (of course… it's SOOO long) so it's on renew right now! Hopefully, I will get to finish it the next time around. I also renewed The Lightening Thief! Cruel Beauty I am really excited to get started. I listened to the sample and enjoyed the narrator, and it really intrigues me so I can't wait! Snow Like Ashes I was finally able to finish when I listened to it on Scribd. The physical book wasn't holding my interest, and despite not loving the narrator, I did end up enjoying it on audio!
What books did you get this week? Link up your hauls!!