Stacking the Shelves is a weekly meme hosted by Tynga's Reviews where you showcase all of the books you received for the week, whether it be physical or electronic books!
HELLO everyone! Oh my gosh, it's been so long! I got completely wrapped up the last two weeks in two things: Elementary and Crocheting! I am absolutely addicted to Elementary so that's been a huge time suck every night after work and well I've been crocheting while I'm watching it, and I find myself wanting to do that more than reading lately. That's coming to an end this weekend though because I have such amazing books from this week that I can't resist! Plus it's the long weekend so it's all about relaxing!
This was the Fan Expo weekend, and Nick and I went on Friday. This year wasn't my favorite of the bunch honestly. It was WAY more crowded this year on Friday than previous years (probably due to the large celebrity attendee list) so we just wanted to get in and get out. Plus I wasn't feeling so so great so that dampened the mood a bit, though. It was still fun though and we certainly got a ton of great stuff!
I won't ramble on for much longer, this post is SO big so until next time… onto the books…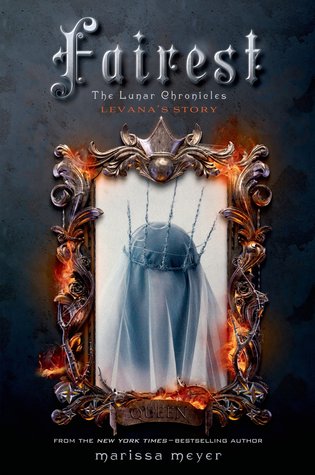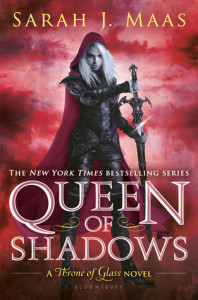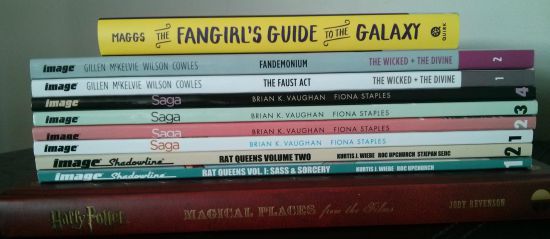 Fairest by Marissa Meyer
*Purchased at Indigo
Queen of Shadows by Sarah J. Maas
*Purchased on Amazon
The Fangirl's Guide to the Galaxy by Sam Maggs
The Faust Act (The Wicked & The Divine Vol 1) by Kieron Gillen, Jamie McKelvie, Matt Wilson & Clayton Cowles
Fandemonium (The Wicked & The Divine Vol 2) by Kieron Gillen, Jamie McKelvie, Matt Wilson & Clayton Cowles
Saga Vol 1 by Brian K. Vaughan & Fiona Staples
Saga Vol 2 by Brian K. Vaughan & Fiona Staples
Saga Vol 3 by Brian K. Vaughan & Fiona Staples
Saga Vol 4 by Brian K. Vaughan & Fiona Staples
Rat Queens Vol 1 by Kurtis J. Wiebe & Roc Upchurch
Rat Queen Vol 2 by Kurtis J. Wiebe & Roc Upchurch
Harry Potter: Magical Places from the Films by Jody Revenson
*Purchased at Fan Expo 
I've definitely been bit again by The Lunar Chronicles bug after reading Cress so I had to pick Fairest up. I'm going to be reading it this month, so I can be all caught up for when Winter is released! I'm not sure how much I'm going to enjoy Fairest because I detest Levana, but I'm really looking forward to reading it anyhow! And of course, Queen of Shadows! I preordered this, but somehow I have managed to not pick this up yet. I didn't want to start it through the week, but I will be devoting practically the whole day to it tomorrow 😛
I had read The Fangirl's Guide to the Galaxy at the beginning of August and LOVED it, so I was thrilled to see that Sam Magg's would be at Fan Expo signing it! I had borrowed the book from the library so I purchased it at the expo and her sign it … and she is SOOO lovely and friendly 🙂 I have been wanting to try out graphic novels for awhile now but never picked any up. I figured Fan Expo was the place to start, the prices were a bit better than a bookstore AND they had basically anything I would ever want! I heard so many great things about Saga, I knew this was definitely one I was going to try. Rat Queens I had heard a few great things about, and The Wicked & The Divine just sounds awesome. I actually already read the first volume of Rat Queens and LOVED it! I also picked up Magical Places from the Films at a great price so I am so excited to finally get my hands on that!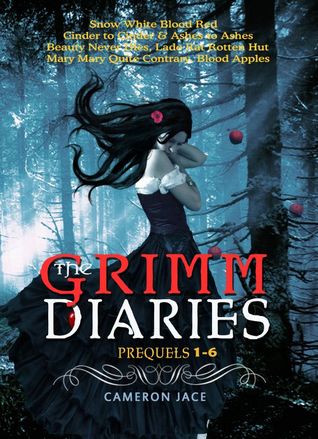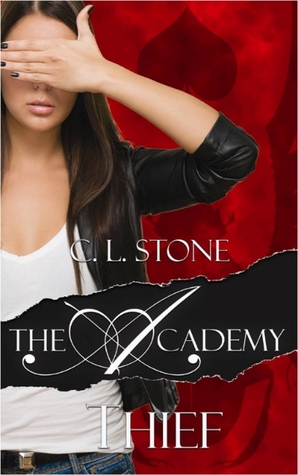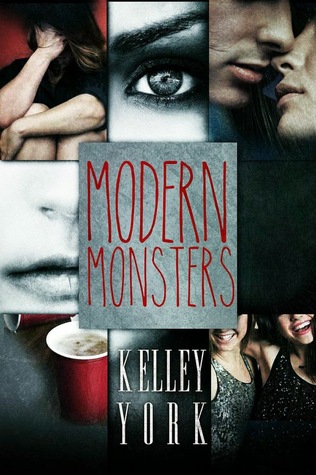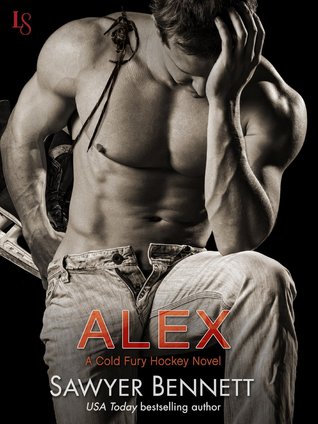 The Grimm Diaries: Prequels 1 to 6 by Cameron Jace
Thief by C.L. Stone
*Free on Kindle
 Modern Monsters by Kelley York
Alex by Sawyer Bennett
*Purchased on Kindle
The Grimm Diaries have always caught my attention when I seen them on Amazon because of the dark twists put on the fairy tales so I decided to pick up the prequel novellas when I seen they were a freebie! Thief also sounds interesting, and it had some good reviews on GR from people I follow so I figured I would give this one a whirl too!
Modern Monsters and Alex were both Kindle deals which I was thrilled about. Both of these books have been on my wishlist for ages so when I seen that they were less than a dollar I couldn't resist!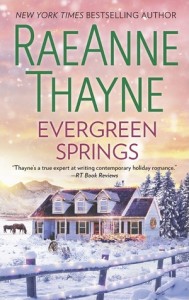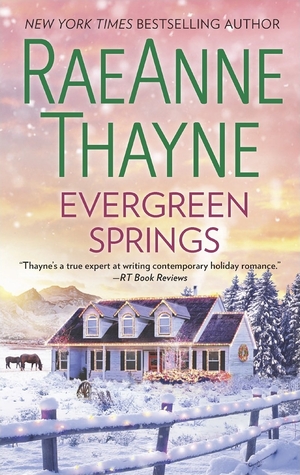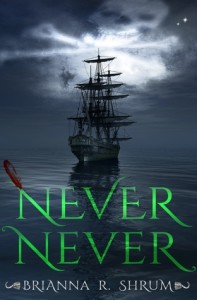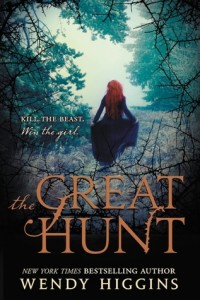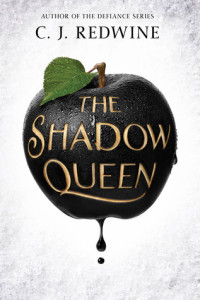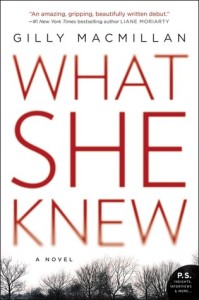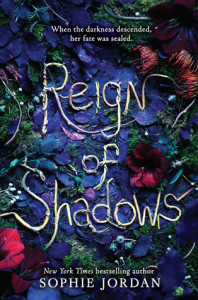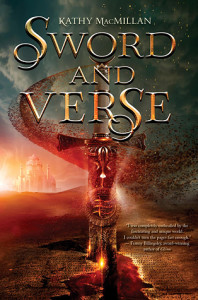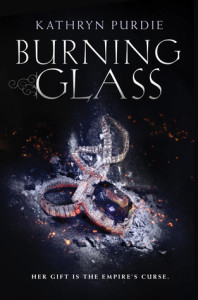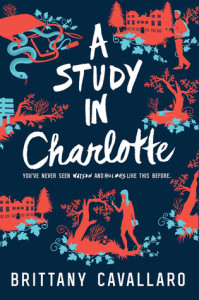 Evergreen Springs by RaeAnne Thayne
*From HQN Books via Netgalley
Never Never by Brianna R. Shrum
*From Spencer Hill Press via Netgalley
The Great Hunt by Wendy Higgins
The Shadow Queen by C.J. Redwine
What She Knew by Gilly Macmillan
Reign of Shadows by Sophie Jordan
Sword and Verse by Kathy MacMillan
Burning Glass by Kathryn Purdie
A Study in Charlotte by Brittany Cavallaro
*HarperCollins via Edelweiss
 I am so thrilled about every single one of these review books! Evergreen Springs is the third installment in the Haven Point series, which I discovered last year and I LOVE it. It's such a feel-good romance series, and it takes place in a lovely town so I'm so excited to read this one. I'll be reading it within the next couple of weeks! Never Never was such an unexpected approval surprise! I requested it, but I didn't think that I would be approved and then I WAS and I almost screamed! I've been dying for this one since I first heard about it and I can't wait to get started!
HarperCollins added a ton of new review books on Edelweiss and I just couldn't resist, and besides they are mostly for 2016 🙂 A Study in Charlotte came at just the right time… I am recently obsessed with all things Sherlock Holmes, so I am so excited for this retelling! What She Knew sounds like an amazing thriller … it mentioned The Girl on the Train and although I don't normally fall for those comparisons, I couldn't resist this one 😛 The Great Hunt, The Shadow Queen, Reign of Shadows, Sword and Verse and Burning Glass are all FANTASIES! It's pretty clear that the trend for 2016 is fantasy and I couldn't be more excited about it! It's so funny to me that I used to barely look at fantasy, but now it's basically the only thing that I crave to read 😛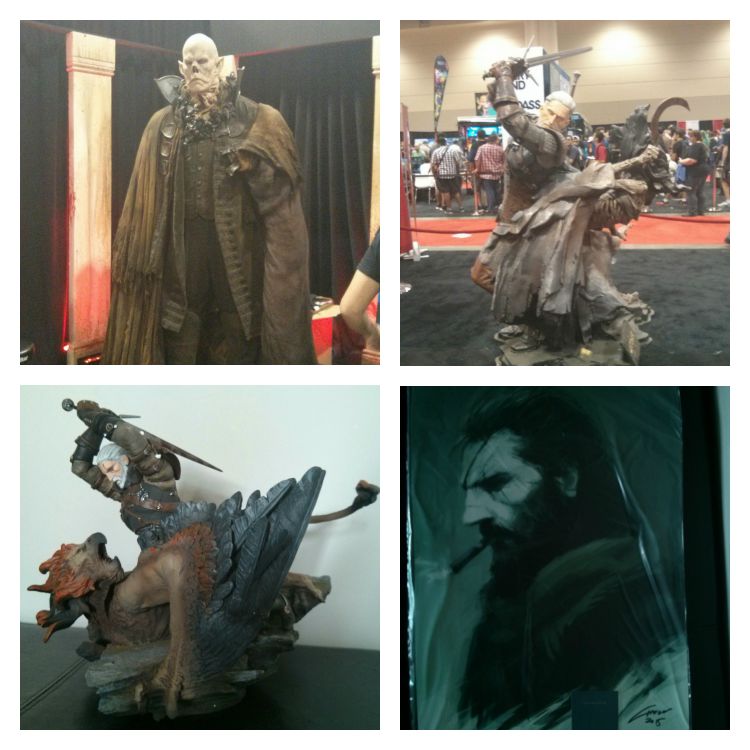 I was really lacking in the pictures department this year! Normally I have so many pictures of the lego displays but this year I was rather disappointed, so no lego displays 🙁 The only two pictures from the actual expo are the first two, the rest are of the trinkets and things we purchased. Nick really wanted a picture of this thing from The Strain. It terrified me … it was really lifelike honestly, and I expected that while I was standing there it was going to grab me haha. I died over this huge model of Geralt! OMGGGGGGGGG <3 THEN, while I was standing there fawning over this he noticed there was a display that said if you buy the Witcher 3 then you get this beautiful figurine… so obviously he had to. And then the figure was for me <3 I don't play the Witcher, but I sit with Nick while he plays it because I love the story (I just am terrible at video games!). This came in a massive box, which was a horrible thing at a fan expo, but somehow we rigged it up inside of one of the bags in half of the styrofoam container so that it wasn't too cumbersome to lug around 😛 Nick doesn't get as excited about prints and artwork as I do but when he seen this print of Big Boss he didn't hesitate. And I'm happy to have it in my book room, because well… he's sexy 😛
Surprisingly I only got two prints this year. I was really overwhelmed by Artist's alley this year, it was so congested and I felt like I couldn't really look at the work or speak to the artists as much. Despite that, I am so happy with these two lovely additions to my book room wall! Geeky Pet was there last year so I was thrilled to see she had a new Harry Potter one! And then I bought this lovely "Always" print. Harry Potter was a major theme for me obviously 😛 I didn't buy the entire set of pop dolls at the expo, Just Harry, and Dumbledore, which completed my collection. I'd love to be able to find the two special Harry's, but I don't know how much luck I will have with that.
I about lost my shit when I seen that there were two vendors with Assassin's Creed clothes, my loveeeees. Again, I don't play this game myself, but I sit with Nick when he plays it because I'm obsessed. I had to get The Black Flag shirt because well… Edward <3 EB Games had this HP Puzzle that I discovered while Nick was standing in the world's biggest line up so I snatched it up and handed it over to him, so happy, and I'm going to build it today 🙂 Sam Maggs was also signing this awesome poster with her book and it's really big! I can't wait to get an appropriate frame for this and hang it in the book room because it's so perfect!
Phew! And I'm done! Have you read any of these books yet? Did you go to Fan Expo Canada in Toronto this year?!