*Hosted by Fiktshun, Magical Urban Fantasy Reads and Two Chicks on Books. Make sure to visit the sign up post to view other lists and sign up!!*
This was by far the hardest list to create… there are SO many books I am looking forward to in 2014. I have quite a few highly anticipated ones for eARCs so I haven't included those, just ones that I am anxiously waiting for!
Sidenote: Since I missed three lists, I will still be posting them slowly, but obviously outside of the event.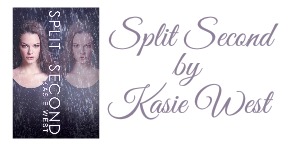 Well, this has been on every list I have made in the past 3 months so obviously I won't be leaving this out 😛 It's probably my MOST anticipated book of 2014 and I can't wait to get my grabby little hands on it!!!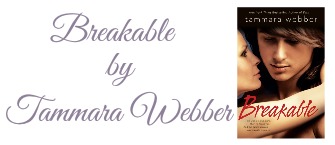 When I seen that Lucas's story would be published, I almost fainted. I loved Easy… it really is what stared my love for contemporary romance, so I cannot wait to read the story again but from his point of view. *Swoon*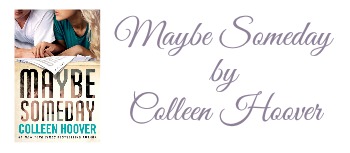 New Colleen Hoover. Enough said.


I really enjoyed The Nightmare Affair, so I can't wait to read the second book. A very unique paranormal with "nightmares" and a boarding school. Eep!


I really loved The Beautiful and the Cursed. The writing was beautiful, the setting was Paris and it featured Gargoyles. How cool is that? I never though paranormal historical fiction would be one of my new favorite genres, but it definitely is!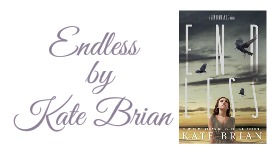 I just finished Hereafter in the midst of the ice storm by candlelight and let me tell you… I wish I never read it. I don't know how I will survive until this book is out!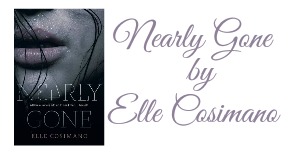 This just sounds fantastic. And the cover is gorgeous. And a debut author! Triple win!


I cannot wait to read the final book in the Burn for Burn series. Fire with Fire just SHOCKED me with how much I loved it, and of course it ended on a major cliffhanger. Take Me On is Katie McGarry… really? Must I explain lol. And… The Book of Life… how I need you in my life. I have been waiting far, far too long for the final book in this trilogy.
And that's it! I am so surprised I kept it to ten, but I DID!!! What are your most anticipated reads?