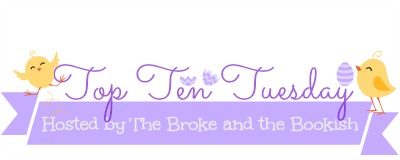 Top Ten Tuesday is  a weekly meme created by The Broke and the Bookish.
Top Ten Books I HAD To Buy…But Are Still Sitting On My Shelf Unread
 Ohhhh my. Is this topic not the story of a book blogger's life? I feel like every time I see a book now I HAVE TO HAVE IT! And then it sits on my shelf… for who knows how long before I pick it up. Sigh. It's this strange obsession that happens. In fact on Sunday, I sat down in front of over 100 books and do you think I could find one to read? No. Well I did obviously, but if I had to have all of them right at that moment… why couldn't I pick just anyone? It's a mystery… a big mystery 😛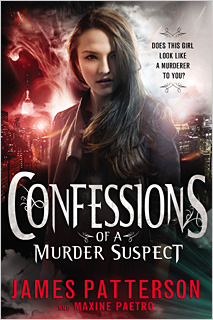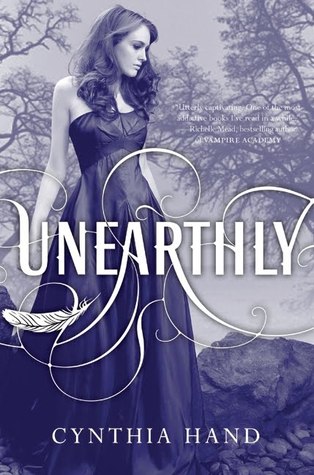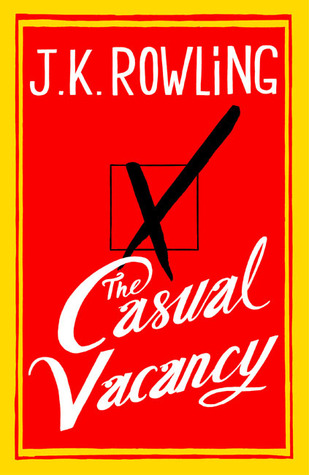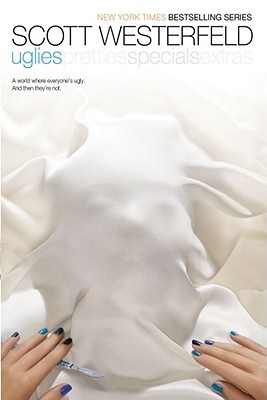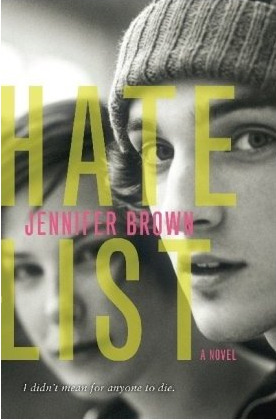 Confessions of a Murder Suspect by James Patterson
*OMG… I needed to have this. I hadn't(and still haven't) read a James Patterson so I needed to get this ASAP! lol
Unearthly by Cynthia Hand
*Somehow I managed to convince myself I was going to read this the same day… obviously not. :S
The Casual Vacancy by J.K. Rowling
*This is probably the most embarrassing because I was at the store at 7:30am… and still haven't read it.
Uglies by Scott Westerfeld
*I had to pick this up before my summer vacation…
Hate List by Jennifer Brown
*I died when I seen this in store because I was looking for it everywhere; umm… that was 7 months ago?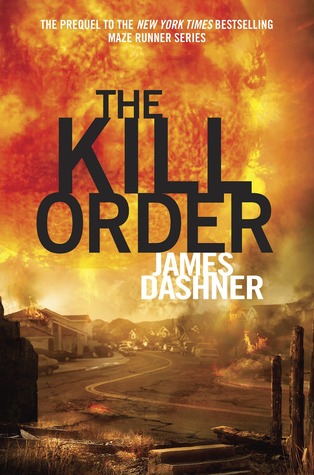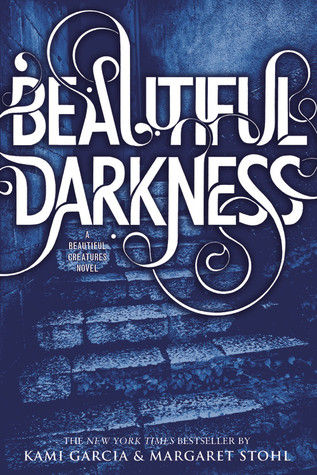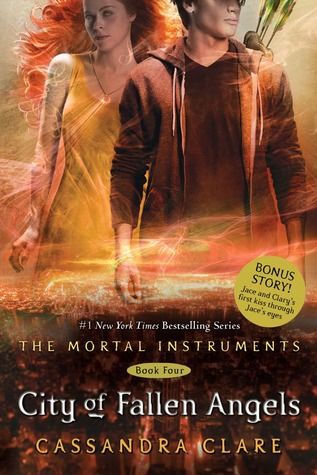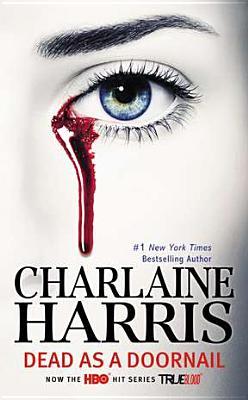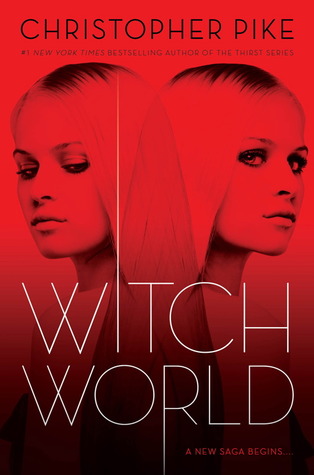 The Kill Order by James Dashner
*Bahaha, I had to have this book… like RAN to the store after work. 
Beautiful Darkness by Kami Garcia & Margaret Stohl
*When I finished Beautiful Creatures, I had to pick this up… and then I got distracted by something else.
City of Fallen Angels by Cassandra Clare
*I waited patiently for the paperback release and hurried to pick it up… yup, still unread.
Dead as a Doornail by Charlaine Harris
*I rushed to pick this up but then I found out this is the last tv tie in edition until May so I held off, haha.
Witch World by Christopher Pike
*I almost cried when I seen this in stores… and carried this FORTY pound book home and haven't touched it. Le sigh.
Honestly… this whole top ten was very embarrassing for me. As I was going over my shelves & Goodreads I realized how many time I have hurried to the bookstore, to get home and forget about the book. No wonder BF has forced me on a budget 😛
What are you guys must have's but not read yet???
Happy Reading!
xo Lauren