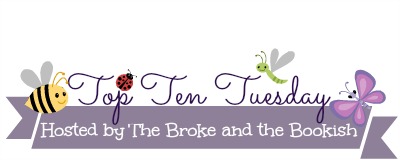 Top Ten Tuesday is  a weekly meme created by The Broke and the Bookish.

 Before I started blogging I thought I was such a huge reader. In comparison to anyone else I know I was a huge reader but compared to what I read now… it doesn't even come close. I did re read so many books prior to blogging though… I have books that are so well-loved if you were to open them quickly the pages will fly out. I have books that are dog-eared, wrinkled and just all together a really read book! Here are some of those favorites…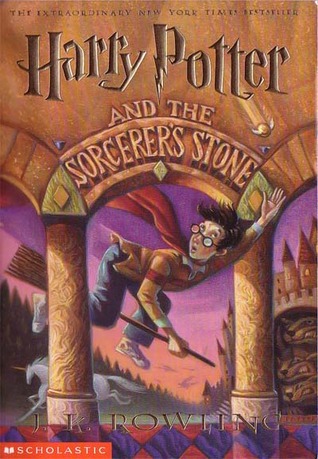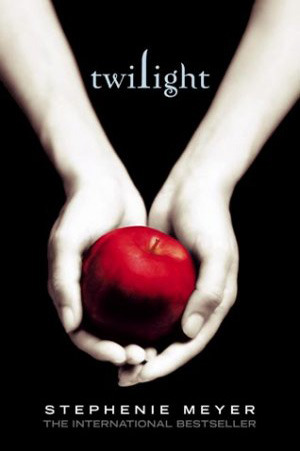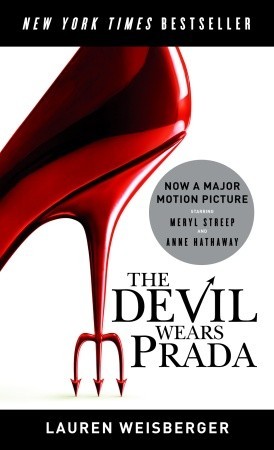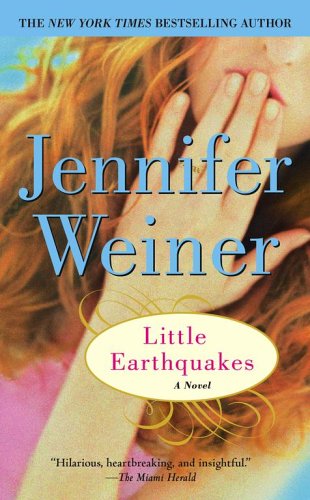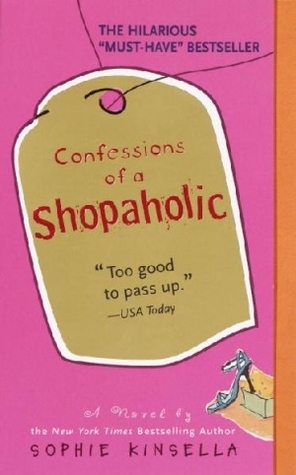 The Harry Potter series by J.K Rowling
*Of course… would this be one of my TTT's without Harry?
Twilight series by Stephanie Meyer
*Believe it or not, I actually loved(and still do) Twilight
The Devil Wears Prada by Lauren Weisberger
*My copy is so sad-looking… poor thing.
Little Earthquakes by Jennifer Weiner
*This is one of those books you do NOT want on display :S
Shopaholic series by Sophia Kinsella
*I adored this entire series.. and I'm on my second copy of Confessions, lol.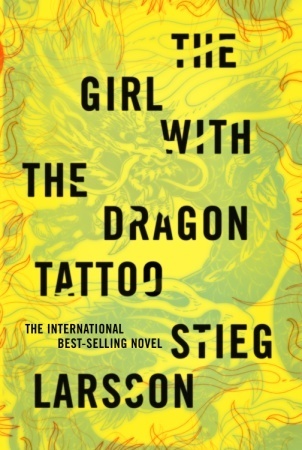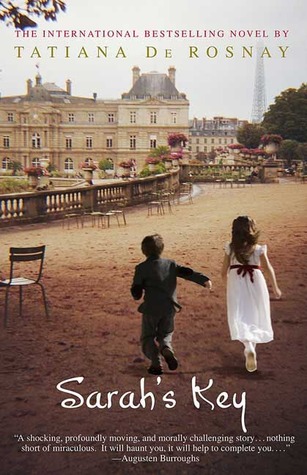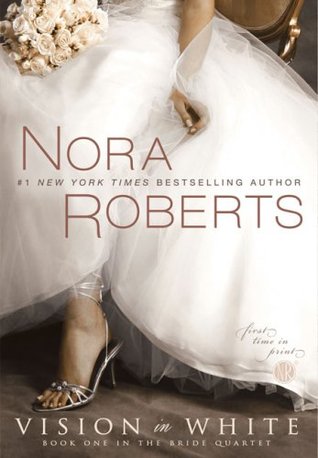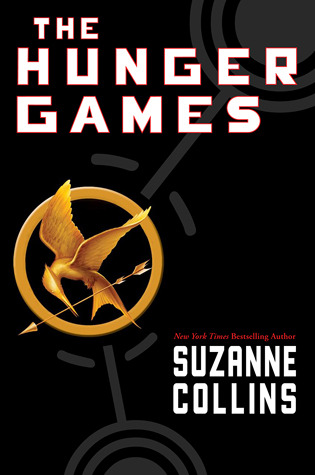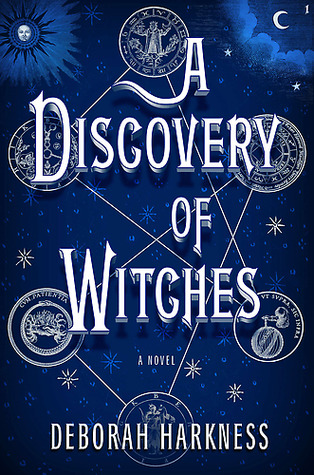 The Millennium Trilogy by Stieg Larsson
*Love, love LOVE this series
Sarah's Key by Tatiana de Rosnay
*This shattered my heart… but I adored it !!
The Bride Quartet series by Nora Roberts
*I ate this entire series up… it was just soooo good <3
The Hunger Games by Suzanne Collins
*Adored it… it started my entire dystopian obsession
A Discovery of Witches by Deborah Harkness
*I freakin love this book. It takes you to a new world
I love, love LOVEEEEEE all of these books <3 I actually want to re read them right now 😛
What are your picks this week?
Happy Reading!
xo Lauren