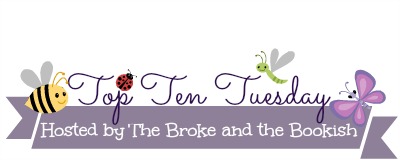 Top Ten Tuesday is  a weekly meme created by The Broke and the Bookish.


 Well… if there isn't anything I like more than a beautiful cover 😀 I could go on for DAYS with all the covers I love. I'm constantly swooning over one or another. This was a bit easier for me to narrow down because I had to have read them… a lot of my favorites I haven't even picked up yet 😛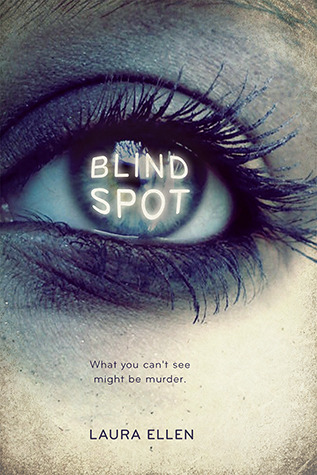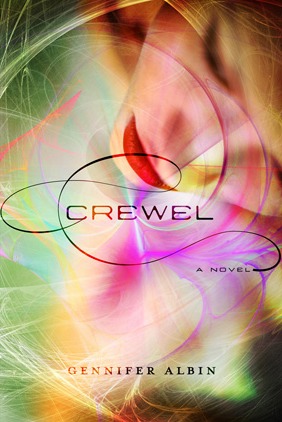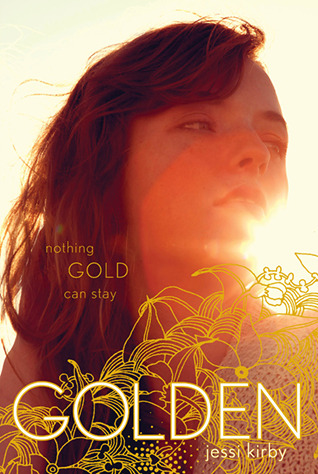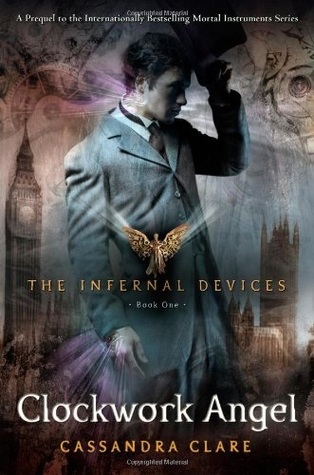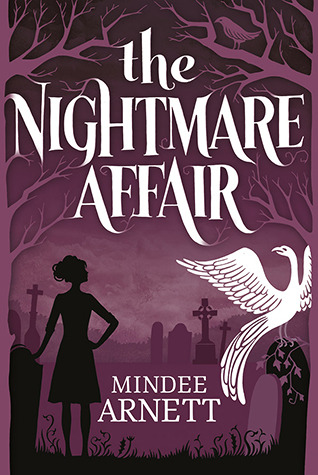 Blind Spot by Laura Ellen
*This creeps its way into all these posts… I adore this. 
Crewel by Gennifer Albin
*Stunning. Better in real life…
Golden by Jessi Kirby
*SOOO beautiful. 
Clockwork Angel by Cassandra Clare
*I love this entire series… it's just gorgeous
The Nightmare Affair by Mindee Arnett
*I love everything about this cover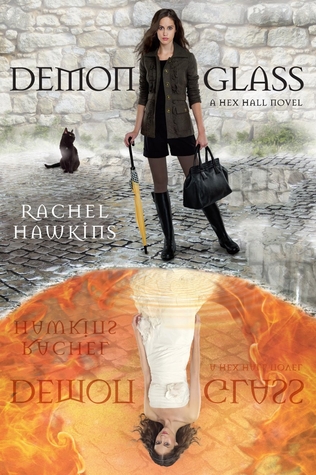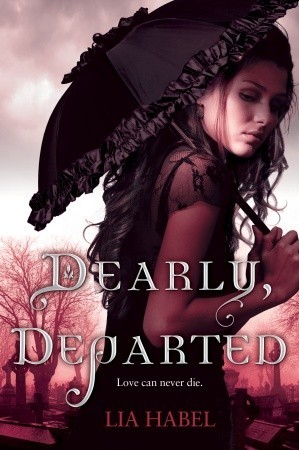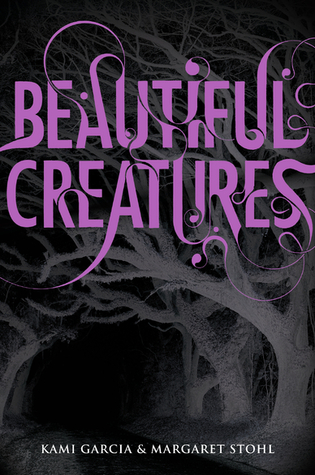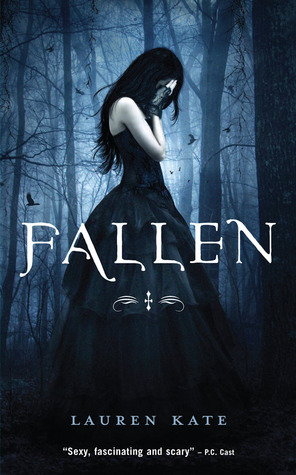 Demonglass by Rachel Hawkins
*I actually love every cover in this series, and School Spirits. Beautiful.
Shadowlands by Kate Brian
*You need to see this in person… it's just soft and beautiful.. Ah.
Dearly, Departed by Lia Habel
*LOVE this cover. The new one sucks. 
Beautiful Creatures by Kami Garcia & Margaret Stohl
*So simple, gothic and beautiful
Fallen by Lauren Kate
*Also adore this entire series covers!
What were your picks?! Please link up… I'm dying to see some more beauties <3
Happy Reading!
xo Lauren