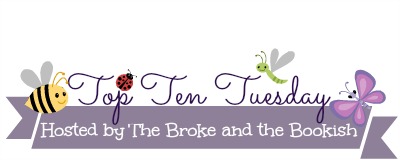 Top Ten Tuesday is  a weekly meme created by The Broke and the Bookish.

I love books that have travelling in them. When I settled down to go through my books to pick the choices I thought I would be struggling to come up with ten, little did I know I would be struggling to narrow it down to ten! I cheated a bit because most of my picks include the entire series they came from, I just couldn't narrow it down to one specific book from a series. Here's what I finally came up with: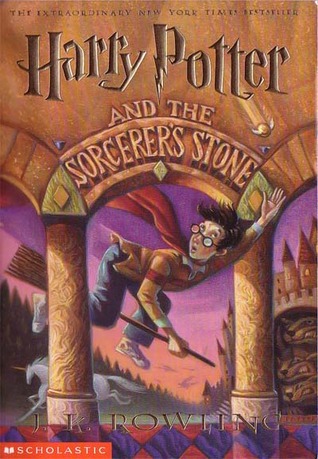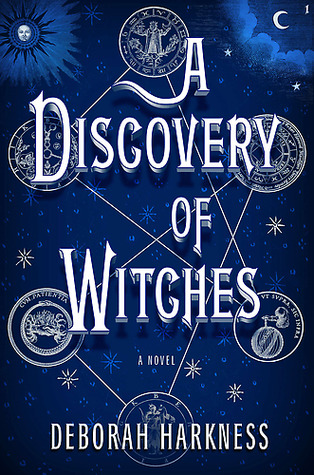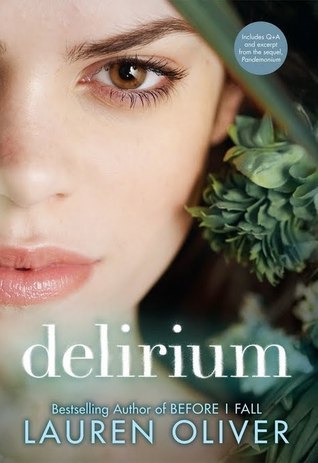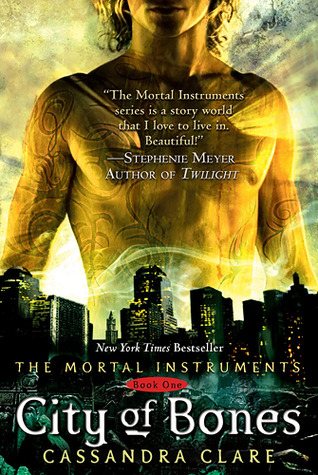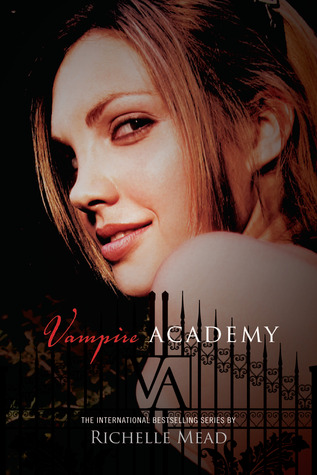 Harry Potter by J.K. Rowling
*I somehow manage to fit Harry into every category!
All Souls Trilogy by Deborah Harkness
*Diana & Matthew travel everywhere in this series, including back in time!
Delirium Trilogy by Lauren Oliver
*Lena & friends travel across futuristic New England
The Mortal Instruments by Cassandra Clare
*I love when they travel to Idris. I wish I lived there!
Vampire Academy by Richelle Mead
*I loved when Rose travelled to Russia to "kill" Dimitri!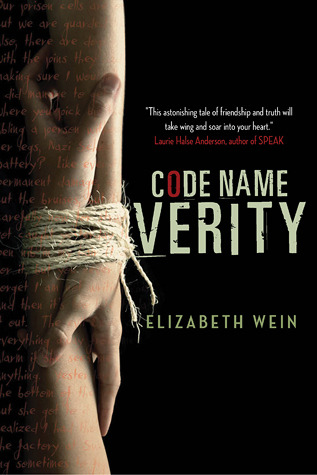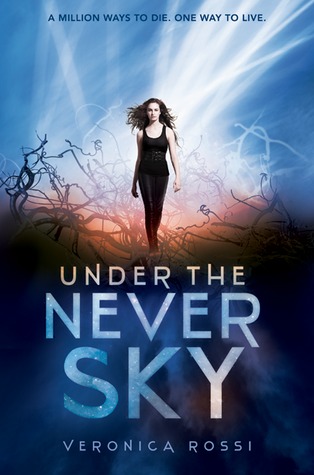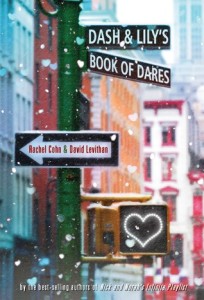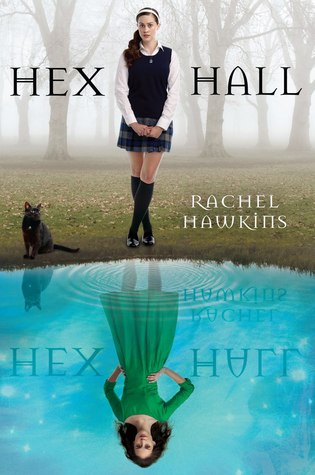 Code Name Verity by Elizabeth Wein
*Julia & Maddie travel to France… disastrous and heartbreaking.
Under the Never Sky series by Veronica Rossi
*Aria & Perry travel so far in this series.. and I can't wait till the third book!
Dash & Lily's Book of Dares by Rachel Cohn and David Leviathan
*Dash & Lily travel all over New York in their fun scavenger hunt
Shadowlands by Kate Brian
*The scariest part in this book was when the family travelled to the island… EEPS!
Hex Hall trilogy by Rachel Hawkins
*From the US to England and back again… I loved everything!!!
And those are my faves folks 🙂 What did you pick for your favorite travel books? Link up!!!
Happy Reading!
xo Lauren