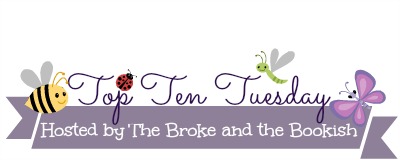 Top Ten Tuesday is  a weekly meme created by The Broke and the Bookish.

This quite possibly may have been the hardest topic for Top Ten Tuesday yet! I have SO many books I want to read this summer it was almost impossible for me to narrow it down! Here is what I finally came up with …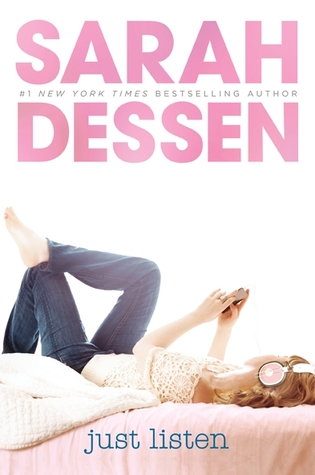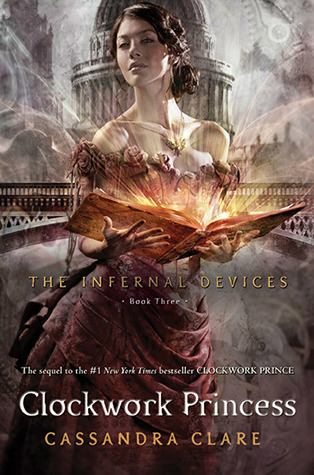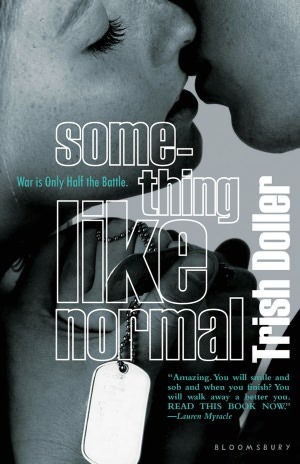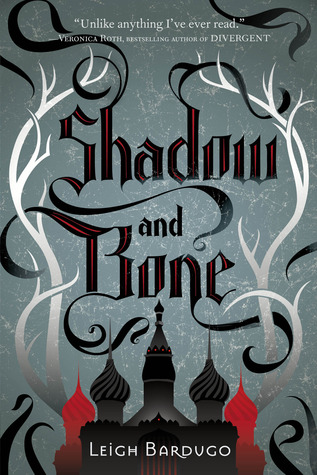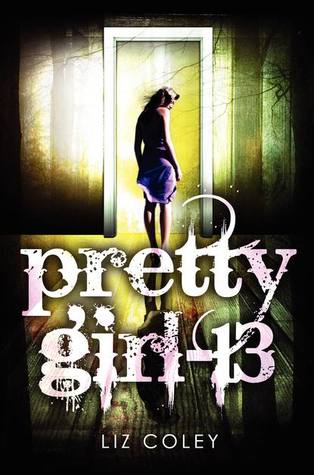 Just Listen by Sarah Dessen
*My sister loves Sarah Dessen(along with the rest of the planet) so she got me this one to get my feet wet 🙂
Clockwork Princess by Cassandra Clare
*It's not even a possibility that I will leave this unread past July!
Something Like Normal by Trish Dollar
*Well… it just needs to happen!
Shadow and Bone by Leigh Bardugo
*I'm certain Cass may stop talking to me forever if I don't read this soon!!
Pretty Girl-13 by Liz Coley
*I love thrillers and creepy(ish) reads!! I'm dying to pick this up since I bought it!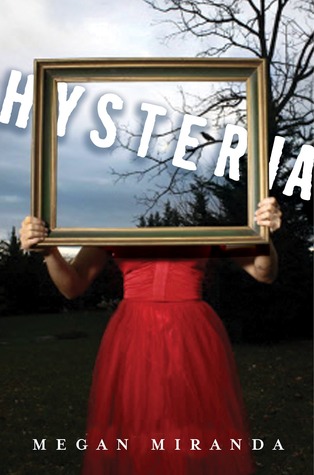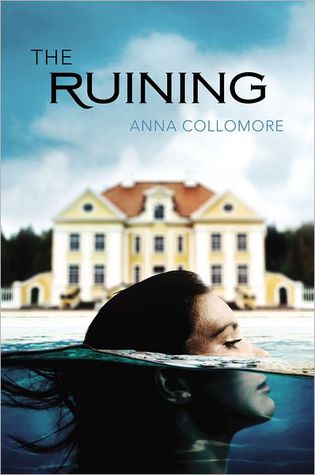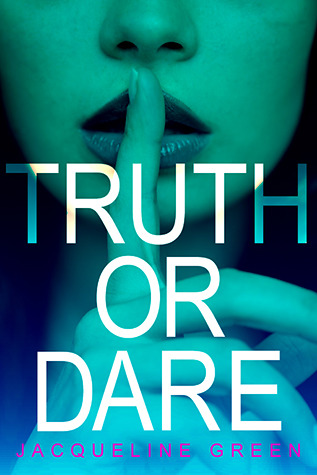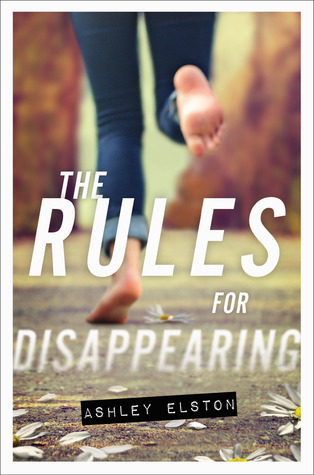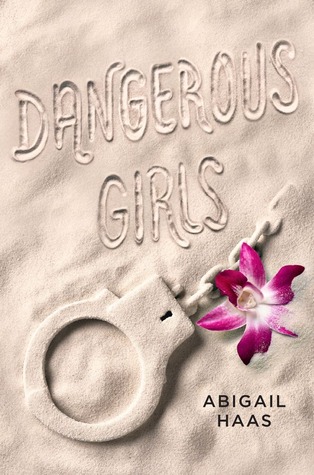 Hysteria by Megan Miranda
*I've been wanting to read this for AGES… hopefully my hold comes through soon at the library!
The Ruining by Anna Colomore
*Another one I've been waiting for at the library! I love mystery/thrillers obviously
Truth or Dare by Jacqueline Green
*This sounds amazing and I can't believe I have waited this long to read!
The Rules for Disappearing by Ashley Elston
*I absolutely cannot wait to get my hands on this one… another library hold!
Dangerous Girls by Abigail Haas
*Estelle @ Rather Be Reading brought this to my attention and I immediately placed a hold at the library! Thanks Estelle!
I know a lot of them aren't conventional "summer" reads but they are all ones I'm dying for, and since I'm not especially a big fan of the summer(although I am doing much better this year than previous ones!) I don't really need beachy reads to be satisfied 😛
What are your picks this week? Link up please, I'd love to plump up my TBR some more(HAH)!
Happy Reading!
xo Lauren