Top Ten Tuesday is  a weekly meme created by The Broke and the Bookish.

Well, it's actually been a month since I've participated in Top Ten Tuesday! The topics were just SO hard for me and plus as I mentioned in earlier posts I was a bit stretched for time as well as not into spending loads of time on the computer so I skipped out. I'm back now though 🙂 I thought this topic was fantastic and instantly my mind went to one of my favorite settings in books, boarding schools! I couldn't get to 10 but here are 8 that I absolutely loved!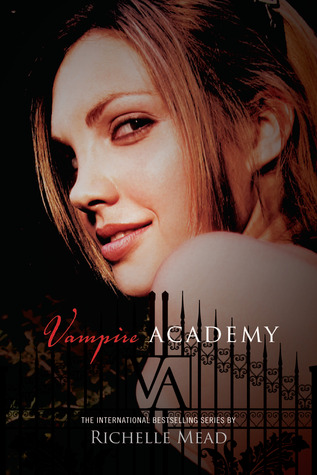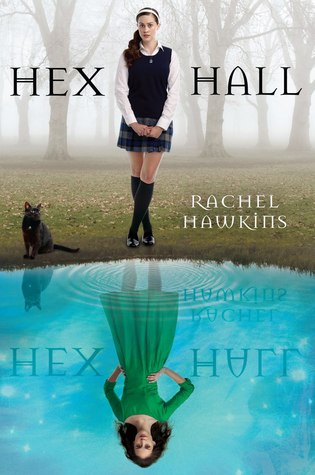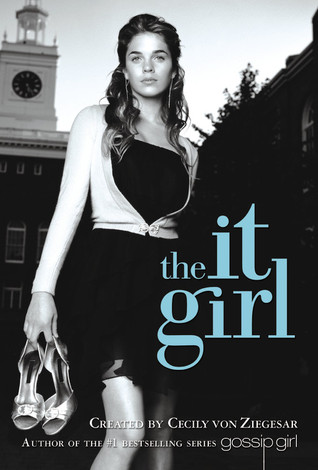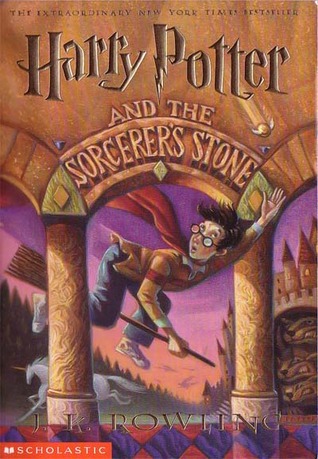 1.  The Vampire Academy series by Richelle Mead
*St. Vladimir's Academy just sounds freakin amazing. Really though, Dimitri is there AND you train to be fighters(because hello, I would totally be a dhamphir!)
2. The Hex Hall series by Rachel Hawkins
*I think this school sounds fabulous. I love the setting and the creepiness of it all. Plus I always wanted to be a paranormal.
3. The It Girl series by Cecily Von Zeigesar
*This is one of the only Young Adult series I read when I DIDN'T read Young Adult. I just loved Waverly Academy, the things that happened there and it got me super addicted to mushroom & cheese pizza 🙂
4. The Harry Potter series by J.K Rowling
*Must I explain? If I could pick one place to live forever, it would be Hogwarts 😛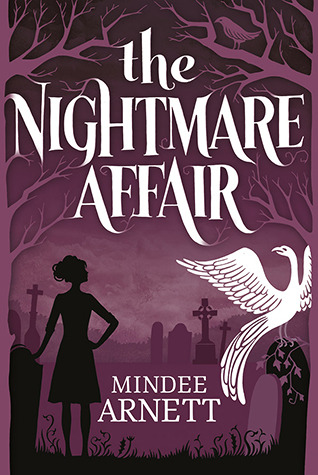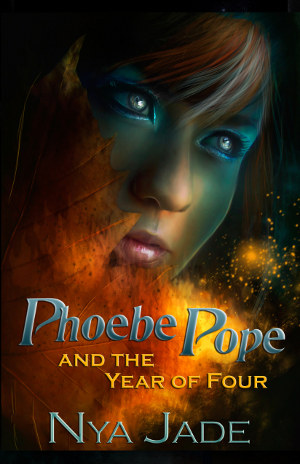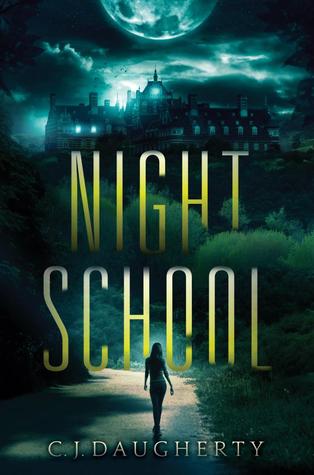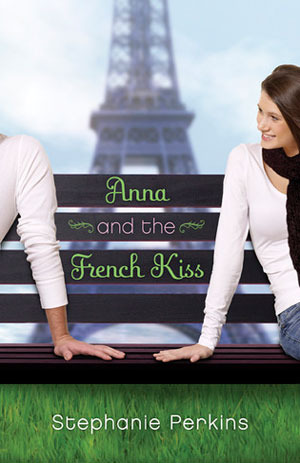 5. The Arkwell Academy series by Mindee Arnett
*This might be the coolest paranormal boarding school ever. I just want to go there… and live there!
6. Phoebe Pope and the Year of Four by Nya Jade
*The Campus Below might be one of the coolest concepts and campus's yet. The fact they are entirely underground to an actual boarding school, and live upstairs in the dorms with the regular humans is too cool! And Shapers are just nifty!
7. The Night School series by C.J. Daugherty
*Ok, this wasn't my favorite read but I love the setting and Cimmeria Academy. It was really cool and had such a mystery surrounding it. Very cool.
8. Anna and the French Kiss by Stephanie Perkins
*Well umm… Paris? St. Clair? Need I say more? No. 
And those are my picks. Do you know any other awesome boarding schools? Let me know, I will read anything that has a boarding school! What was your setting pick for this week? Link up!!!