Top Ten Tuesday is  a weekly meme created by The Broke and the Bookish.

I am the WORST at TBR lists. I love them, I love making them, I love oogling at them… but I rarely ever get all of the books read from them. This Fall I am certain I am going to get everything read. The reason being is that I own almost all of these books, with the exceptions of the ones not released! Plus I am really in a Fall reading mood the last week or so and it's all I want to do! I can't wait to get started on this list, and will hopefully be starting at least one of these beauties this week 😛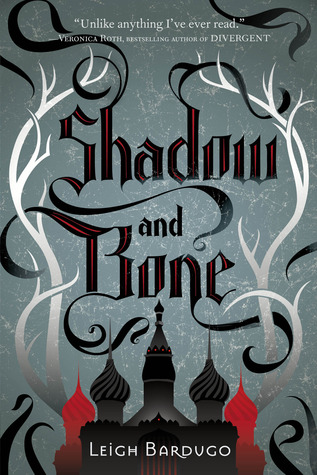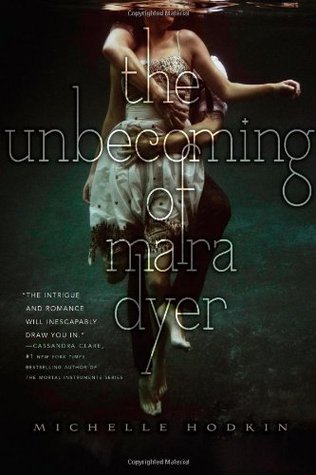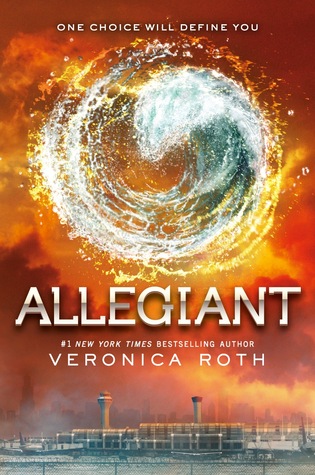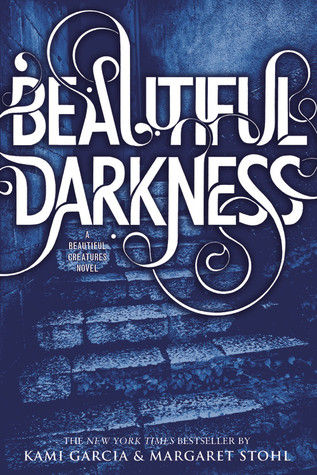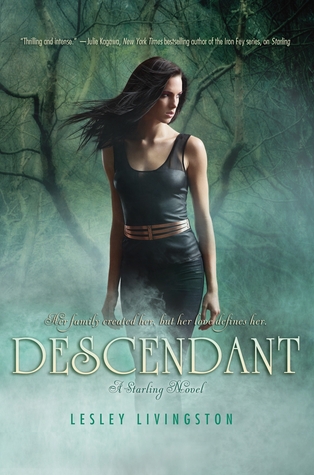 1. Shadow and Bone by Leigh Bardugo
*Cass do you see this? Do you know why its first on the list? BECAUSE I WILL READ THIS FIRST 🙂 Seriously though… this needs to be done. ASAP.
2. The Mara Dyer Trilogy by Michelle Hodkin
*Well only two books are out, but I need to read this before the third comes out. I've heard amazing things and it's perfect for Fall.
3. Allegiant by Veronica Roth
*I can't wait to finish this series… I just hope Tris cheers the eff up. Gosh, she angered me in Insurgent!
4. The Castor Chronicles by Kami Garcia & Margaret Stohl
*I'm not entirely sure why I have waited so long to read the second, third and final book in the series. I LOVED the first one… what am I waiting for? And it's IDEAL for Fall!
5. Descendant by Lesley Livingston
*I LOVED Starling and I can't wait to dive into this. Notice a pattern with my Fall picks? 😛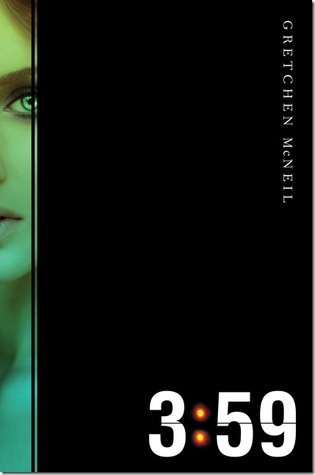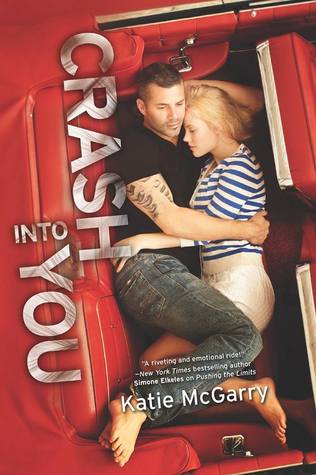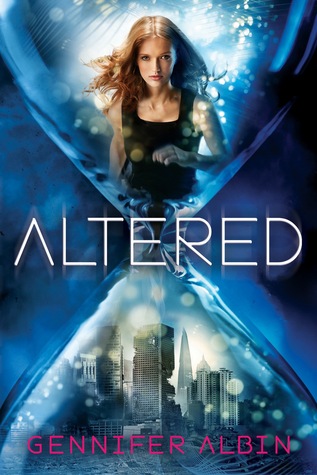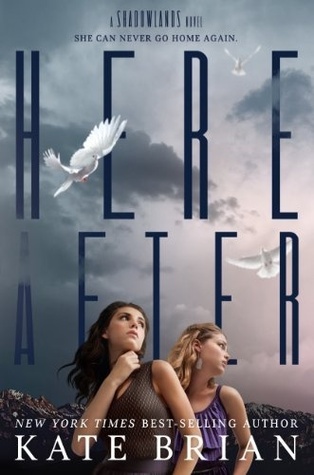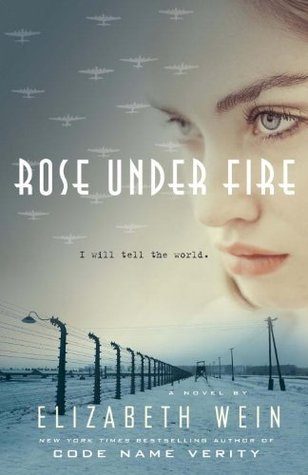 6. 3:59 by Gretchen McNeil
*I really can't wait to read this one, it sounds awesome!!
7. Crash Into You by Katie McGarry
*Eeps. I just. can't. wait. It's too long for this <3
8. Altered by Gennifer Albin
*I adored Crewel so I cannot wait to see what happens next. But I think I need to reread Crewel before this one!!
9. Hereafter by Kate Brian
*Shadowlands shocked the shit out of me so I am really interested to see where this story goes. 
10. Rose Under Fire by Elizabeth Wein
*Code Name Verity is one of my all time favorites so I NEED to read this. I just hope it doesn't destroy my soul like CNV did. 
What are your guys picks for Fall? I clearly steer towards paranormal/supernatural/fantasy in the cool weather… I am DONE with contemporaries for a while 😛 Link up your posts!!